Acts:

Profile Pages and Best-of Lists
This page lists those acts who have devoted pages within Dave's Music Database. Such pages highlight the acts' discography, focusing primarily on the studio albums and significant songs from them. Some of these pages are specifically devoted to compilations released by the act, highlighting the songs featured on the different compilations with a retrospective that highlights all the studio efforts released within the covered years. You can see an act's profile page by clicking on the name of the act.
This page also indicates those acts which have best-of lists featured within Dave's Music Database. The majority of these lists are focused on songs by featured acts, but there are also some lists devoted to albums. Sometimes the best-of lists incorporate related artists. For example, a best-of Fleetwood Mac list includes songs not just by the group but solo efforts as well. Click on the word SONGS after an act to see its song list and ALBUMS to see its album list.
---
A
---
B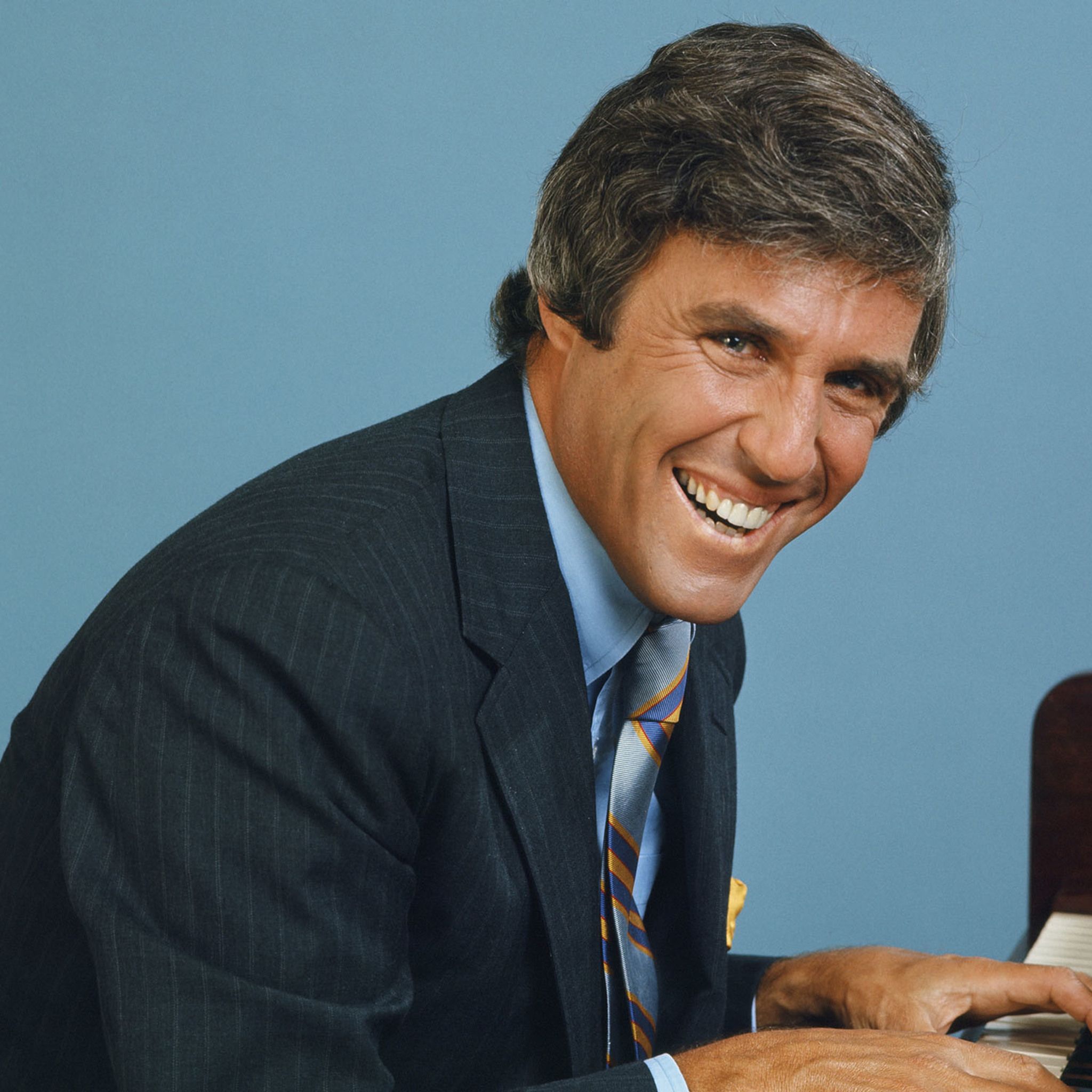 ---
C
---
D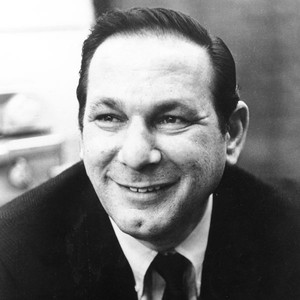 ---
E
---
F
---
G
---
H
---
I-J
---
K
---
L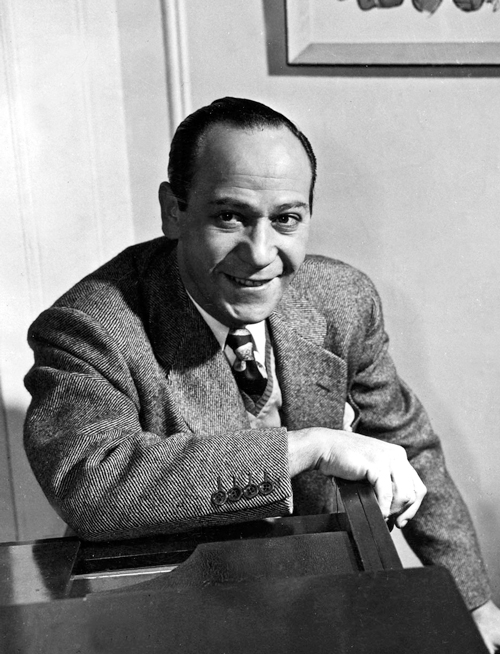 ---
M-N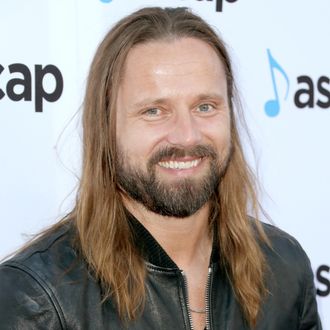 ---
N-O
---
P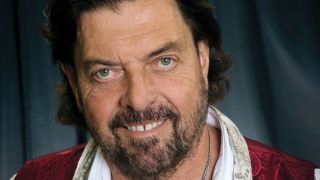 ---
Q-R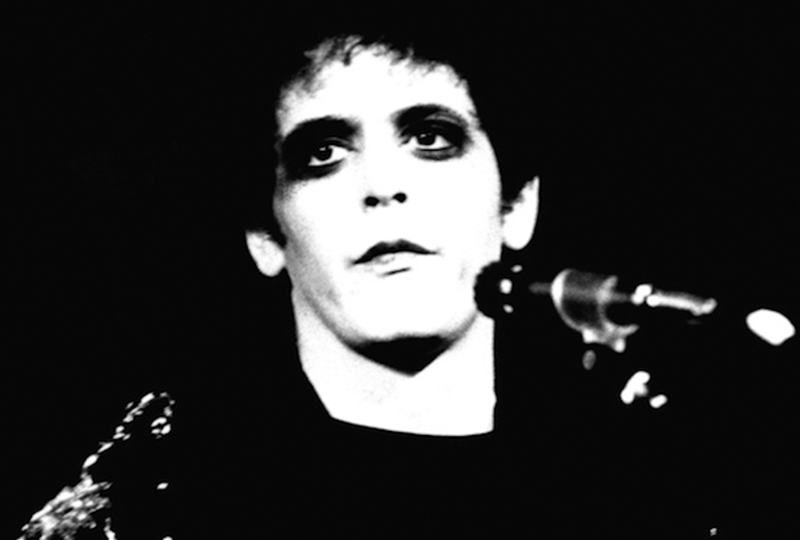 ---
S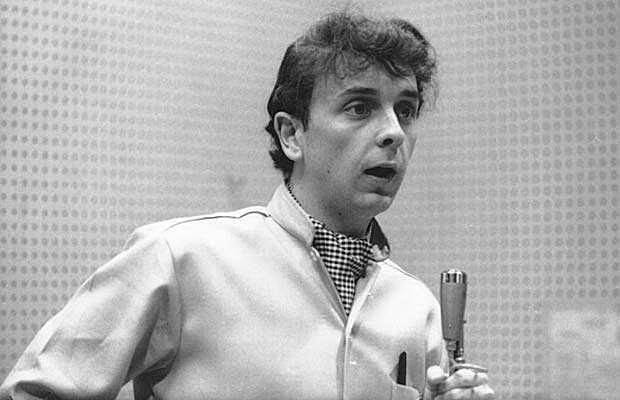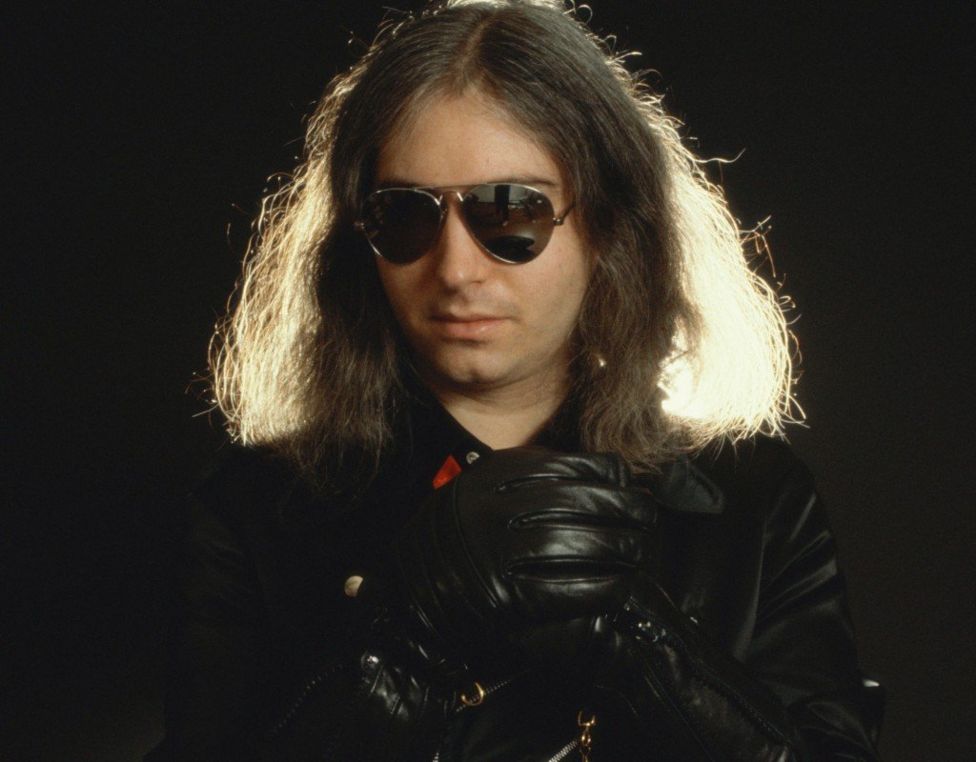 ---
T-U
---
V-W
---
X-Y-Z
---
Resources/Related Links:
---
First posted 6/4/2022; last updated 7/27/2023.