Originally posted 8/29/12. Updated 8/29/13.
image from selliyal.com
Michael Jackson was born on August 29, 1958, into one of the world's most musical families in history. As a kid, he was thrust into the limelight fronting his brothers in The Jackson 5 and his solo efforts in the '70s and '80s lifted him to the status of one of the 20th century's most celebrated musical icons and arguably the biggest music star of the last 30 years. He didn't just create accessible music via his blend of R&B, pop, and dance. He also showed the world the power of music video by knocking down the MTV race barrier ("Billie Jean"), showing how a video could tell a memorable story ("Beat It"), and transforming the idea of short video clips into the idea of short films ("Thriller"). He also championed the blockbuster album, showing how an album could be milked for as many as 7 top ten hits (Thriller) or 5 number ones (Bad). Gone were the days of releasing three of four songs maximum from an album.
Thriller
Along with his superstar status, however, came constant probing into his personal life. The world was exposed to a man who was first robbed of his childhood and then his privacy. Accusations of inappropriate behavior with children dogged him in his later years and he had largely disappeared from the recording industry in the last decade of his life. It can be difficult to separate the man from his legacy, an idea I address in my essay, Michael Jackson: Icon or Ick? (7/6/09). However, the intent here is to focus on what a musical legacy he left.
In June 2010, Billboard magazine published a list of Michael Jackson's top 50 chart hits in honor of the first anniversary of his death. You can see that list at Billboard or the Dave's Music Database Facebook note I posted in response. That response also included the DMDB's own ranking of the top 50 Michael Jackson songs. As always, DMDB lists are compiled by aggregating multiple best-of lists along with sales figures, chart data, and awards. Songs noted with an asterisk (*) are by the Jackson 5; songs with two asterisks (**) are by the Jacksons.
---
The Top 50 Michael Jackson Songs
---
Billie Jean
1. Billie Jean (1983)
2. Beat It (1983)
3. I Want You Back (1969) *
4. I'll Be There (1970) *
5. Don't Stop 'Til You Get Enough (1979)

Beat It
6. Say, Say, Say (with Paul McCartney, 1983)
7. ABC (1970) *
8. Rock with You (1979)
9. Black or White (1991)
10. Bad (1987)

I Want You Back
11. Thriller (1983)
12. Man in the Mirror (1988)
13. You Are Not Alone (1995)
14. The Way You Make Me Feel (1987)
15. Remember the Time (1992)

I'll Be There
16. The Girl Is Mine (with Paul McCartney, 1982)
17. I Just Can't Stop Loving You (with Siedah Garrett, 1987)
18. Rockin' Robin (1972)
19. The Love You Save (1970)
* 20. Never Can Say Goodbye (1971) *

Don't Stop 'Til You Get Enough
21. Shake Your Body Down to the Ground (1978) **
22. Enjoy Yourself (1976) **
23. Ben (1972)
24. Scream (with Janet Jackson, 1995)
25. State of Shock (with Mick Jagger, 1984) **

26. Human Nature (1983)
27. Will You Be There? (1993)
28. Mama's Pearl (1971) *
29. In the Closet (1992)
30. Wanna Be Startin' Somethin' (1983)

Say, Say, Say
31. Dancing Machine (1974) *
32. She's Out of My Life (1980)
33. Dirty Diana (1988)
34. Another Part of Me (1988)
35. Got to Be There (1971)

ABC
36. Off the Wall (1980)
37. Smooth Criminal (1988)
38. Who Is It? (1992)
39. Heal the World (1992)
40. Maybe Tomorrow (1971) *

Rock with You
41. Lookin' Through the Window (1972) *
42. Lovely One (1980) **
43. Earth Song (1995)
44. Farewell My Summer Love (1984)
45. Jam (1992)

Black or White
46. Torture (1984)
47. P.Y.T. (Pretty Young Thing) (1983)
48. Show You the Way to Go (1977) **
49. Heartbreak Hotel (1980) **
50. Ease on Down the Road (with Diana Ross, 1978)

Bad
---
Awards: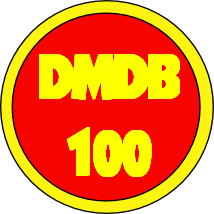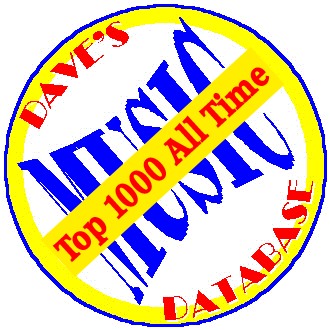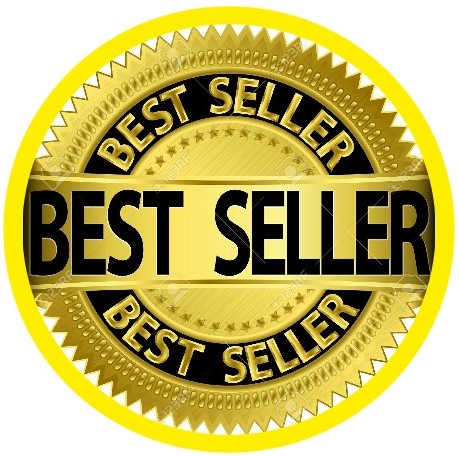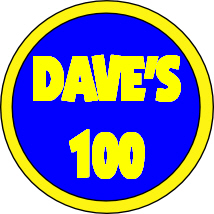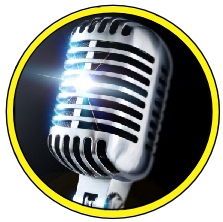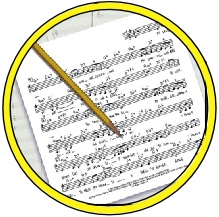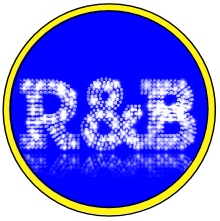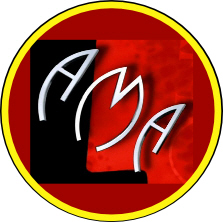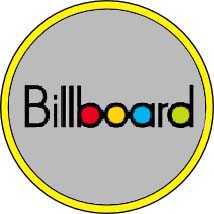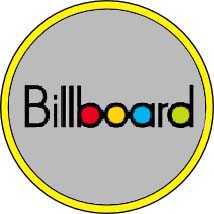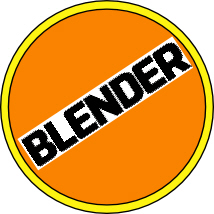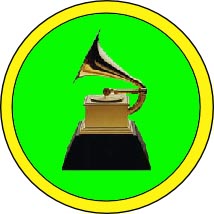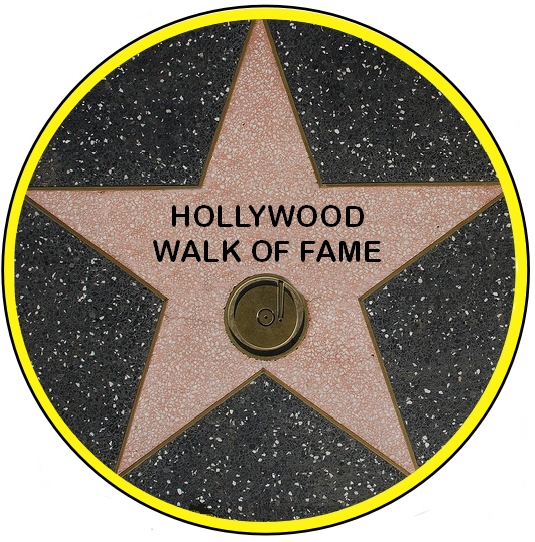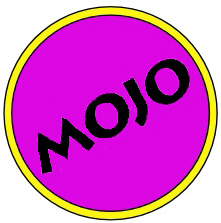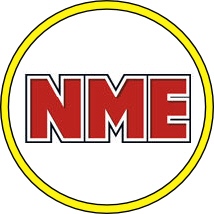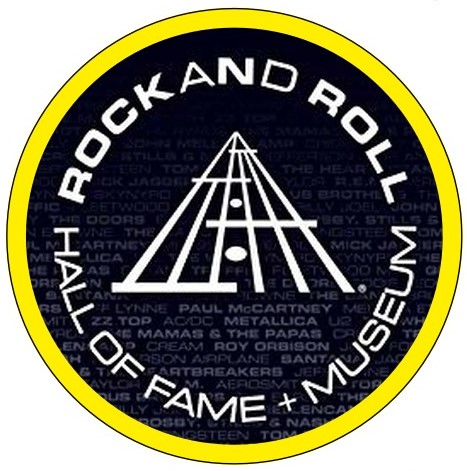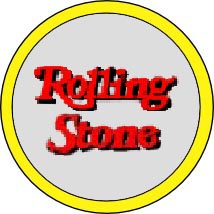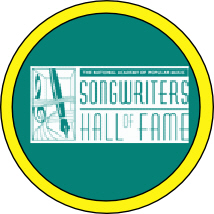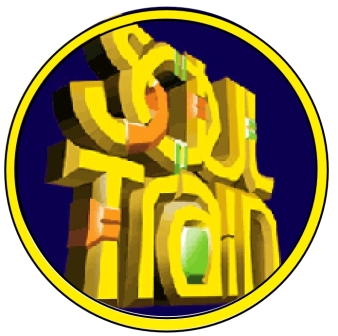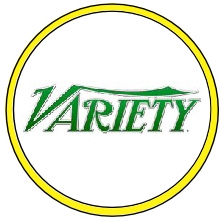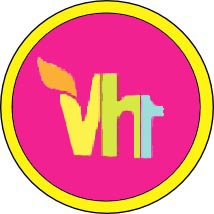 ---
Resources and Related Links:
---