First posted 8/29/2013; updated 5/27/2019.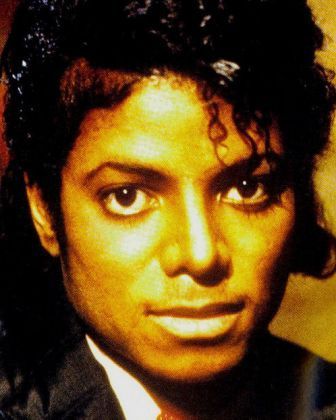 R&B/pop singer/songwriter and dancer born 8/29/1958 in Gary, Indiana. Died 6/25/2009. The 7th of 9 children, he was born into one of history's most musical families. Achieved fame at 11 years old with his brothers in the Jackson 5 (69-76); the group later became The Jacksons (76-84). Launched a solo career (72-09) while simultaneously working in The Jackson 5.
His 1979 Off the Wall album became only the second in history to score 4 top 10 hits. His 1982 Thriller album, with an estimated 60+ million sales worldwide, became the best-selling album in history; it was the first album to score 7 top 10 hits, fueled in part by breaking down the racial barrier on MTV with some of the most iconic videos of all time. His 1987 Bad album was the 1st to score 5 #1 songs.
Two of his songs ("Billie Jean" and "Beat It") are featured in the DMDB book The Top 100 Songs of the Rock Era 1954-1999. Thriller is featured in the DMDB book The Top 100 Albums of All Time.
For a complete list of this act's songs and albums honored by the DMDB, check out the DMDB Music Maker Encyclopedia entry.
---
Top 100 Songs
---
Dave's Music Database lists are determined by song's appearances on best-of lists as well as chart success, sales, radio airplay, streaming, and awards.
* Jackson 5, ** The Jacksons. Noted below are songs which hit #1 on the Billboard Hot 100 (US), Cashbox (CB), R&B chart (RB), adult contemporary chart (AC), UK chart (UK), Canadian chart (CN), and Australian chart (AU).
DMDB Top 1%:
1. Billie Jean (1982) #1 US,CB,RB,UK, CN,AU
2. Beat It (1982) #1 US,CB,RB,CN
3. I Want You Back * (1969) #1 US,CB,RB
4. Don't Stop 'Til You Get Enough (1979) #1 US,CB,RB,AU
5. I'll Be There * (1970) #1 US,CB,RB

DMDB Top 5%:
6. ABC * (1970) #1 US,CB,RB
7. Say, Say, Say (with Paul McCartney, 1983) #1 US,CB,CN
8. Black or White (1991) #1 US,CB,UK,CN,AU
9. Thriller (1982)
10. Rock with You (1979) #1 US,CB,RB

11. Man in the Mirror (1987) #1 US,CB,RB
12. Bad (1987) #1 US,CB,RB
13. You Are Not Alone (1995) #1 US,CB,RB,UK
14. Remember the Time (1991) #1 CB,RB
15. The Way You Make Me Feel (1987) #1 US,CB,RB
16. I Just Can't Stop Loving You (with Siedah Garrett, 1987) #1 US,CB,RB,AC,UK
17. The Girl Is Mine (with Paul McCartney, 1982) #1 RB,AC
18. Somebody's Watching Me (Rockwell w/ Michael Jackson, 1984) #1 RB
19. Ben (1972) #1 US,AU
20. P.Y.T. (Pretty Young Thing) (1982)
21. Shake Your Body Down to the Ground ** (1978)

DMDB Top 10%:
22. Smooth Criminal (1987)
23. The Love You Save * (1970) #1 US,CB,RB
24. Wanna Be Startin' Somethin' (1982) #1 CN
25. Dancing Machine * (1973) #1 CB,RB
26. She's Out of My Life (1979)
27. Earth Song (1995) #1 UK
28. Got to Be There (1971) #1 CB
29. Rockin' Robin (1971) #1 CB
30. Heal the World (1991)

31. Dirty Diana (1987) #1 US,CB
32. Love Never Felt So Good (w/ Justin Timberlake, 2014)
33. Scream (with Janet Jackson, 1995)
34. Off the Wall (1979)
35. In the Closet (1991) #1 CB,RB
36. Enjoy Yourself ** (1976)
37. Human Nature (1982)
38. Will You Be There? (1991)
39. State of Shock ** (with Mick Jagger, (1984)
40. Never Can Say Goodbye * (1971)

DMDB Top 20%:
41. Jam (1991)
42. You Rock My World (2001)
43. Another Part of Me (1987) #1 RB
44. Who Is It (1991)
45. Mama's Pearl * (1970) #1 CB
46. Lovely One ** (1980)
47. Torture ** (1984)
48. They Don't Care About Us (1995)
49. Farewell My Summer Love (1973)
50. I Am Love * (1974)

51. Ease on Down the Road (with Diana Ross, 1978)
52. Blood on the Dance Floor (1997) #1 UK
53. Santa Claus Is Coming to Town * (1970)
54. Lookin' Through the Window * (1972)
55. One Day in Your Life (1975) #1 UK
56. I Wanna Be Where You Are (1971)
57. Childhood (1995)
58. Little Bitty Pretty One * (1972)
59. Don't Matter to Me (w/ Drake, 2018)
60. Hold My Hand (with Akon, 2010)

61. Heartbreak Hotel (This Place Hotel) ** (1980)
62. Sugar Daddy * (1971)

Not in DMDB Top 20%:
63. Can You Feel It ** (1980)
64. Show You the Way to Go ** (1976) #1 UK
65. Just a Little Bit of You (1975)
66. Blame It on the Boogie ** (1978)
67. Corner of the Sky * (1972)
68. Maybe Tomorrow * (1971)
69. With a Child's Heart (1973)
70. Who's Lovin' You * (1969)

71. We're Almost There (1975)
72. Whatever You Got, I Want * (1974)
73. Come Together (1988)
74. Ain't No Sunshine (1971)
75. Goin' Places ** (1977)
76. Hallelujah Day * (1973)
77. Butterflies (2001)
78. Tell Me I'm Not Dreaming (w/ Jermaine Jackson, 1984)
79. Forever Came Today * (1975)
80. Walk Right Now ** (1980)

81. Stranger in Moscow (1995)
82. Get It (with Stevie Wonder, 1987)
83. Give in to Me (1991)
84. Leave Me Alone (1987)
85. Body ** (1984)
86. Eaten Alive (w/ Diana Ross, 1985)
87. Get It Together * (1973)
88. Happy (1973)
89. Smile (1995)
90. Doctor My Eyes * (1972)

91. The Man (with Paul McCartney, 1983)
92. One More Chance (2003)
93. Liberian Girl (1987)
94. Skywriter * (1973)
95. Why (with 3T, 1995)
96. Working Day and Night (1979)
97. The Girl Is Mine 2008 (with will.i.am., 2008)
98. Girl, You're So Together (1973)
99. Ghosts (1997)
100. You Can't Win (1978)

---
Awards: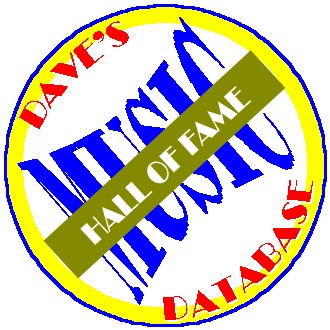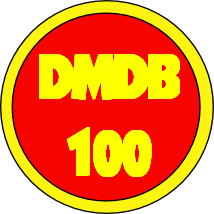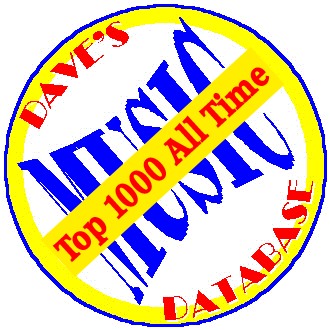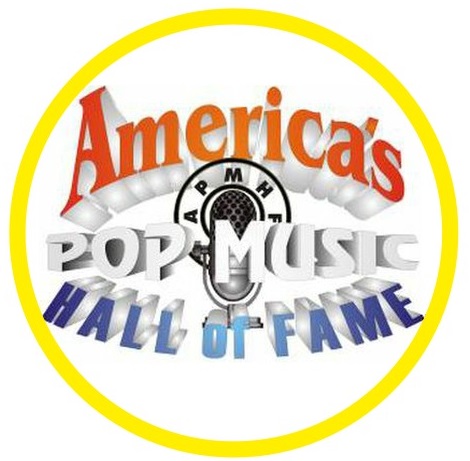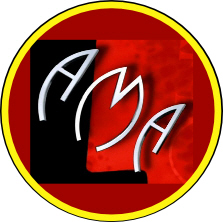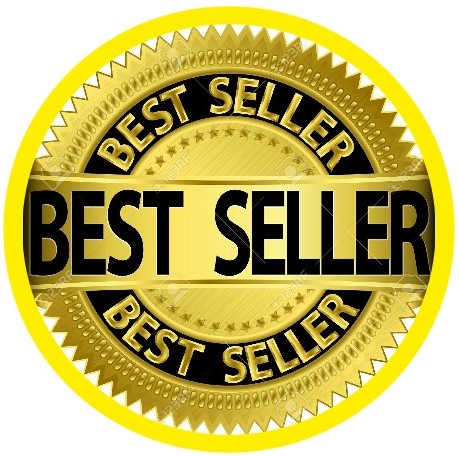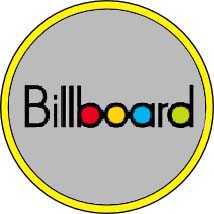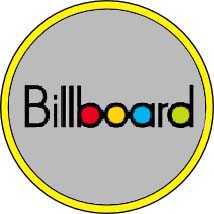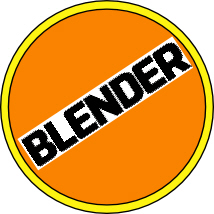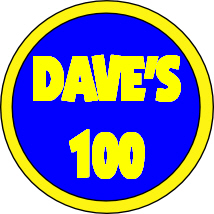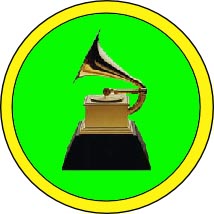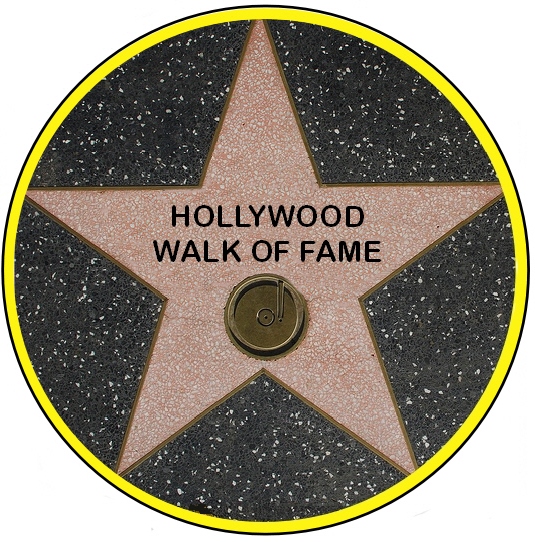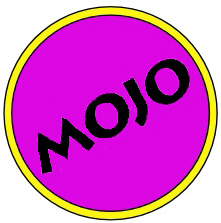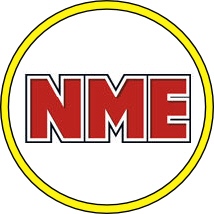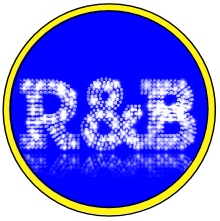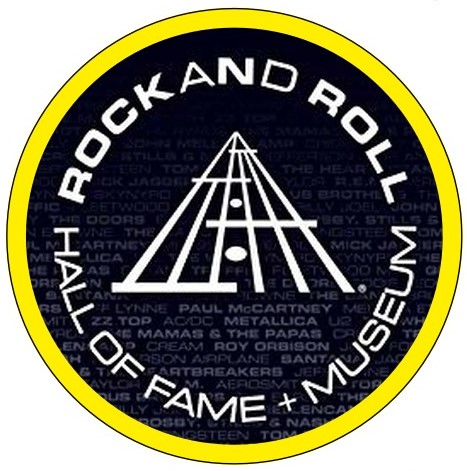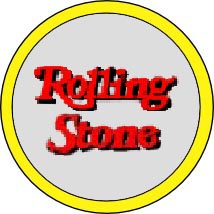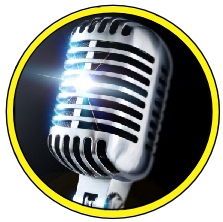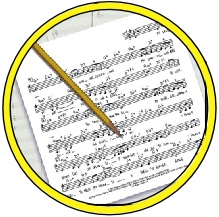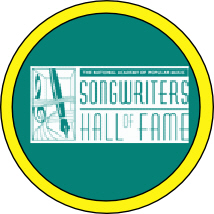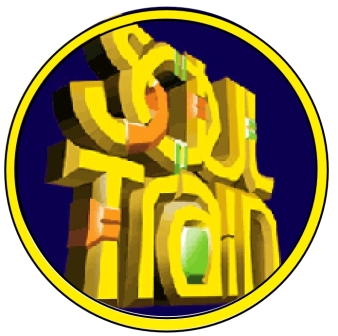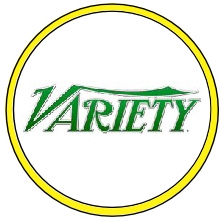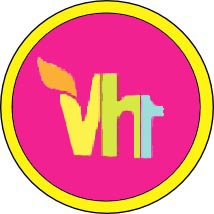 ---