image from imdb.com
---
Michael Jackson "Beat It"
---
Writer(s):
Michael Jackson (
see lyrics here
)
Released: 2/3/1983, First charted: 2/26/1983
Peak: 13 US, 11 RB, 14 AR, 3 UK (Click for codes to singles charts.)
Sales (in millions): 2.0 US, -- UK, 5.0 world (includes US and UK)
Radio Airplay (in millions): -- Video Airplay (in millions): 391.4
---
Review:
Michael Jackson was already a star before 1982's
Thriller
, but the 1-2 punch of "Billie Jean" and "Beat It" from that album sent him into the superstar stratosphere. Only a one-week run by Dexy's Midnight Runners' "Come on Eileen" prevented "Beat It" from bumping "Billie Jean" from the top of the U.S. pop charts. It was the first time since the Beatles knocked themselves from #1 in 1964 that an artist followed one chart-topper so quickly with another.
BR1-571
More importantly, the song "rocked more than anything else Jackson had ever done," RS500 largely because it "mated the top pop hero of revitalized Top 40…with Edward Van Halen, guitar king of heavy metal." MA-351 He refused pay for his services, unless one couts the two six-packs of beer producer Quincy Jones brought to him in the studio. SF Eddie told Q magazine in 2009 that he thought, "maybe Michael will give me dance lessons someday" SF and informed Musician magazine, "I didn't care, I did it as a favor." BR1-571
That favor gave Michael garnered a rarity for a black, R&B/pop artist – airplay on album-rock stations. The song also snagged a Grammy for Best Male Rock Vocal. Jackson said, "I wanted to write the type of rock song that I would go out and buy…but also something totally different from the rock music I was hearing on Top Forty radio." RS500
Also crucial to promoting "Beat It" to iconic status was its video. With "Billie Jean", the King of Pop broke down the racial barriers of the new video era. With "Beat It", he became the king of the video, giving viewers a mini-movie version of West Side Story with rival gangs facing off in a choreographed rumble. The dancing drew raves from Bob Fosse, Gene Kelly, and Fred Astaire. BR1-571
---
Resources and Related Links:
Note: Footnotes (raised letter codes) refer to sources frequently cited on the blog. Numbers following the letter code indicate page numbers. If the raised letter code is a link, it will go directly to the correct page instead of the home page of a website. You can find the sources and corresponding footnotes on the "Lists" page in the "Song Resources" section.
---
Award(s):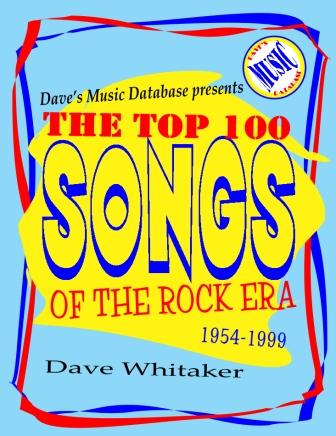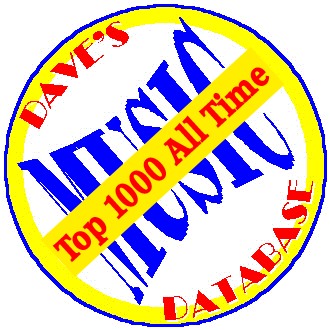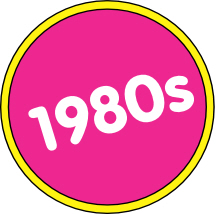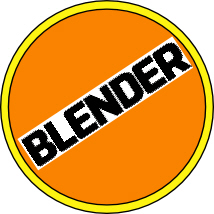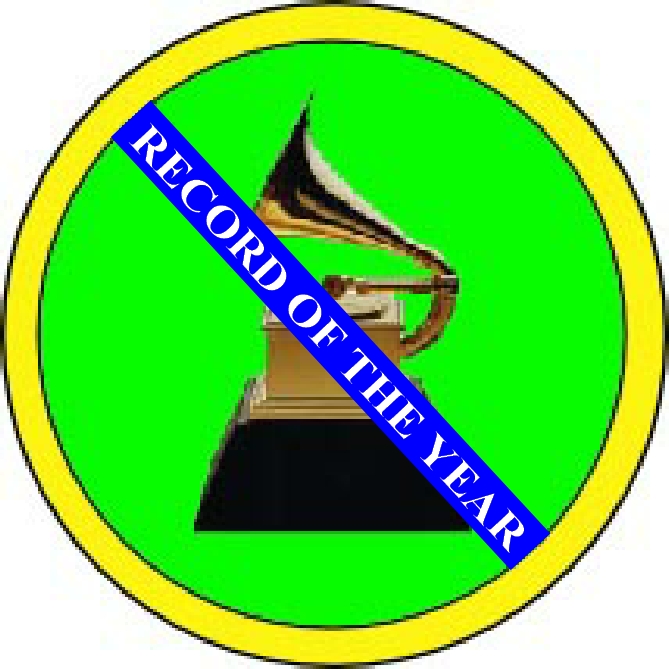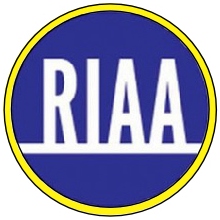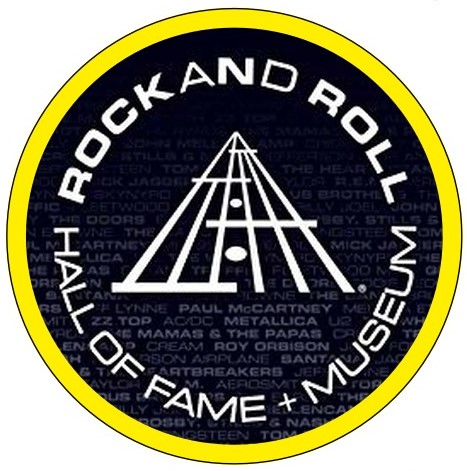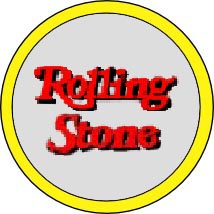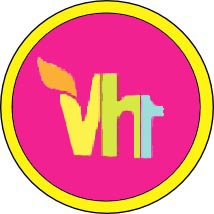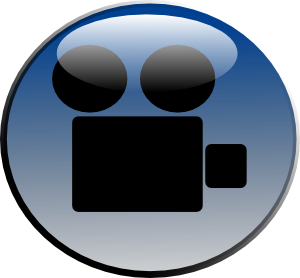 ---