image from bananaroad.com
---
Release date:
30 November 1982
---
Tracks:
(
Click for codes to singles charts.
) Wanna Be Startin' Somethin' / Baby Be Mine / The Girl Is Mine (with Paul McCartney) / Thriller / Beat It / Billie Jean / Human Nature / P.Y.T. (Pretty Young Thing) / The Lady in My Life
Sales (in millions): 29.0 US, 4.27 UK, 72.4 world (includes US and UK)
Peak: 137 US, 18 UK
Rating:

---
Review:
Thriller
was the follow-up to Michael Jackson's blockbuster album
Off the Wall
, which had accomplished the rare feat of four top ten hits on the U.S. pop charts. "The sweet schmaltz of the Paul McCartney duet
The Girl Is Mine
"
AMG
became the leadoff single, sailing to #2. Two #1 hits followed – the massive "disco-inflected"
NRR
Billie Jean
and
Beat It
, which by adding hard-rock guitarist Eddie Van Halen, "bridged arena rock and soul four years before Run DMC met Aerosmith."
TL
Both have endured the test of time well enough to secure spots in the Dave's Music Database book
The Top 100 Songs of the Rock Era, 1954-1999
.
"Billie Jean" was a week away from securing the top slot on the charts while "Beat It" made its debut. It was that week when
Thriller
first topped the charts, a spot it would hold for 37 non-consecutive weeks in the U.S. on its way to becoming
the world's best-selling album of all time
with more than 72 million copies sold. The album also ranks second only to The Beatles'
Sgt. Peppers Lonely Hearts Club Band
on
Dave's Music Database's list of the top albums of all time
.
The significance of Michael Jackson's
Thriller
-era accomplishments cannot be overstated. In addition to the aforementioned singles, the album also spawned top ten hits
Wanna Be Startin' Somethin'
,
Human Nature
,
P.Y.T. (Pretty Young Thing)
, and
Thriller
. It was the first album in history to spin off seven top ten hits. His "unprecedented commercial success elevated the concept of the all-conquering, blockbuster album to reality…After
Thriller
, the industry initiated a super-league which only a precious few can aspire to."
WR
It "was an album that…almost everyone could favorably agree on; it had a luxurious production…and the most expensive studio talent that money could buy, yet it never sounded manufactured or contrived."
BN
It was "a time when his music spoke for itself;"
RV
"when Jackson declared himself the King of Pop, everyone agreed."
RV
One of the reason for the album's immense success was Jackson's uncanny use of video. The album "arrived precisely when MTV was reaching its ascendancy, and Jackson helped the network by being not just its first superstar, but first black star."
AMG
"Billie Jean" broke through the fledging channel's color barrier, "Beat It" introduced the idea of the concept video backed by scads of dancing extras, and "Thriller" brought the idea of turning a pop song into a mini-movie. All three rank in
the top 100 videos of all time
.
---
Resources and Related Links:
AMG All Music Guide review by Stephen Thomas Erlewine
AZ Amazon.com review by Rickey Wright
BN Barnes & Noble review by Michael Hill
CC Chris Connelly, Rolling Stone, originally in print issue 387
MF Mike Fish (June 1992: #100), The Wire. "The Most Important Records Ever Made."
EK Eric Klinger, PopMatters' Counterbalance series.
JM Jason Mendelsohn, PopMatters' Counterbalance series.
Q Q4Music.com review (from October 2000 print issue; no longer online) by Ian Cranna
RV The Review "100 Greatest Albums of All Time" by Clarke Speicher (October – November 2001; Vol. 128: numbers 12-23).
TL Time Magazine's "All-TIME 100 Albums" by Josh Tyrangiel and Alan Light (11/13/06)
UT USA Today, Top 40 Albums – the USA Today Way (12/5/2003).
VB Vibe 100 Essential Albums of the 20th Century, pp. 154-1964. (Dec. 1999)
WR The Wire "The 100 Most Important Records Ever Made" (June 1992: #100).
---
Award(s):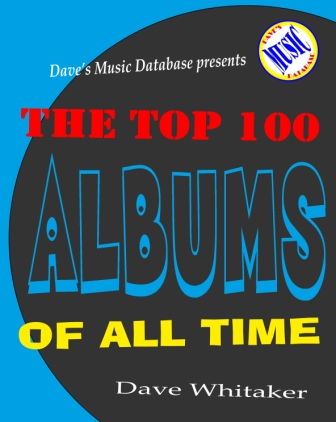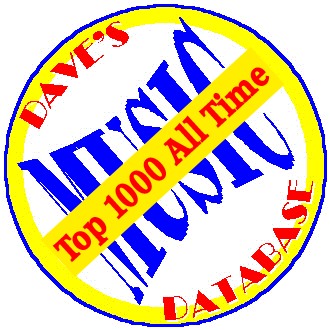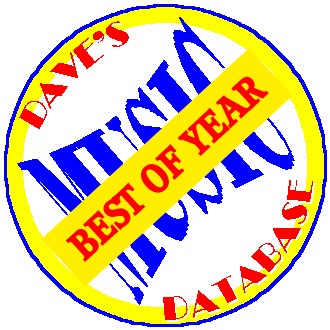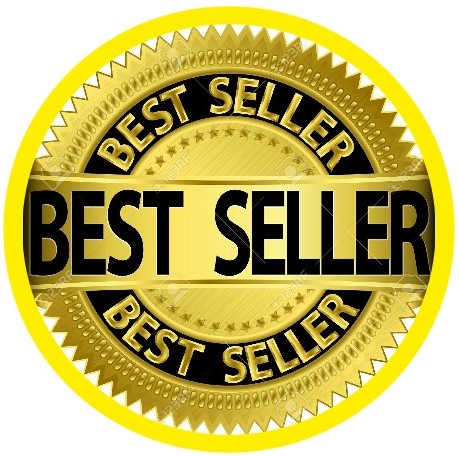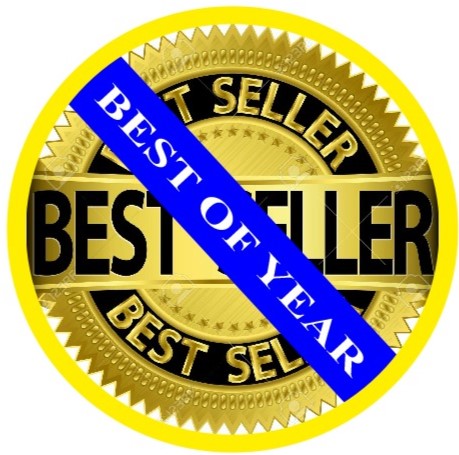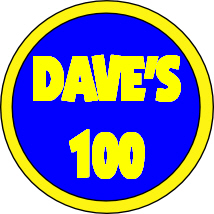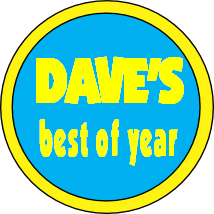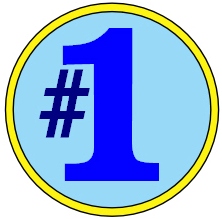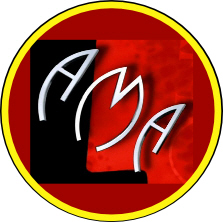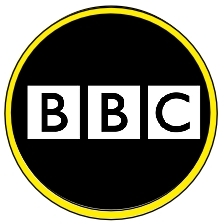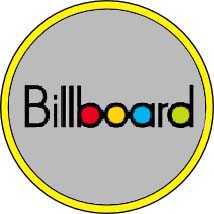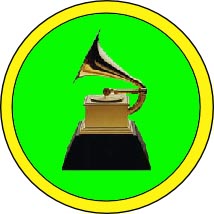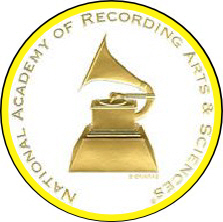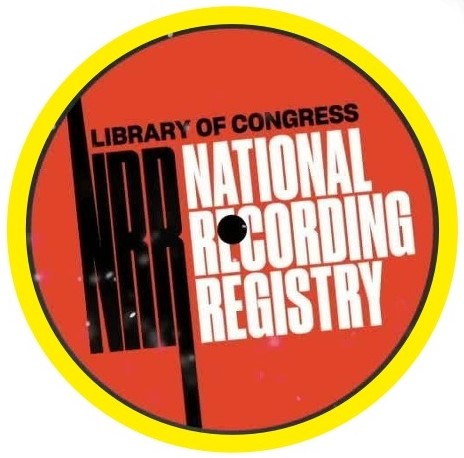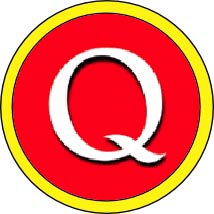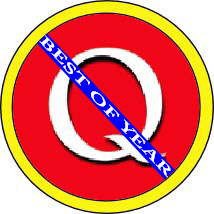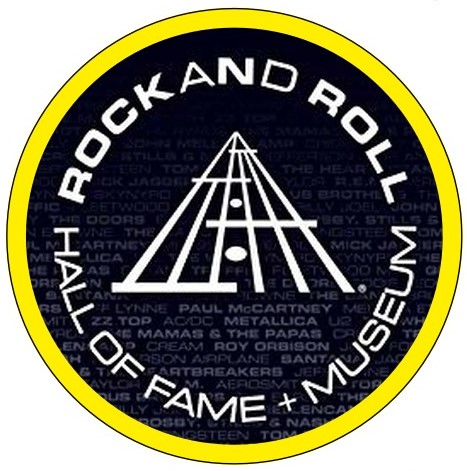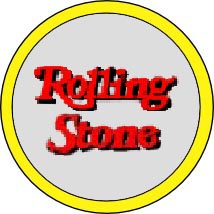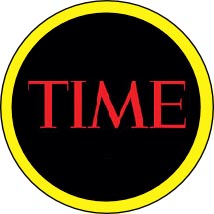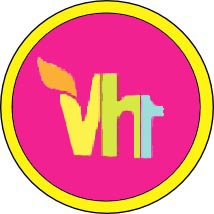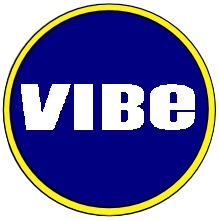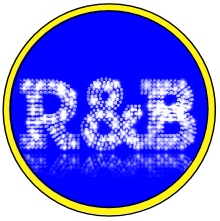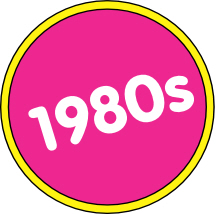 ---