First posted 12/12/2012; updated 12/19/2019.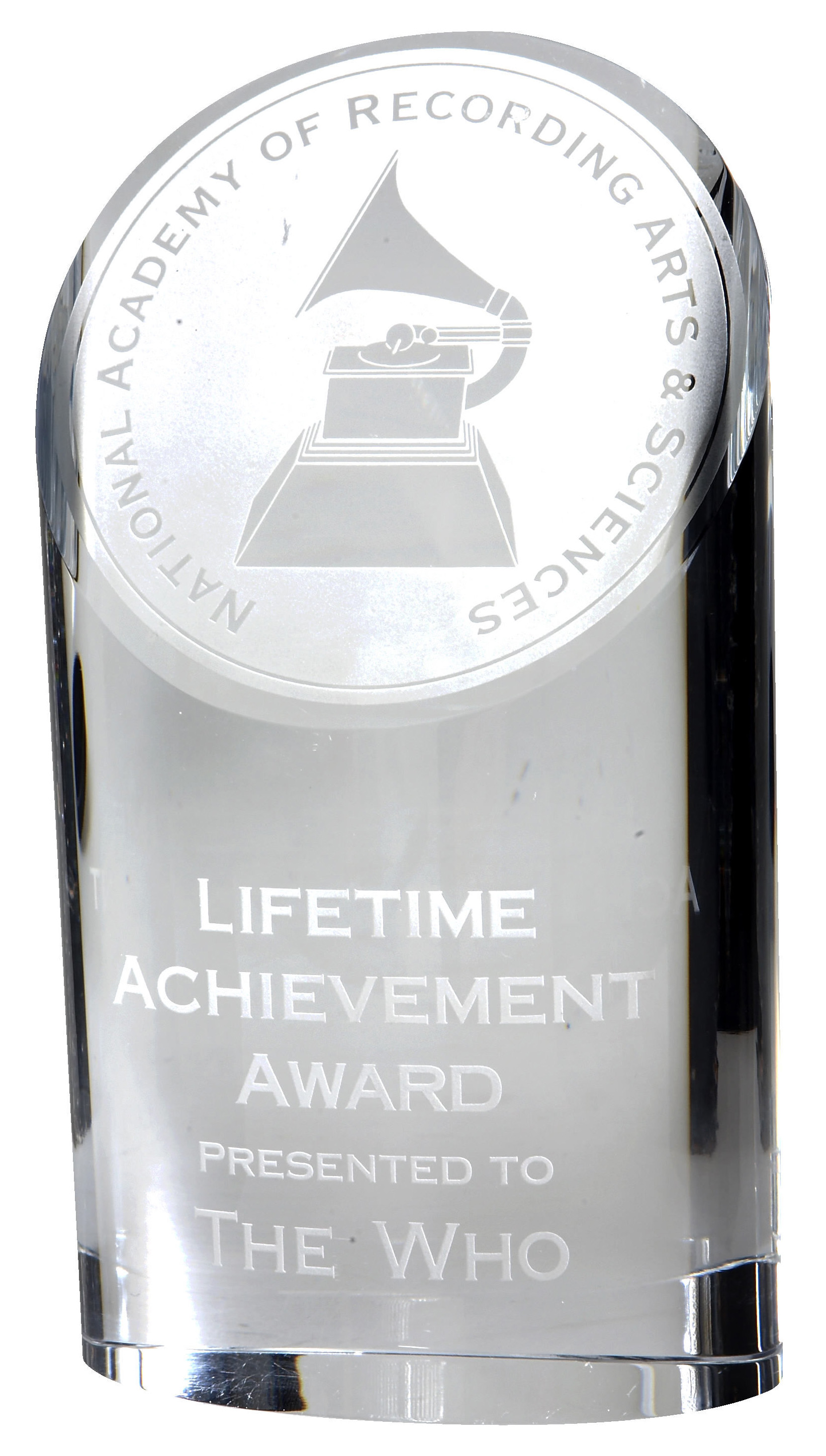 image from natedsanders.com
Lifetime Achievement Award
As stated at Grammy.org, the Grammy Lifetime Achievement Award is selected by a vote of the Recording Academy's National Trustees. It is given to those "who, during their lifetimes, have made creative contributions of outstanding artistic significance to the field of recording." The first recipient was Bing Crosby in 1962.
The Grammys also give out a The Trustees Award. Click for more details. All Lifetime Achievement honorees are listed below.
---
A
---
B
---
C
---
D
---
E-F
---
G
---
H-I
---
J-K
---
L
---
M
---
N-O-P
Willie Nelson (2000)
Jessye Norman (2006)
Roy Orbison (1998)
Patti Page (2013)
Charlie Parker (1984)
Parliament/Funkadelic (2019)
Dolly Parton (2011)
Tom Paxton (2009)
Pinetop Perkins (2005)
Itzhak Perlman (2008)
Oscar Peterson (1997)
Iggy Pop (2020)
Maud Powell (2014)
Elvis Presley (1971)
André Previn (2010)
Leontyne Price (1989)
Charley Pride (2017)
Richard Pryor (2006)
Public Enemy (2020)
Tito Puente (2003)
---
Q-R
---
S
Sam & Dave (2019)
Gil Scott-Heron (2012)
Earl Scruggs (2008)
Pete Seeger (1993)
Andrés Segovia (1986)
Ravi Shankar (2013)
Artie Shaw (2004)
George Beverly Shea (2011)
Wayne Shorter (2015)
Simon & Garfunkel (2003)
Nina Simone (2017)
Frank Sinatra (1965)
Bessie Smith (1989)
Georg Solti (1996)
The Staple Singers (2005)
Isaac Stern (1987)
Sylvester "Sly Stone" Stewart (2017)
Igor Stravinksy (1987)
Barbra Streisand (1995)
---
T-U-V
Art Tatum (1989)
The Temptations (2013)
Clark Terry (2010)
Sister Rosetta Tharpe (2020)
Mel Tormé (1999)
Arturo Toscanini (1987)
Tina Turner (2018)
Sarah Vaughan (1989)
Velvet Underground (2017)
---
W-X-Y-Z
---
Trustees Award
image from goodwinshighend.com
The Grammys also give a Trustees Award to individuals who have significantly contributed to music in ways other than performance. This would imply that the Lifetime Achievement Award is a performers-only award and that no performers have won the Trustees Award, but the line is not that clearly defined. In fact, a handful of people have received both awards (Burt Bacharach, Count Basie, Duke Ellington, Carole King, Frank Sinatra, Georg Solti). Here is a list of recipients of the Trustees Award from its inception in 1967:
---
A
Lou Adler (2019)
Chris Albertson (1971)
Herb Alpert (1997)
Harold Arlen (1987)
Ashford & Simpson (2019)
George Avakian (2009)
Clarence Avant (2008)
Estelle Axton (2007)
---
B
Burt Bacharach (1997)
Dave Bartholomew (2012)
Béla Bartok (1984)
Count Basie (1981)
The Beatles (1972)
Al Bell (2011)
Thom Bell (2017)
Alan Bergman (2013)
Marilyn Bergman (2013)
Emile Berliner (1987)
Chris Blackwell (2006)
Harold Bradley (2010)
Owen Bradley (2006)
---
C
John Cage (2016)
Hoagy Carmichael (2005)
Elliott Carter (2009)
Olumide Chapters (2008)
Leonard Chess (2013)
Phil Chess (2013)
Dick Clark (1990)
Aaron Copland (1981)
Don Cornelius (2005)
Pierre Cossette (1995)
John Culshaw (1967)
---
D-E
Hal David (1997)
Clive Davis (2000)
Walt Disney (1989)
Thomas A. Dorsey (1992)
Tom Dowd (2002)
Lamont Dozier (1998)
Thomas A. Edison (1977)
Ken Ehrlich (2020)
Duke Ellington (1968)
Ahmet Ertegun (1993)
Nesuhi Ertegun (1995)
---
F-G
Christine M. Farnon (1992)
Wilma Cozart Fine (2011)
Fred Foster (2016)
Alan Freed (2002)
Milt Gabler (1991)
Kenneth Gamble (1999)
George Gershwin (1986)
Ira Gershwin (1986)
Philip Glass (2020)
Gerry Goffin (2004)
Berry Gordy Jr. (1991)
Bill Graham (2018)
Norman Granz (1994)
Florence Greenberg (2010)
---
H-I
---
J-K
Steve Jobs (2012)
Eldridge R. Johnson (1985)
Quincy Jones (1989)
Orrin Keepnews (2004)
Jerome Kern (1987)
Carole King (2004)
---
L
---
M-N-O
Johnny Mandel (2019)
Barry Mann (2015)
Arif Mardin (2001)
Jim Marshall (2014)
George Martin (1996)
Cosimo Matassa (2007)
Marian McPartland (2004)
Johnny Mercer (1987)
Walter C. Miller (2010)
Willie Mitchell (2008)
Robert Moog (1970)
Ennio Morricone (2014)
Jerry Moss (1997)
New York Philharmonic (2003)
Mo Ostin (2017)
---
P-Q-R
Les Paul (1983)
Ralph Peer (2017)
Krzysztof Penderecki (1968)
Richard Perry (2015)
Sam Phillips (1991)
Cole Porter (1989)
Frances Preston (1998)
Phil Ramone (2001)
Richard Rodgers (1998)
---
S
Al Schmitt (2006)
George T. Simon (1993)
Frank Sinatra (1979)
Georg Solti (1967)
Stephen Sondheim (2007)
Phil Spector (2000)
Seymour Stein (2018)
Leopold Stokowski (1977)
Mike Stoller (1999)
Chris Strachwitz (2016)
Billy Strayhorn (1968)
---
T-U-V-W-X-Y-Z
Billy Taylor (2005)
Allen Toussaint (2009)
Rudy Van Gelder (2012)
Frank Walker (2020)
Cynthia Weil (2015)
George Wein (2015)
Paul Weston (1971)
Jerry Wexler (1996)
John Williams (2018)
---
Resources:
---