image from showbizz411.com
In honor of David Bowie (born today in 1947), the DMDB presents his top 50 songs. This list was initially published on the DMDB Facebook page last year. See the original here. The list is based on an aggregate of 12 best-of-Bowie lists, chart figures, sales data, awards, appearances on 9 different Bowie compilations, and overall status in Dave's Music Database.
As a special bonus, Bowie gave the rest of the world a gift on his birthday. Here is his new song, from his upcoming album, The Next Day, to be released in March.
Where Are We Now?
1. Space Oddity (1969)
2. Heroes (1977)
3. Life on Mars? (1971)
4. Changes (1971)
5. Let's Dance (1983)
6. Under Pressure (with Queen, 1981)
7. Fame (1975)

8. Ziggy Stardust (1972)
9. Rebel Rebel (1974)
10. Ashes to Ashes (1980)
11. Modern Love (1983)
12. Young Americans (1975)
13. Starman (1972)
14. China Girl (1983)

15. Golden Years (1975)
16. Sound and Vision (1977)
17. Suffragette City (1972)
18. The Jean Genie (1972)
19. Dancing in the Street (with Mick Jagger, 1985)
20. The Man Who Sold the World (1970)
21. Blue Jean (1984)

22. Diamond Dogs (1974)
23. Cat People (Putting Out the Fire) (1982)
24. I'm Afraid of Americans (1997)
25. John, I'm Only Dancing (1972)
26. Rock 'N' Roll Suicide (1972)
27. TVC 15 (1976)
28. This Is Not America (with Pat Metheny, 1985)

29. Absolute Beginners (1986)
30. Moonage Daydream (1972)
31. Fashion (1980)
32. Drive-In Saturday (1973)
33. Boys Keep Swinging (1979)
34. Loving the Alien (1984)
35. Station to Station (1976)

36. Panic in Detroit (1973)
37. D.J. (1979)
38. Sorrow (1973)
39. Day-In, Day-Out (1987)
40. Scary Monsters and Super Creeps (1980)
41. 1984 (1974)
42. Beauty and the Beast (1977)

43. The Little Drummer Boy/Peace on Earth (with Bing Crosby, 1977)
44. Never Let Me Down (1987)
45. Be My Wife (1977)
46. Knock on Wood (1974)
47. Little Wonder (1997)
48. All the Young Dudes (1972)
49. Hang on to Yourself (1972)

50. Watch That Man (1973)
51. Jump They Say (1993)
52. Oh! You Pretty Things (1971)
53. Underground (1986)
54. Wild Is the Wind (1976)
55. Hallo Spaceboy (1995)
56. Up the Hill Backwards (1980)

57. Buddha of Suburbia (1993)
58. White Light/White Heat (1973)
59. The Heart's Filthy Lesson (1995)
60. I Can't Read (1997)
61. Alabama Song (1980)

62. Sunday (2002)
63. New Killer Star (2003)
64. Time Will Crawl (1987)
65. Tonight (with Tina Turner, 1984)

---
Resources and Related Links:
---
Awards: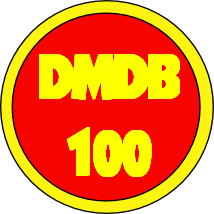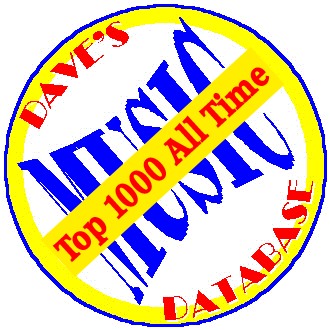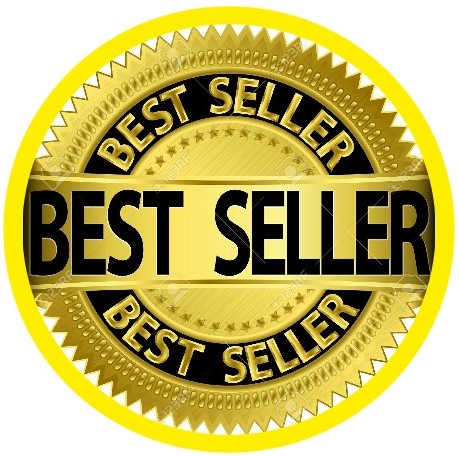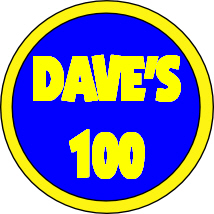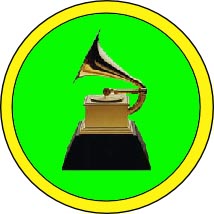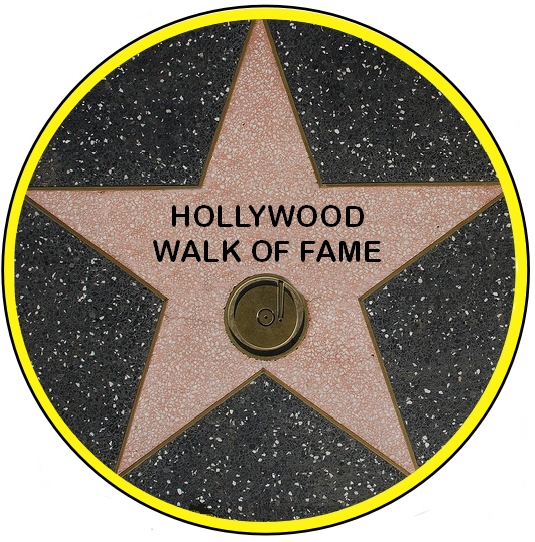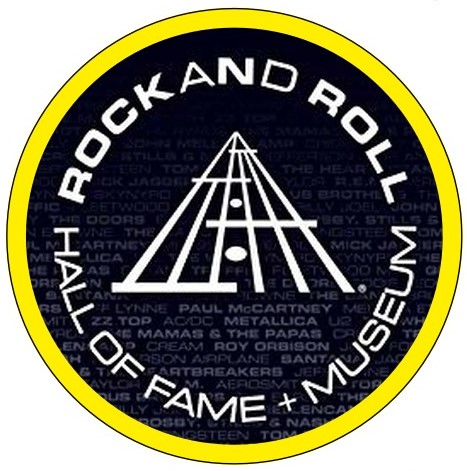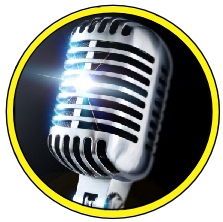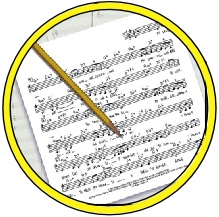 ---