image from carltonjordan.com
Donna Summer, often dubbed the Queen of Disco, had her "Last Dance" today. She passed away this morning in Florida after a battle with lung cancer. She believed it came from inhaling particles following the 9/11 attacks in New York. She is survived by her husband Bruce Sudano (who she married in 1980) and their daughters Brooklyn and Amanda. She also had a daughter, Mimi, with her first husband, and had four grandchildren.
She was born LaDonna Gaines on December 31, 1948 in Boston. Singing in church prompted her to pursue music as a career in the late 1960s. Her first single, "Sall Go 'Round the Roses," was released in 1971 under her birth name after she had performed in some musicals in Europe, including a production of Hair in Germany. That same year she married actor Helmuth Sommer and even after their divorce in 1975, she kept an anglicized version of the name.
Her first chart hit was "the breathy, sexualized" BB #2 "Love to Love You Baby" in 1975. She charted more than 30 songs on the Billboard Hot 100 over three decades, but was at her peak in the latter half of the 1970s. "Her collaborations with producer Giorgio Moroder…broke ground for dance music and have been hugely influential on electronic music in the decades since." RS
She took four songs to #1 in 1978 and 1979. She also had three consecutive #1 albums from 1978 to 1980. Even though her career waned in the post-disco era, she still made several trips to the top ten in the 1980s. She had 14 top ten hits total and collected five Grammys over the years.
Donna Summer's Top 20 Songs *
:
Love to Love You Baby (1975)
1. Hot Stuff (1979) DMDB 1000 #1
2. Last Dance (1978) DMDB 1000
3. Bad Girls (1979) #1, #1 RB
4. I Feel Love (1977) #1 UK
5. MacArthur Park (1978) #1

Last Dance (1978)
6. Love to Love You Baby (1975)
7. No More Tears (Enough Is Enough) (with Barbra Streisand, 1979) #1
8. On the Radio (1980)
9. She Works Hard for the Money (1983) #1 RB
10. Heaven Knows (1979)

Hot Stuff (1979)
11. Dim All the Lights (1979)
12. This Time I Know It's for Real (1989)
13. The Wanderer (1980)
14. Love Is in Control (1982)
15. There Goes My Baby (1984)

Bad Girls (1979)
16. Unconditional Love (with Musical Youth, 1983)
17. Cold Love (1980)
18. Winter Melody (1976)
19. The Woman in Me (1982)
20. Dinner with Gershwin (1987)

She Works Hard for the Money (1983)
* Dave's Music Database lists are determined by song's appearances on best-of lists as well as sales, chart data, radio airplay, and awards. Songs which make Dave's Music Database's list of the top 1000 of all time are marked (DMDB 1000) as are #1 songs on the Billboard pop and R&B charts as well as the UK charts.
---
Awards: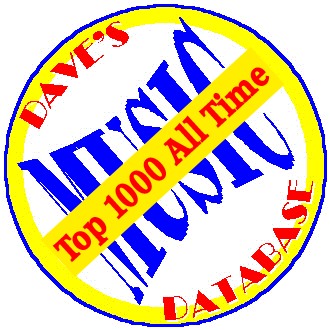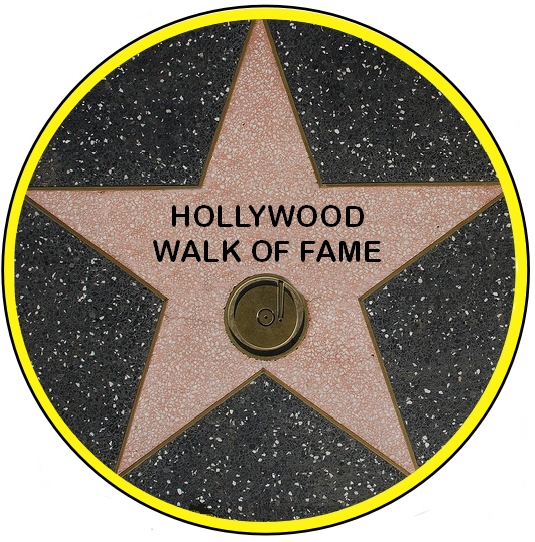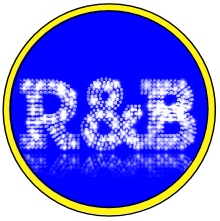 ---
Resources and Related Links:
---