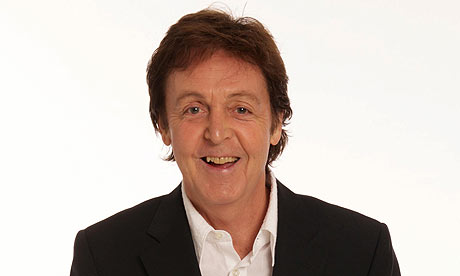 image from guardian.co.uk
Happy birthday, Paul McCartney! In honor of the Beatle's 70th birthday, the DMDB presents its list of his best songs solo, with Wings (W) and with The Beatles (B). For the latter, songs which featured Paul as the primary writer or singer were included as were those which jointly tapped his efforts along with another Beatle. Songs which make the DMDB's top 1000 of all time list (DMDB 1000) or hit #1 in the U.S. (#1 U.S.) are noted.
The rankings are determined by aggregating multiple best-of lists and factoring in songs' sales, chart stats, and appearances on compilations.
---
Paul McCartney's Top 70 Songs
---
1. Hey Jude (1968) B DMDB 1000 #1 U.S. #1 UK
2. Yesterday (1965) B DMDB 1000 #1 U.S.
3. I Want to Hold Your Hand (1963) B DMDB 1000 #1 U.S. #1 UK
4. Let It Be (1970) B DMDB 1000 #1 U.S.
5. She Loves You (1963) B DMDB 1000 #1 U.S. #1 UK
6. A Day in the Life (1967) B DMDB 1000
7. Band on the Run (1973) W DMDB 1000 #1 U.S.
8. Penny Lane (1967) B DMDB 1000 #1 U.S.
9. Maybe I'm Amazed (live, 1977) W
10. Ebony and Ivory (with Stevie Wonder, 1982) DMDB 1000 #1 U.S. #1 UK
11. Get Back (1969) B DMDB 1000 #1 U.S. #1 UK
12. Eleanor Rigby (1966) B DMDB 1000 #1 UK
13. Silly Love Songs (1976) W #1 U.S.
14. Say, Say, Say (with Michael Jackson, 1983) DMDB 1000 #1 U.S.
15. My Love (1973) W #1 U.S.
16. Live and Let Die (1973) W
17. Can't Buy Me Love (1964) B DMDB 1000 #1 U.S. #1 UK
18. Coming Up (live, 1980) W #1 U.S.
19. Jet (1973) W
20. Uncle Albert/Admiral Halsey (with Linda McCartney, 1971) #1 U.S.
21. Paperback Writer (1966) B #1 U.S. #1 UK
22. Day Tripper (1965) B DMDB 1000 #1 UK
23. We Can Work It Out (1965) B #1 U.S. #1 UK
24. Mull of Kintyre (1977) W #1 UK
25. I Saw Her Standing There (1963) B
26. Hello Goodbye (1967) B #1 U.S. #1 UK
27. Lady Madonna (1968) B
28. Junior's Farm (1974) W
29. Love Me Do (1962) B #1 U.S.
30. No More Lonely Nights (1984)
31. The Long and Winding Road (1970) B #1 U.S.
32. The Girl Is Mine (with Michael Jackson, 1982)
33. With a Little Luck (1978) W #1 U.S.
34. Another Day (1971)
35. And I Love Her (1964) B

36. Let 'Em In (1976) W
37. Listen to What the Man Said (1975) W #1 U.S.
38. Michelle (1965) B
39. Got to Get You into My Life (1966) B
40. Helen Wheels (1973) W
41. Blackbird (1968) B
42. Eight Days a Week (1964) B #1 U.S.
43. Venus and Mars Rock Show (1975) W
44. Nineteen Hundred and Eighty Five (1974) W
45. Take It Away (1982)
46. Let Me Roll It (1973) W
47. My Brave Face (1989)
48. Hi, Hi, Hi (1972) W 49. Sgt. Pepper's Lonely Hearts Club Band (1967) B
50. Goodnight Tonight (1979) W
51. Helter Skelter (1968) B
52. All My Loving (1963) B
53. The World Tonight (1997)
54. Back in the U.S.S.R. (1968) B
55. Here, There and Everywhere (1966) B
56. Girls' School (1977) W
57. From Me to You (1963) B #1 UK
58. Here Today (1982)
59. Spies Like Us (1985)
60. Wanderlust (1982)
61. Wonderful Christmas Time (1979)
62. Every Night (1970)
63. So Bad (1983)
64. Pipes of Peace (1983) #1 UK
65. Hope of Deliverance (1983)
66. Beware My Love (1976) W
67. Dance Tonight (2007)
68. C Moon (1972) W
69. This One (1989)
70. Tug of War (1982)

---
Awards: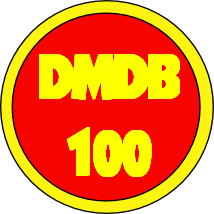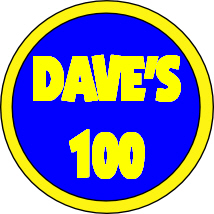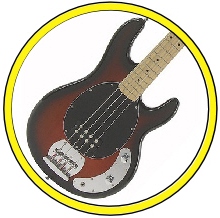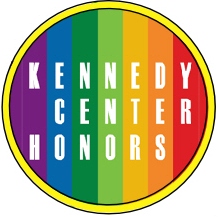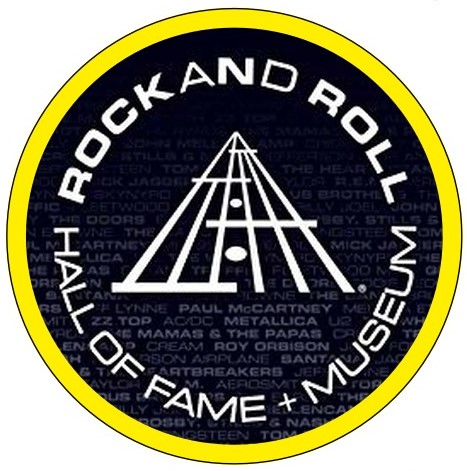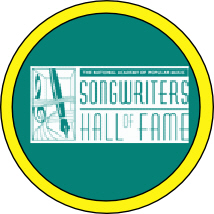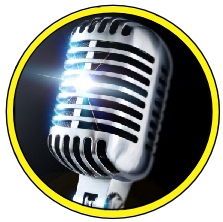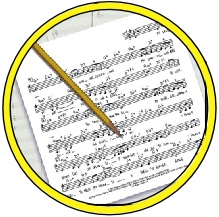 ---
Resources and Related Links:
---