image from musicwallpapers.net
With the Beatles and as a solo artist, John Lennon is one of the most significant contributors to rock 'n' roll in music history. In honor of his birth on this date in 1940, Dave's Music Database presents its list of Lennon's top 40 songs with and without the Beatles (songs marked by *). Only Beatles' songs which featured Lennon as the prominent vocalist and/or songwriter are featured on this list.
As with all DMDB lists, this list was created by aggregating multiple best-of lists with sales figures, chart data, and awards.
---
John Lennon's Top 40 Songs
1. Imagine (1971)
2. Strawberry Fields Forever (1967) *
3. Help! (1965) *
4. Just Like Starting Over (1980)
5. Come Together (1969) *
6. In My Life (1965) *
7. Instant Karma (We All Shine On) (1970)
8. All You Need Is Love (1967) *
9. Twist and Shout (1963) *
10. Woman (1980)
11. Ticket to Ride (1965) *
12. Revolution (1968) *
13. Working Class Hero (1970)
14. Jealous Guy (1971)
15. Watching the Wheels (1980)
16. I Am the Walrus (1967) *
17. Give Peace a Chance (1969)
18. #9 Dream (1974)
19. Happy X-Mas (War Is Over) (1971)
20. Norwegian Wood (This Bird Has Flown) (1965) *
21. Nobody Told Me (1984)
22. Lucy in the Sky with Diamonds (1967) *
23. Nowhere Man (1966) *
24. Mind Games (1973)
25. Whatever Gets You Through the Night (1974)
26. God (1970)
27. Love (1970)
28. Mother (1970)
29. Cold Turkey (1969)
30. Oh Yoko! (1971)
31. Happiness Is a Warm Gun (1968) *
32. Stand by Me (1975)
33. The Ballad of John and Yoko (1969) *
34. Real Love (1996) *
35. Rain (1966) *
36. Across the Unverise (1970) *
37. Beautiful Boy (Darling Boy) (1980)
38. Power to the People (1971)
39. You've Got to Hide Your Love Away (1965) *
40. Tomorrow Never Knows (1966) *

* songs by The Beatles which featured Lennon as the predominant vocalist and/or songwriter
---
Awards: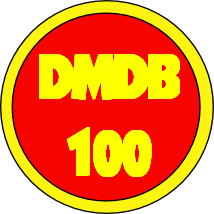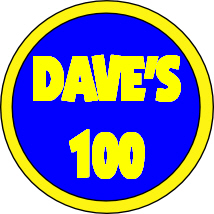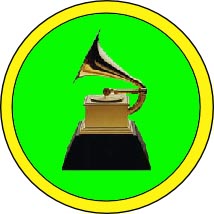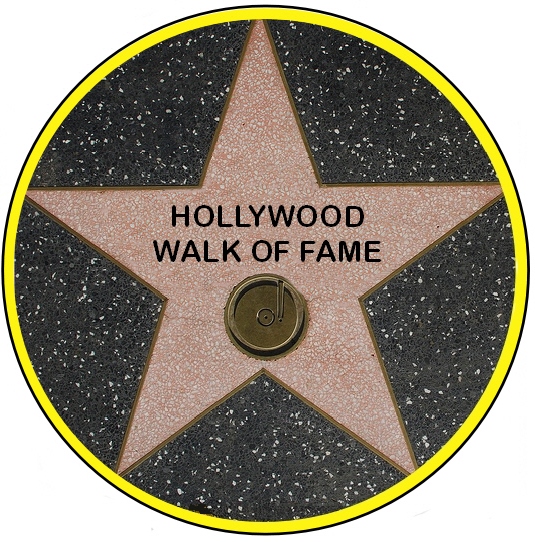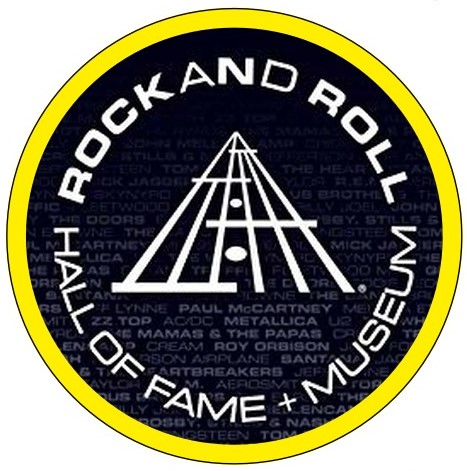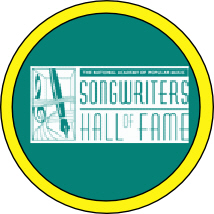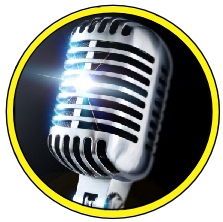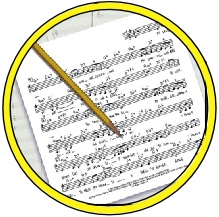 ---
Resources and Related Links:
---