First posted 5/20/2012; updated 12/20/2019.
Barry, Robin, Maurice, and Andy Gibb
Twins Maurice (died 1/12/2003) and Robin Gibb (died 5/20/2012) were born on this day (December 22) in 1949 in Douglas, Isle of Man, UK. Together with their older brother Barry (born 9/1/1946 in Douglas, Isle of Man, UK), they formed the Bee Gees, a group known for three-part harmony and falsetto voices. The family movied to Australia in 1958, where the Bee Gees started as a pop-rock act. They returned to the UK in 1967 and and hit their commercial peak in the latter-half of the 1970s when they became disco icons. Their string of hits from 1977's Saturday Night Fever soundtrack made for one of the greatest chart dominations ever accomplished by a group as the album lingered atop the U.S. album chart for six months fueled by four #1 hits.
They landed three more songs atop the Billboard Hot 100 with their 1979 album Spirits Having Flown. Their success waned after that, but over a forty-year run, they sold more than 220 million albums. Their younger brother, Andy (born 3/5/1958, died 3/10/1988), was also a successful singer.
Saturday Night Fever is featured in the DMDB book The Top 100 Albums of All Time. One of that soundtrack's songs, "Stayin' Alive," is featured in the DMDB book The Top 100 Songs of the Rock Era 1954-1999. For a complete list of the Bee Gees' DMDB honors, check out the DMDB Music Maker Encyclopedia entry.
---
Top 100 Songs
---
This list includes songs written and/or performed by any of the four Gibb brothers. Songs written by the Gibbs are noted as A for Andy, B for Barry, M for Maurice, and R for Robin. Dave's Music Database lists are determined by song's appearances on best-of lists as well as chart success, sales, radio airplay, streaming, and awards. Songs which hit #1 on the following charts are noted:
Billboard
Hot 100 (US), Cashbox (CB), Hit Records (HR), Radio & Records (RR),
Billboard
adult contemporary (AC),
Billboard
country chart (CW), UK pop charts (UK), the Canadian pop charts (CN), and the Australian pop charts (AU).
DMDB Top 1%:
1. B-M-R: Stayin' Alive (Bee Gees, 1977) #1 US, CB, HR, RR, CN, AU
2. B-M-R: Night Fever (Bee Gees, 1977) #1 US, CB, HR, RR, UK, CN
3. B-M-R: How Deep Is Your Love (Bee Gees, 1977) #1 US, CB, RR, AC, CN
4. A-B-M-R: Shadow Dancing (Andy Gibb, 1978) #1 US, CB, HR, RR, AU
5. B-M-R: Islands in the Stream (Kenny Rogers & Dolly Parton, 1983) #1 US, CB, AC, CW, CN, AU

DMDB Top 5%:
6. B: I Just Want to Be Your Everything (Andy Gibb, 1977) #1 US, CB, HR, RR, UK, AU
7. B-R: Woman in Love (Barbra Streisand, 1980) #1 US, CB, HR, RR, AC, UK, CN, AU
8. B-R: How Can You Mend a Broken Heart (Bee Gees, 1971) #1 US, CB, HR, CN
9. B-M-R: Too Much Heaven (Bee Gees, 1978) #1 US, HR, RR, CN
10. B-M-R: You Should Be Dancing (Bee Gees, 1976) #1 US, CB, CN

11. B-M-R: Jive Talkin' (Bee Gees, 1975) #1 US, CB, HR, RR, CN
12. B-M-R: Tragedy (Bee Gees, 1979) #1 US, CB, HR, RR, UK, CN
13. B-M-R: The Lights Went Out in Massachussets (Bee Gees, 1967) #1 UK
14. B-M-R: If I Can't Have You (Yvonne Elliman, 1977) #1 US, CB, RR, CN
15. B: Grease (Frankie Valli, 1978) #1 US, CB, HR, RR, CN
16. B-R: To Love Somebody (Bee Gees, 1967)
17. B-M-R: More Than a Woman (Bee Gees, 1977)

DMDB Top 10%:
18. B-R: Emotion (Samantha Sang, 1977) #1 CB, CN
19. A-B: Love Is Thicker Than Water (Andy Gibb, 1977) #1 US, CB, HR
20. B-M-R: Heartbreaker (Dionne Warwick, 1982) #1 AC

21. B-M-R: Lonely Days (Bee Gees, 1970) #1 CB, HR, AU
22. B: The Grease Megamix (Olivia Newton-John & John Travolta, 1990) #1 AU
23. B-M-R: Guilty (Barbra Streisand & Barry Gibb, 1980)
24. B-M-R: Love So Right (Bee Gees, 1976)
25. B-M: Words (Bee Gees, 1968) #1 CN
26. B-M-R: Love You Inside Out (Bee Gees, 1979) #1 US, CN
27. B-M-R: More Than a Woman (Tavares, 1977)
28. All I Have to Do Is Dream (Andy Gibb & Victoria Principal, 1981)
29. B-M-R: I Started a Joke (Bee Gees, 1968) #1 CN, AU
30. B-M-R: Nights on Broadway (Bee Gees, 1975)

DMDB Top 20%:
31. B: An Everlasting Love (Andy Gibb, 1978)
32. B-R: To Love Somebody (Michael Bolton, 1992) #1 AC
33. B: Our Love (Don't Throw It All Away) (Andy Gibb, 1978)
34. B-M-R: Fanny, Be Tender with Me Love (Bee Gees, 1975)
35. B-M-R: Chain Reaction (Diana Ross, 1985) #1 UK, AU
36. B-M-R: I've Gotta Get a Message to You (1968) #1 UK
37. B-R: Come on Over (Olivia Newton-John, 1976) #1 AC
38. B-M-R: How Deep Is Your Love (Portrait, 1995)
39. B-M-R: Run to Me (Bee Gees, 1972)
40. R: Hold on to My Love (Jimmy Ruffin, 1980)

41. B-M-R: Alone (Bee Gees, 1997)
42. B-R: Emotion (Destiny's Child, 2001)
43. B-R: New York Mining Disaster 1941 (Bee Gees, 1967)
44. B-M-R: The Woman in You (Bee Gees, 1983)
45. B-R: My World (Bee Gees, 1972)
46. B-M: Don't Forget to Remember (Bee Gees, 1969)
47. B-M-R: How Deep Is Your Love (Take That, 1996) #1 UK
48. B-M-R: Ghetto Supastar (That Is What You Are) (Pras Michel, 1998) *
49. B: What Kind of Fool (Barbra Streisand with Barry Gibb, 1980) #1 AC
50. B-M-R: Desire (Andy Gibb, 1980)

51. B-M-R: First of May (Bee Gees, 1969)
52. B-M-R: You Win Again (Bee Gees 1987) #1 UK
53. B: I Can't Help It (Andy Gibb with Olivia Newton-John, 1980)
54. B-M-R: One (Bee Gees, 1989) #1 AC
55. B-M: Alive (Bee Gees, 1972)
56. B: This Woman (Kenny Rogers, 1983)
57. B-M: Shine Shine (Barry Gibb, 1984)
58. B-M-R: Boogie Child (Bee Gees, 1976)
59. B: Spicks and Specks (Bee Gees, 1966)
60. B-R: Love Me (Yvonne Elliman, 1976)

61. B-M: Tomorrow Tomorrow (Bee Gees, 1969)
62. B-M-R: Jumbo (Bee Gees, 1968)
63. B-R: How Can You Mend a Broken Heart (Al Green, 1972)

Beyond the DMDB Top 20%:
64. B: Take the Short Way Home (Dionne Warwick, 1983)
65. A-B: Time Is Time (Andy Gibb, 1977)
66. B-M-R: Edge of the Universe (Bee Gees, 1975)
67. Oh! Darling (Robin Gibb, 1978)
68. B-M: Eaten Alive (Diana Ross with Michael Jackson, 1985)
69. B-R: Paying the Price of Love (Bee Gees, 1993)
70. B-M-R: He's a Liar (Bee Gees, 1981)

71. B-M: Eyes That See in the Dark (Kenny Rogers, 1983)
72. B-M: I.O.I.O. (Bee Gees, 1970)
73. B-M-R: Someone Belonging to Someone (Bee Gees, 1983)
74. B-M-R: Islands in the Stream (Vanessa Jenkins with Bryn West, Sir Tom Jones & Robin Gibb; 2009) #1 UK
75. B-M-R: Islands in the Stream (Bee Gees, 1998)
76. B-M-R: I Saw a New Morning (Bee Gees, 1973)
77. B-R: Mr. Natural (Bee Gees, 1974)
78. B-R: Holiday (Bee Gees, 1967)
79. B-R: How Can You Mend a Broken Heart (Michael Bublé, 2003)
80. B-M-R: I Started a Joke (Faith No More, 2003)

81. B-R: Promises (Barbra Streisand, 1980)
82. B-M-R: This Is Where I Came In (Bee Gees, 2001)
83. B-M-R: Immortality (Celine Dion with the Bee Gees, 1997)
84. B-M-R: Living Eyes (Bee Gees, 1981)
85. M-R: Boys Do Fall in Love (Robin Gibb, 1984)
86. B-M-R: Still Waters Run Deep (Bee Gees, 1997)
87. B-R: For Whom the Bell Tolls (Bee Gees, 1993)
88. B: Don't Wanna Live Inside Myself (Bee Gees, 1971)
89. B-M: World (Bee Gees, 1967)
90. B-M: If Only I Had My Mind on Something Else (Bee Gees, 1970)

91. B-M-R: Wouldn't I Be Someone (Bee Gees, 1973)
92. B-M-R: All the Love in the World (Dionne Warwick, 1982)
93. B-M-R: We Tryin' to Stay Alive (Wyclef Jean & the Refugee All Stars, 1997) **
94. R: Saved by the Bell (Robin Gibb, 1969)
95. B-M-R: Ups and Downs (Snoop Dogg with the Bee Gees, 2005) ***
96. B-M-R: E.S.P. (Bee Gees, 1987)
97. B-M-R: Only One Woman (Marbles, 1968)
98. B-M-R: Stayin' Alive (Richard Ace, 1978)
99. A: Me Without You (Andy Gibb, 1980)
100. B-M-R: Buried Treasure (Kenny Rogers, 1983)

* samples "Islands in the Stream"
** samples "Stayin' Alive"
*** samples "Love You Inside Out"
---
Awards (Bee Gees):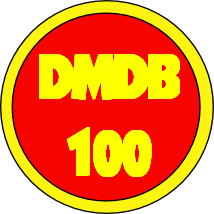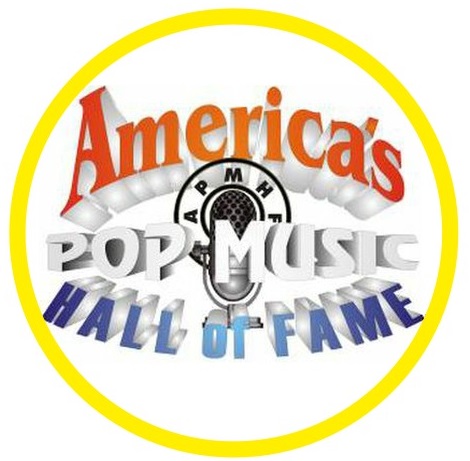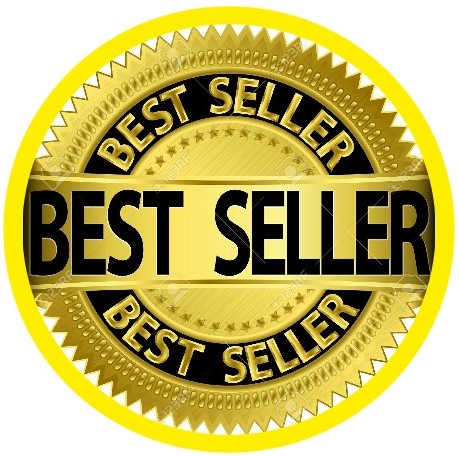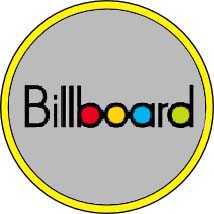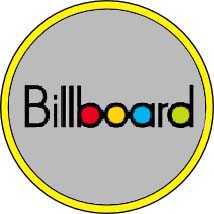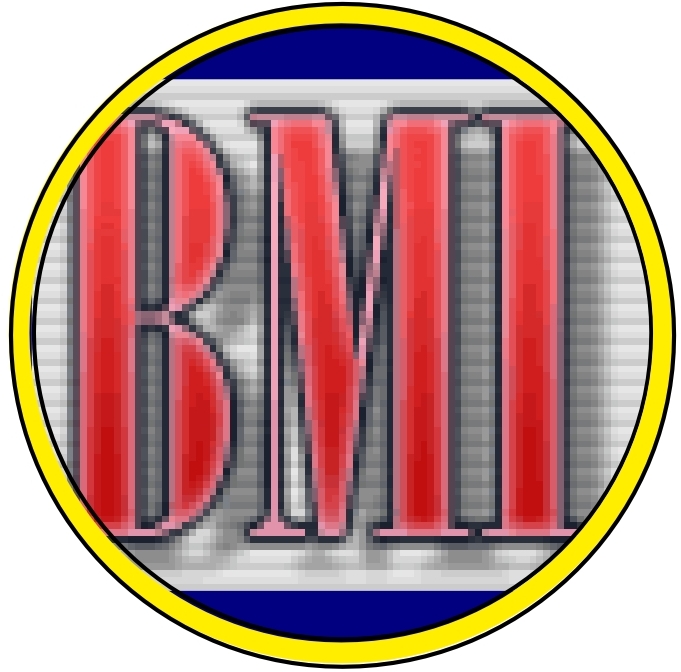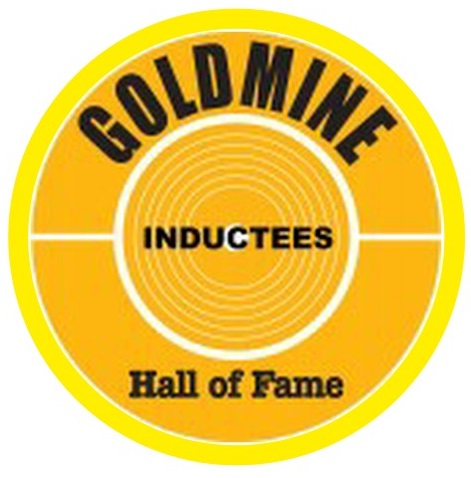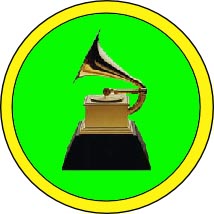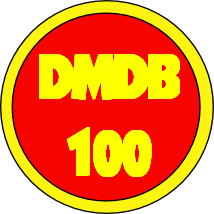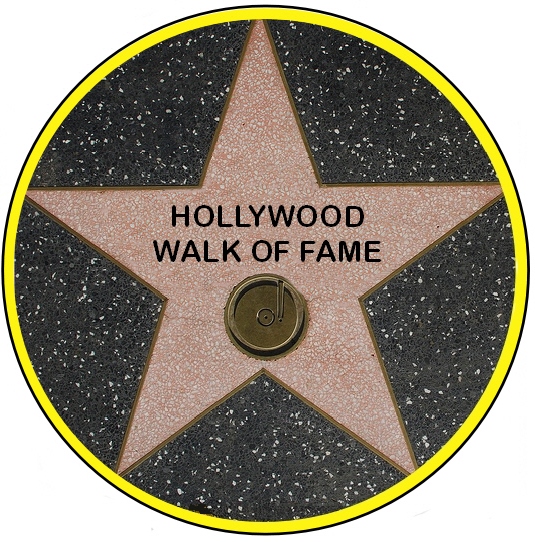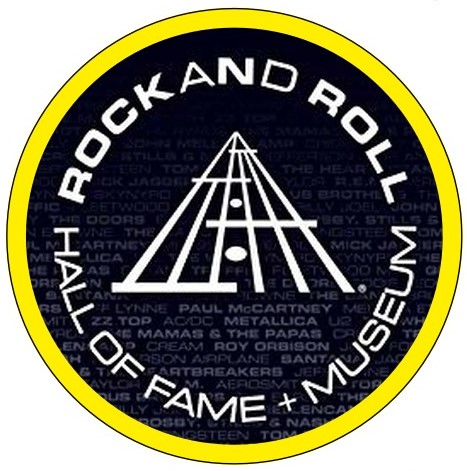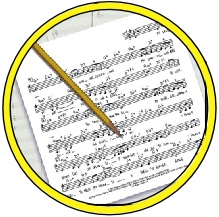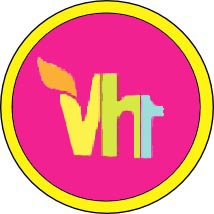 ---