Originally posted 1/6/2015.
image from 45cat.com
---
Bee Gees "Stayin' Alive"
---
Writer(s):
Barry Gibb/ Robin Gibb/ Maurice Gibb (
see lyrics here
)
First charted: 10 December 1977
Peak: 14 US, 14 CB, #4 RB, #28 AC, #4 UK (Click for codes to singles charts.)
Sales (in millions): 4.0 US, 0.25 UK, 4.25 world (includes US and UK)
Radio Airplay (in millions): 2.0 Video Airplay (in millions): 55.46
---
Review:
The
Saturday Night Fever
soundtrack sold 25 million copies on the strength of this and three other #1 songs, making it the biggest album of all-time until Michael Jackson's 1982
Thriller
album.
B1-478
For better or worse, there are few songs more associated with disco than "Stayin' Alive."
HT100
It was written after Robert Stigwood, the Bee Gees' manager, asked the group to create music for a film he was producing that was based on an article in a New York magazine about the club scene in Brooklyn. RS500 Upon hearing the demo of the song, Stigwood wondered why the group wasn't singing "Saturday Night, Saturday Night." Maurice Gibb explained that "It's corny; it's a terrible title." BR1-478 "There are so many blood records out there called 'Saturday Night.'" BR1-478
"Confident, cocky, streetwise and upbeat," LW-147 the song perfectly complements the movie's lead character as portrayed by star John Travolta. LW-147 The song was not intended as a single, but after fans saw trailers for the movie, they swamped radio stations and RSO Records with calls for the song. WK
The song was released as the second single, following the group's blockbuster ballad "How Deep Is Your Love." The soundtrack also generated number one songs with the Bee Gees' "Night Fever" and Yvonne Elliman's "If I Can't Have You." The feat gave the brothers Gibb bragging rights to having penned four chart-toppers in six months. However, Barry could boast an even bigger accomplishment. He shared writing credit on all three of younger brother Andy's #1 songs from July 1977 to July 1978. This gave Barry seven trips to the pinnacle and a total of 29 weeks in the pole position as a writer in a year's time.
---
Resources and Related Links:
Note: Footnotes (raised letter codes) refer to sources frequently cited on the blog. Numbers following the letter code indicate page numbers. If the raised letter code is a link, it will go directly to the correct page instead of the home page of a website. You can find the sources and corresponding footnotes on the "Lists" page in the "Song Resources" section.
---
Award(s):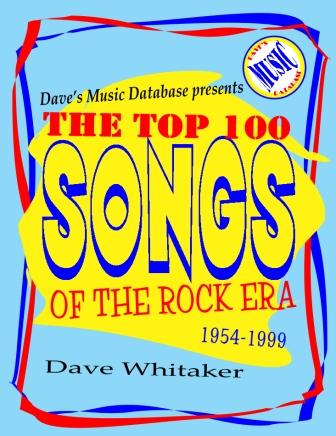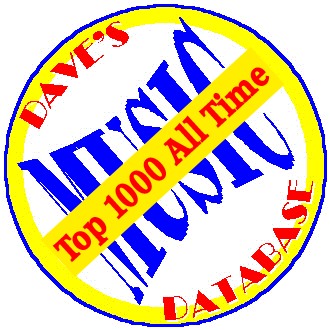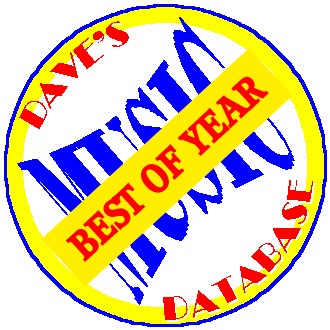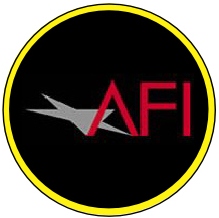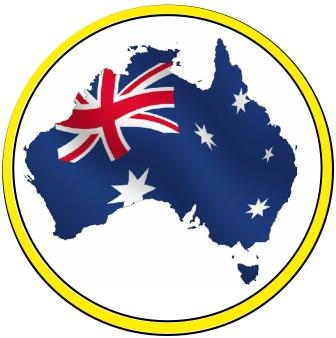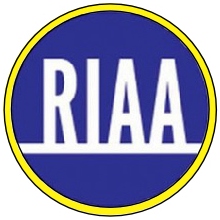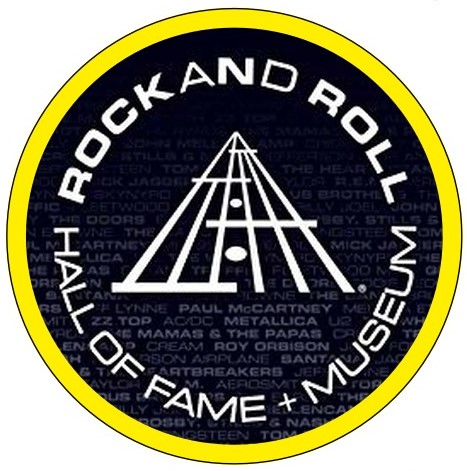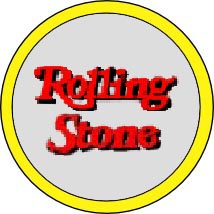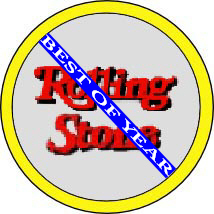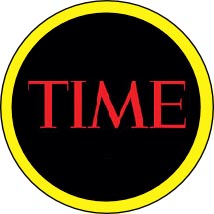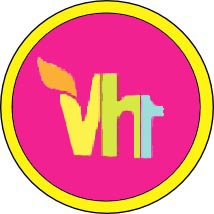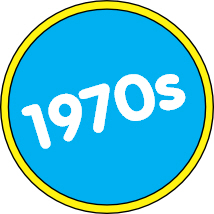 ---