image from youtube.com
---
The Everly Brothers "All I Have to Do Is Dream"
---
Writer(s):
Felice Bryant, Boudeleaux Bryant (
see lyrics here
)
First charted: 4/14/1958
Peak: 15 US, 13 CW, 15 RB, 17 UK (Click for codes to singles charts.)
Sales (in millions): 1.0 US, -- UK, 5.0 world (includes US and UK)
Radio Airplay (in millions): 6.0 Video Airplay (in millions): --
---
Review:
Don Everly was working as a writer in Nashville in 1954, having crafted songs for Kitty Wells and Justin Tubb.
KL-50
When the Everly Brothers tried to launch their own careers, they struck out on their first recording session, but then tapped the husband-and-wife writing team of Felice & Boudleaux Bryant,
KL-50
who'd written hits for Little Jimmy Dickens, Joe Smith, and Eddy Arnold.
BR1-37
The Bryants went on to write the Everlys' first three big singles – "Bye Bye Love," "Wake Up Little Susie," and "All I Have to Do Is Dream." All three topped the country charts and the latter two topped the pop charts. However, "Dream," "with Chet Atkins' innovative tremolo chording backing the brothers' high-lonesome harmonies," RS500 also topped the R&B and UK charts, making it the biggest hit of the Everlys' career. On June 2, 1958, the song became the only record to hit #1 on all four of Billboard's singles charts simultaneously. WK
Phil Everly recalls first hearing the song "on an acetate and it was just Boudleaux and his guitar. I said, 'You could put that out and it would be a hit.'" KL-50 "'It's just a great, great song. It's beautiful.'" SF
Phil's sentiments have been echoed in subsequent decades. Richard Chamberlain had a #14 hit with it in 1963. In the '70s, Bobbie Gentry & Glen Campbell had a top 40 version of the song and in 1981 Andy Gibb dueted with Victoria Principal for yet another charted version. In the end, though, it is the Everlys who own the "definitive version." HL-13 Theirs is "so pretty, so evanescent, so – dreamlike" WI-41 that they "don't sound like two guys. But they don't sound like one guy, either. They sound…like an angel." WI-42
---
Resources and Related Links:
Note: Footnotes (raised letter codes) refer to sources frequently cited on the blog. Numbers following the letter code indicate page numbers. If the raised letter code is a link, it will go directly to the correct page instead of the home page of a website. You can find the sources and corresponding footnotes on the "Lists" page in the "Song Resources" section.
---
Award(s):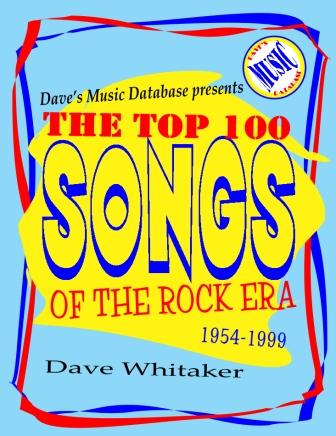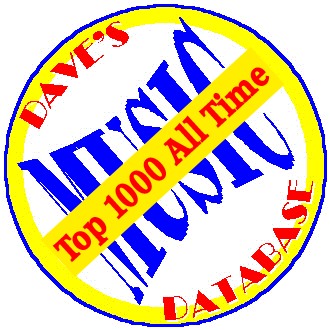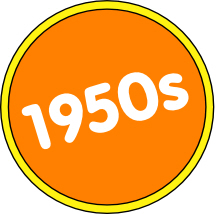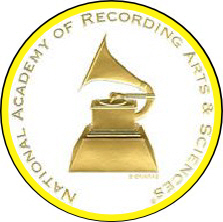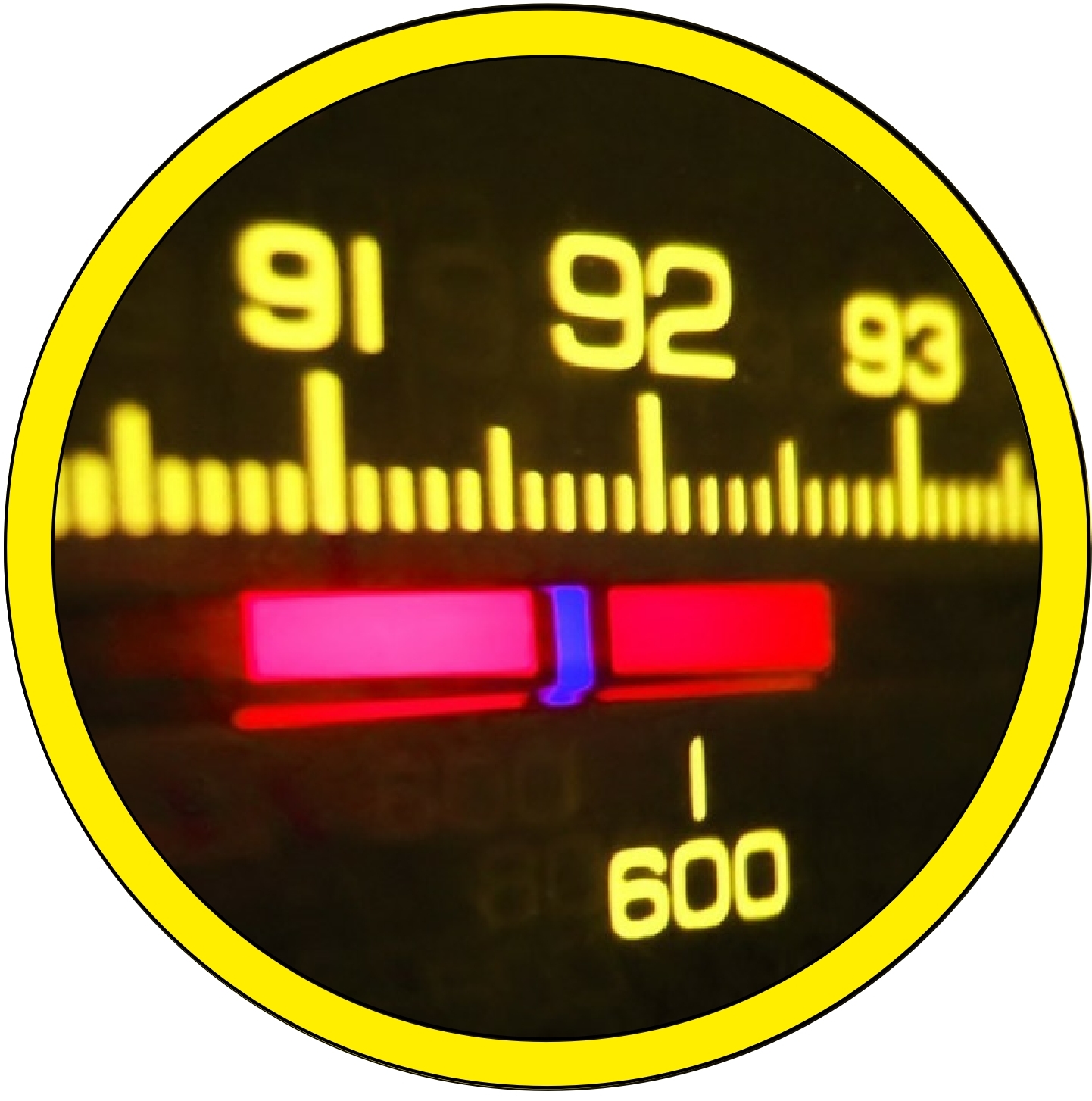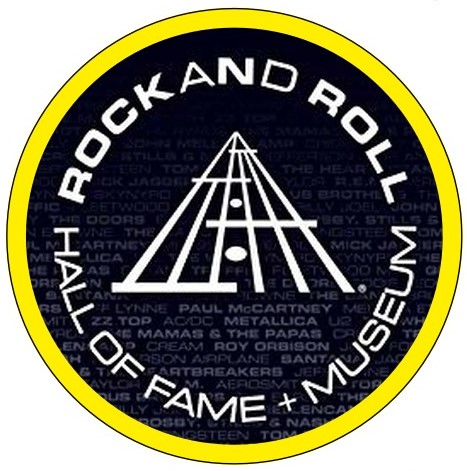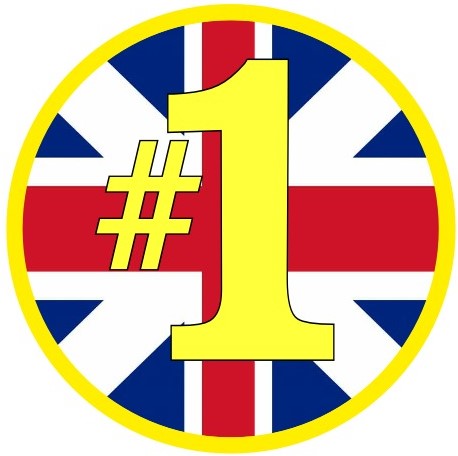 ---