image from fanpop.com
September 15 marks two significant events in the Pink Floyd saga. In 1975, they released the widely acclaimed Wish You Were Here. In 2008, the band's keyboardist, Richard Wright, died. He was 63 years old. Also, Roger Waters celebrated his birthday earlier this month. He was born 9/6/1943.
This all makes for the right time to post a best-of-Pink-Floyd song list. As always, DMDB lists are based on song's sales, airplay, awards, and placements on multiple best-of lists. 21 lists specific to Pink Floyd songs were also factored in, as were appearances on seven Pink Floyd compilations and live albums. Note: this list was originally posted as a note on the DMDB Facebook page on September 7, 2011. Note: This page was updated on October 20, 2011 after Paste magazine put out its list of the best Pink Floyd songs.
1. Another Brick in the Wall, Part II (1979)
2. Comfortably Numb (1979)
3. Wish You Were Here (1975)
4. Money (1973)
5. Time (1973)
6. Shine on You Crazy Diamond (1975)
7. Brain Damage/Eclipse (1973)
8. Us and Them (1973)
9. Hey You (1979)
10. See Emily Play (1967)

11. Have a Cigar (1975)
12. Learning to Fly (1987)
13. Run Like Hell (1979)
14. Mother (1979)
15. Echoes (1971)
16. High Hopes (1994)
17. Astronomy Domine (1967)
18. Speak to Me/Breathe (1973)
19. Dogs (1977)
20. Arnold Layne (1967)

21. One of These Days (1971)
22. Young Lust (1979)
23. Welcome to the Machine (1975)
24. Sheep (1977)
25. On the Turning Away (1987)
26. Interstellar Overdrive (1967)
27. Goodbye Blue Sky (1979)
28. Atom Heart Mother (1970)
29. Fearless (1971)
30. Set the Controls for the Heart of the Sun (1968)

31. When the Tigers Broke Free (1982)
32. The Great Gig in the Sky (1973)
33. Keep Talking (1994)
34. Sorrow (1987)
35. Careful with That Axe, Eugene (1968)
36. The Happiest Days of Our Lives (1979)
37. Bike (1967)
38. Pigs (Three Different Ones)
(1977)
39. Jugband Blues (1968)
40. Coming Back to Life (1994)

41. Empty Spaces (1979)
42. One Slip (1987)
43. Fat Old Sun (1970)
44. The Nile Song (1969)
45. Julia Dream (1968)
46. Not Now John (1983)
47. The Fletcher Memorial Home (1983)
48. What Do You Want from Me? (1994)
49. Take It Back (1994)
50. Pigs on the Wing (1977)

---
Awards: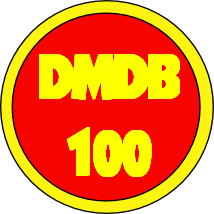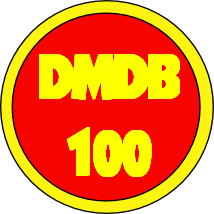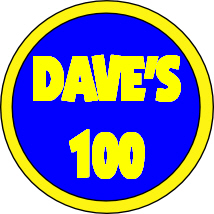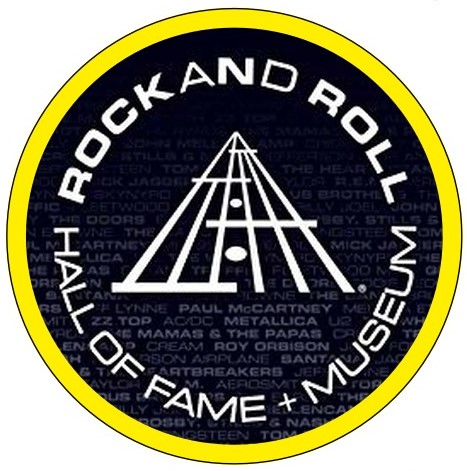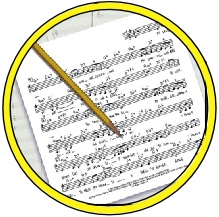 ---
Resources and Related Links:
---