---
Charted:
17 March 1973
---
Tracks:
(
Click for codes to singles charts.
) Speak to Me / Breathe / On the Run / Time (live – 12/10/88, #34 AR) / Breathe Reprise / The Great Gig in the Sky / Money (5/19/73, #13 US, #37 AR) / Us and Them / Any Colour You Like / Brain Damage / Eclipse
Sales (in millions): 18.0 US, 3.91 UK, 45 world (includes US and UK)
Peak: 11 US, 2 UK
Rating:

---
Review:
Dark Side of the Moon
is that rare album to garner astronomical sales (45 million worldwide, making it one of the top three
best-selling albums of all time
), staggering chart success (a record-setting 14 years+ on the
Billboard
album chart and 294 weeks on the UK album chart),
CA
and near-reverential critical acclaim.
No one could have predicted Pink Floyd's success based on their first five years. They burst out of the gates with 1967's Piper at the Gates of Dawn, an album spearheaded by then-leader Syd Barrett. When he was overcome by psychedelic drugs and mental instability, the band struggled to find its identity, ironically finding commercial success with "an album whose central theme is madness," CRS tackling topics like "death, violence, and paranoia" SM as well as "alienation, insanity and the tragedy of the human condition." RV
It "isn't as much a concept album as a continuous, masterful" RV suite. While bassist and chief songwriter Roger Waters possesses an "almost peerless genius for writing profoundly evocative, yet unforced lyrical metaphors," RV Dark Side also "exemplifies Pink Floyd's musical range and technical virtuosity." RV "The sound is lush and multi-layered" RS but "the songs are mainly slow to mid-tempo" AZ "creating its own dark, haunting world." AMG
Moon became "one of the great headphone albums;" SM "copies…could always be found in hi-fi stores." CA The album was loaded with special effects like "stereophonically-projected footsteps and planes flying overhead (On the Run)." AZ
Time
Other highlights include Time, whose ringing clocks "leap out and grab your ears and tear them from the side of your head." AD On Money, "cash registers rattle and coins chink from left speaker to right speaker on the introduction." CA The latter became the group's breakthrough single in the U.S.
Money
---
Resources and Related Links:
---
Award(s):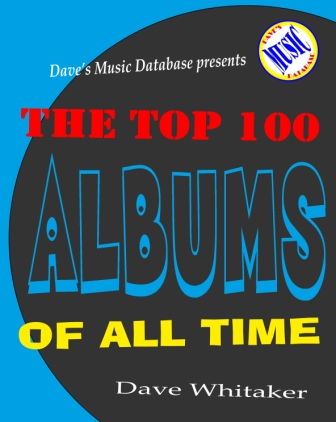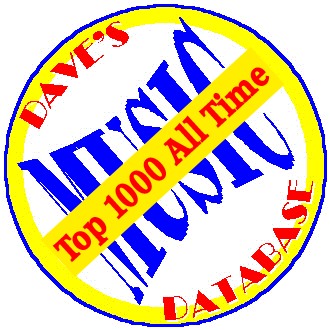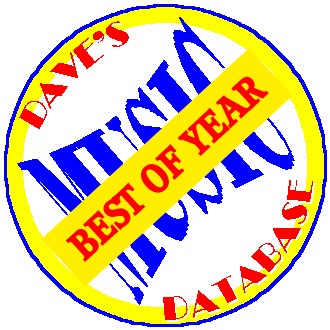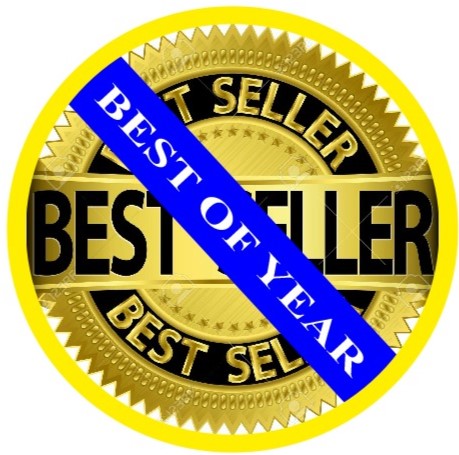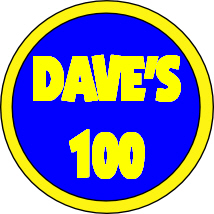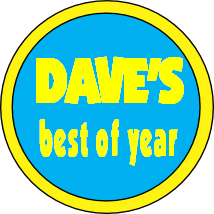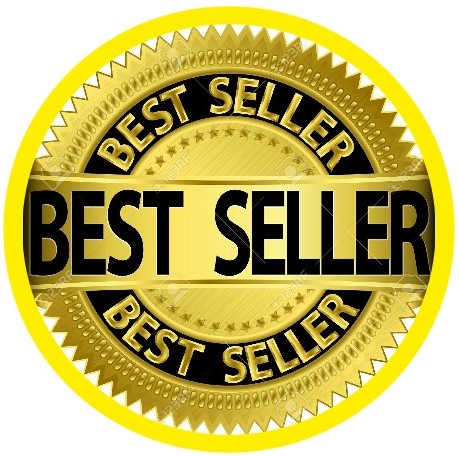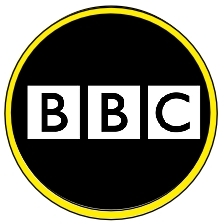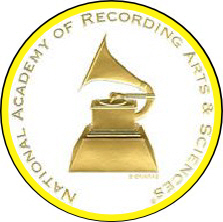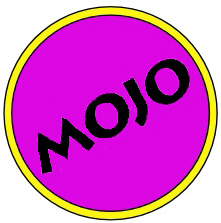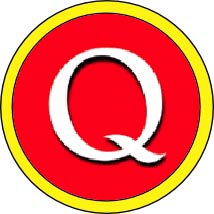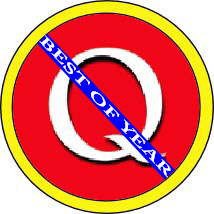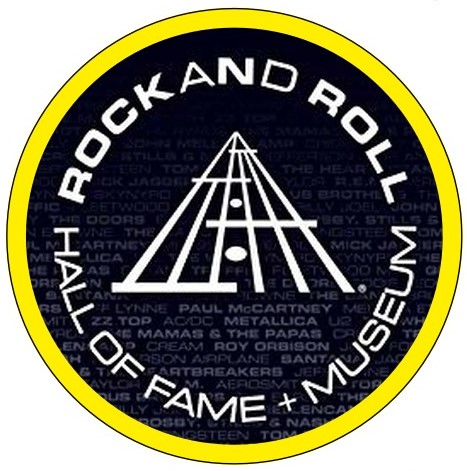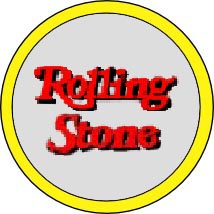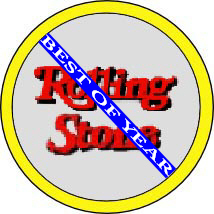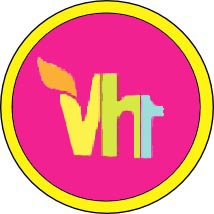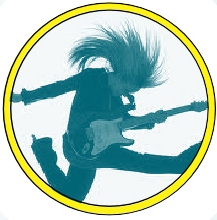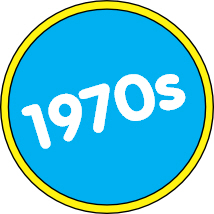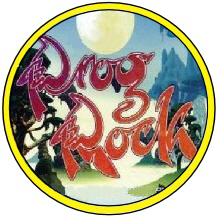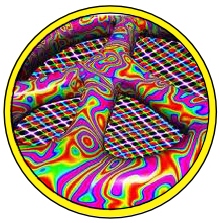 ---