Journey, left to right: Jonathan Cain, Ross Vallory, Neal Schon, Steve Perry, and Steve Smith;
image from starpulse.com
Steve Perry was born January 22, 1949. He is best known as the lead singer of Journey from 1978 to 1996. Here is a list of the top 20 Journey songs according to Dave's Music Database. DMDB lists are created by aggregating multiple best-of lists alongside chart statistics, sales figures, airplay, and awards.
Don't Stop Believin'
1. Don't Stop Believin' (1981)
2. Open Arms (1982)
3. Who's Crying Now? (1981)

Open Arms
4. Lovin', Touchin', Squeezin' (1979)
5. Faithfully (1983)
6. Anyway You Want It (1980)
7. Lights (1978)

Who's Crying Now
8. Separate Ways (Worlds Apart) (1983)
9. Wheel in the Sky (1978)
10. I'll Be Alright without You (1986)

11. Still They Ride (1982)
12. Be Good to Yourself (1986)
13. The Party's Over (Hopelessly in Love) (1981)

Lovin', Touchin', Squeezin'
14. Only the Young (1985)
15. When You Love a Woman (1996)
16. Walks Like a Lady (1980)
17. Send Her My Love (1983)

Anyway You Want It
18. Girl Can't Help It (1986)
19. Feeling That Way/Anytime (1978)
20. Just the Same Way (1979)

Lights
---
Awards for Journey: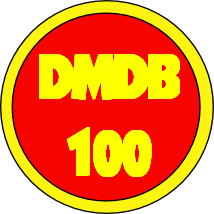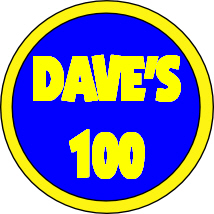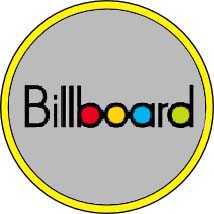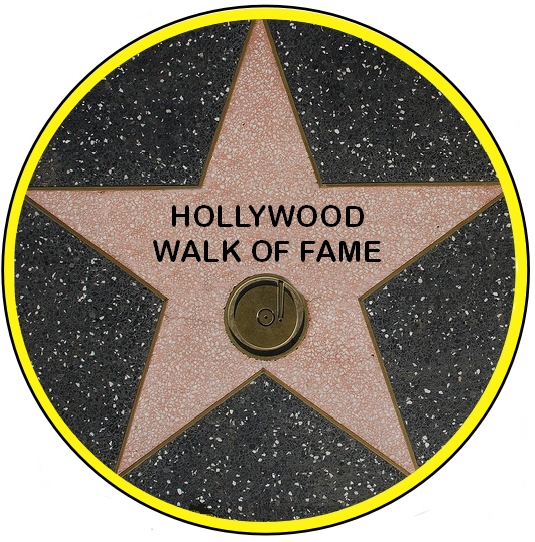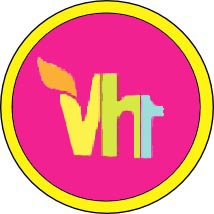 Separate Ways
---
Resources and Related Links:
---