First posted 12/20/2019.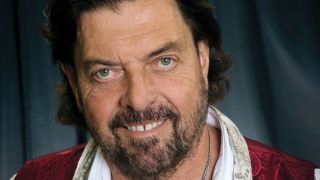 image from LouderSound.com
Alan Parsons was born on this day – December 20 – in 1948 in London, England. Early in his career, he worked as an engineer on classic albums such as the Beatles' Abbey Road and Pink Floyd's Dark Side of the Moon. He also worked with Ambrosia, the Hollies, Pilot, and Al Stewart. In 1976, he launched the Alan Parsons Project with Eric Woolfson and maintained the group for a decade before recording officially as a solo artist. He has received 13 Grammy nominations.
For a complete list of this act's DMDB honors, check out the DMDB Music Maker Encyclopedia entry.
---
Top 25 Songs
---
Dave's Music Database lists are determined by song's appearances on best-of lists as well as chart success, sales, radio airplay, streaming, and awards.
DMDB Top 10%:
1. Eye in the Sky (1982)
2. Time (1980)
3. Don't Answer Me (1984)
4. Old and Wise (1982)
5. Games People Play (1980)
6. Damned if I Do (1979)
7. I Wouldn't Want to Be Like You (1977)

DMDB Top 20%:
8. The System of Dr. Tarr & Professor Fether (1976)
9. Prime Time (1984)
10. Don't Let It Show (1977)
11. Let's Talk About Me (1985)
12. You Don't Believe (1983)
13. Stereotomy (1986)
14. Days Are Numbers (The Traveller) (1985)
15. What Goes Up… (1978)
16. Snake Eyes (1980)
17. Standing on Higher Ground (1987)
18. Psychobabble (1982)

DMDB Top 20%:
19. The Turn of a Friendly Card Part II (1980)
20. Breakdown (1977)
21. The Raven (1976)
22. I Robot (1977)
23. Pyramania (1978)
24. Some other Time (1977)
25. You're Gonna Get Your Fingers Burned (1982)

---
Awards: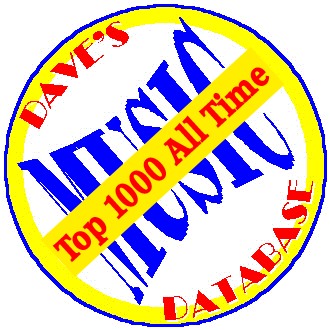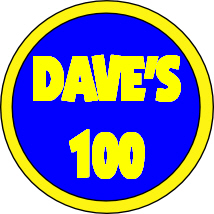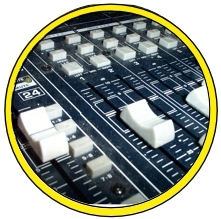 ---