image from rateyourmusic.com
---
Writer(s):
Richard Rodgers/Lorenz Hart
First charted: 5 January 1935
Peak: US: 13 (Click for codes to singles charts.)
Sales (in millions): --
Airplay (in millions): --
---
Review:
Richard Rodgers and Lorenz Hart made their names as giants of musical theater having written
The Garrick Gaieties
(1925),
A Connecticut Yankee
(1927), and
Present Arms
(1928). Ironically, though, their biggest-selling song TY didn't become a hit because of an appearance in a musical or movie. The pair wrote a song intended for a 1933 Jean Harlow film which has been said to be called "The Prayer"
TY
and "Make Me a Star."
BR1
It underwent several revisions, becoming "The Bad in Every Man" and "Act One," but continued to be passed over for movies.
Jack Robbins, the head of MGM's musical publishing division, heard the song and said he'd promote it if the lyrics were rewritten to be more commercial. KL The resulting "Blue Moon" became a #1 hit for Glen Gray in 1935. That same year, Benny Goodman had a #2 hit with it and Al Bowlly and Ray Noble took it to #5. In 1949, the song charted again thanks to its appearance in the 1948 film Words and Music. Mel Torme took it to #20 and Billy Eckstine got to #21.
After that, it was featured in movies frequently, including With a Song in My Heart (1952), This Could Be the Night (1957), New York, New York (1977), and An American Werewolf in London (1981). Elvis Presley recorded the song while at Sun Records and had a minor hit with it. However, the song got its biggest boost from a quintet from Pittsburgh who were named after a popular hairstyle. BR1
In 1961, The Marcels revived the song as a doo-wop hit. The group had gone in the studio to record four songs. In their final eight minutes of recording time, they recorded two takes of "Blue Moon." The vocal arrangement was borrowed from The Collegians' 1957 doo-wop classic "Zoom Zoom Zoom," TB a move which Richard Rodgers called "an abomination." KL After New York DJ Murray the K played the Marcels' recording 26 times one one show at WINS radio, BR1 became a hit, launching a doo-wop revival. TB It hit #1 on the U.S. pop and R&B charts and also landed on top of the UK charts.
---
Resources and Related Links:
BR1 Fred Bronson (2003). The Billboard Book of Number One Hits (5th edition). New York, NY: Billboard Books. Page 87.
JA David A. Jasen. (2002). A Century of American Popular Music: 2000 Best-Loved and Remembered Songs (1899-1999). Routledge: Taylor & Francis, Inc. Page 24.
KL Jon Kutner/Spencer Leigh (2005). 1000 UK Number One Hits: The Stories Behind Every Number One Single Since 1952. London, Great Britain: Omnibus Press. Page 74.
TB Thunder Bay Press (2006). Singles: Six Decades of Hot Hits & Classic Cuts. Outline Press Ltd.: San Diego, CA. Page 50.
TY Don Tyler (1985). Hit Parade 1920-1955. New York, NY: Quill. Pages 72-3.
PM Joel Whitburn (1986). Pop Memories 1890-1954. Menomonee Falls, WI; Record Research, Inc. Page 478.
---
Award(s) for Glen Gray version: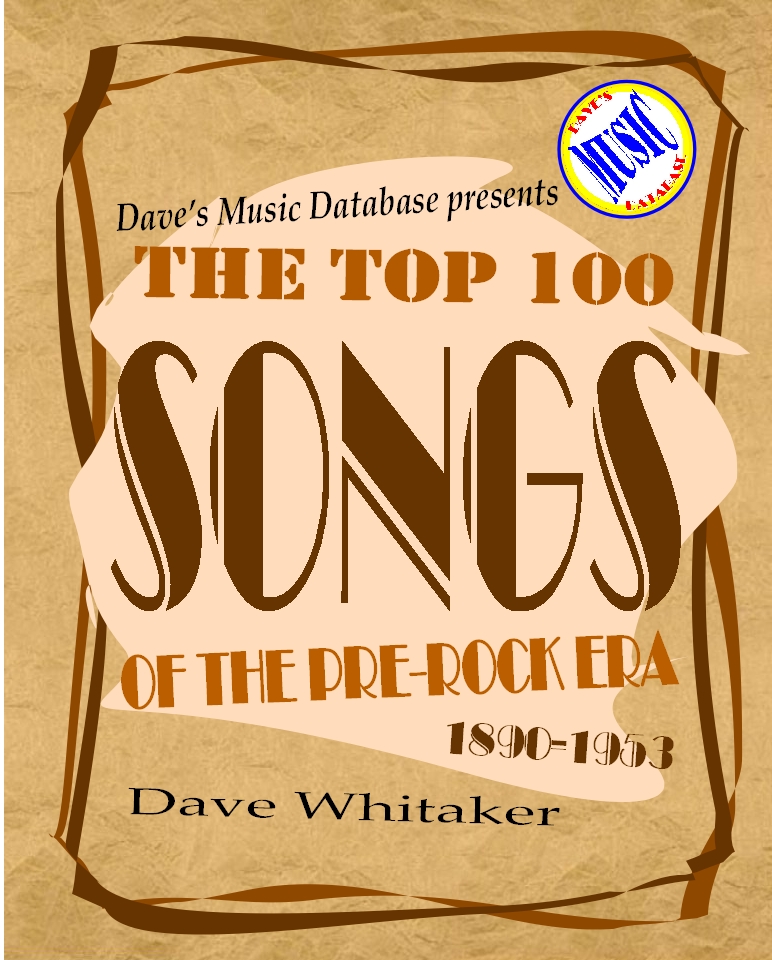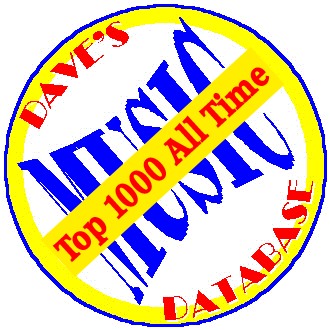 ---
Award(s) for the Marcels' version: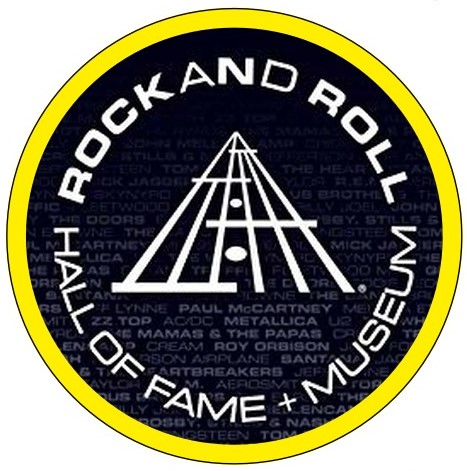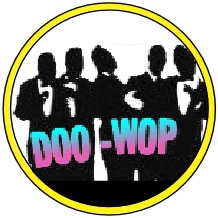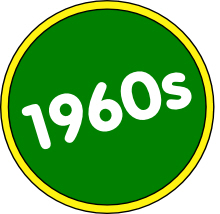 ---