First posted 7/3/2011; last updated 11/19/2019.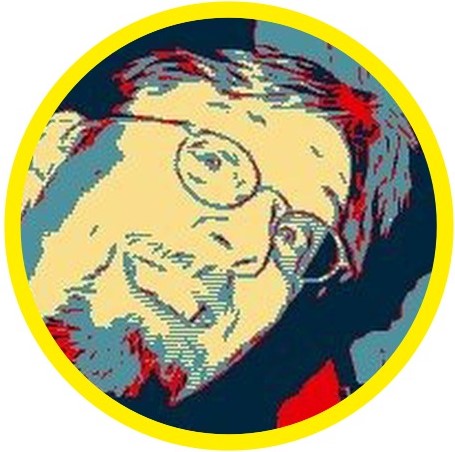 Here are my personal top 100 favorite songs. Hover over the image for the name of the song, recording act, and year of release. Note: year of release is when song was first released, whether it be as a single or part of an album.

A note about the images: Most of these images are from singles' artwork. However, in some cases, a single wasn't released for the song or a cover simply wasn't available so another image, usually the parent album, was substituted. In some cases, you can click on the picture and it will take you to a more detailed page about the song. Enjoy!