image from johannasvisions.com
Nothing guarantees a hit more than a Jewish schoolteacher's poem about lynching, right? Abel Meeropol (aka Lewis Allan) was a liberal activist who taught English in the Bronx. JA He was disturbed and inspired by a photograph of a lynching and wrote a poem in 1937 TM which, two years later, became Billie Holiday's "most influential recording." NRR Time magazine named it the song of the century, citing how it "is complicated in a unique way — such beautiful humanity in such a shameful topic." TM "You can feel her anguish" TM as she paints the "devastating image" TM of "strange fruit hanging from the poplar trees." The lyrics "are still some of the most powerful ever commited to vinyl." LW Holiday said, "When I sing it, it affects me so much I get sick; it takes all the strength out of me." LW
Meeropol showed it to Holiday at New York's Café Society nightclub, where she had already become "a revered jazz singer of some experience." LW As she said to bandleader and trumpeter Frankie Newton, "Some guy's brought me a hell of a damn song." CR
However, it "was a huge leap from the kind of unrequited love songs she was more used to" LW and, not surprisingly, Columbia – her record company – balked at releasing it. She went to Milt Gabler, who ran a record shop and independent jazz label called Commodore, to record the song with Newton. CR Radio banned the now "historic jazz classic" as too controversial. PM "On the first night she performed it, the room was plunged into darkness but for a tiny spot that lit her face. The bar was closed and waiters were ordered to remain still." CR Jack Schiffman reported that after she performed it at the Apollo, there was "a moment of oppressively heavy silence and then a kind of rustling sound I had never heard before. It was the sound of almost 2000 people sighing.'" CR
The song has been covered by a diverse array of artists including Tori Amos, Tony Bennett, Jeff Buckley, Nina Simone, Siouxsie & the Banshees, Sting, UB40, and Cassandra Wilson. Diana Ross sang it in Lady Sings the Blues, the 1972 Billie Holiday biopic.
Strange Fruit
---
Awards: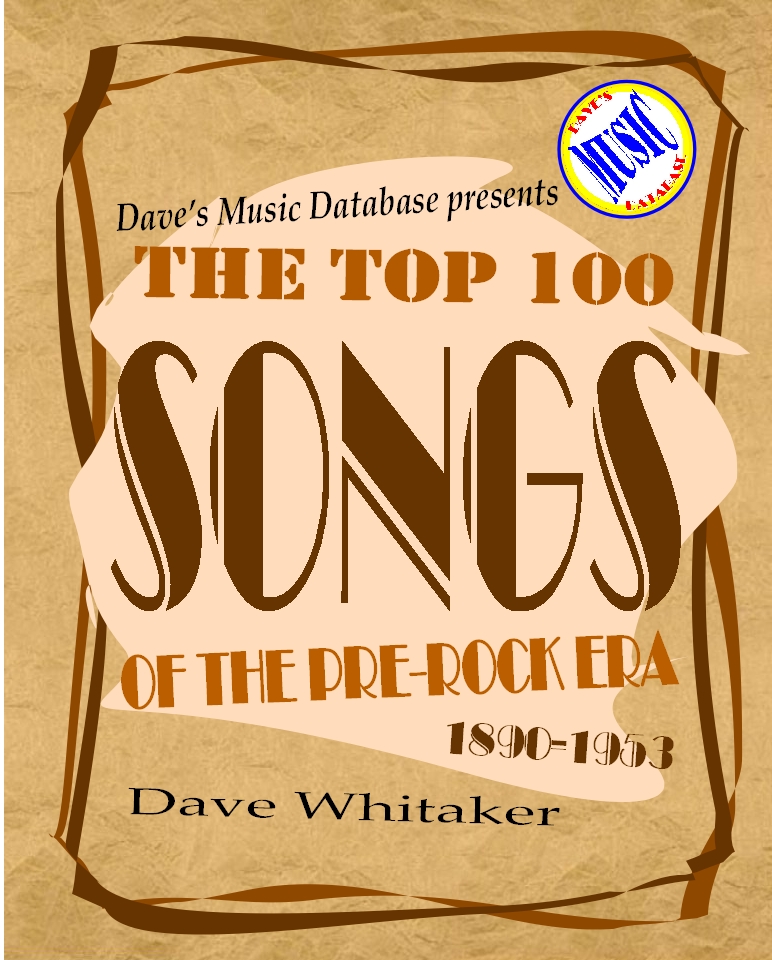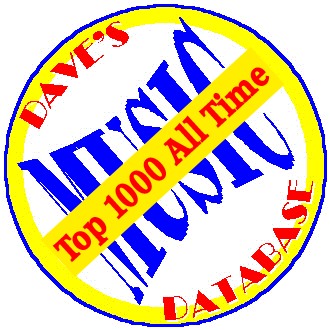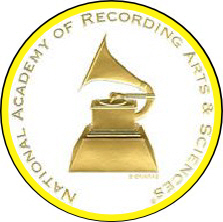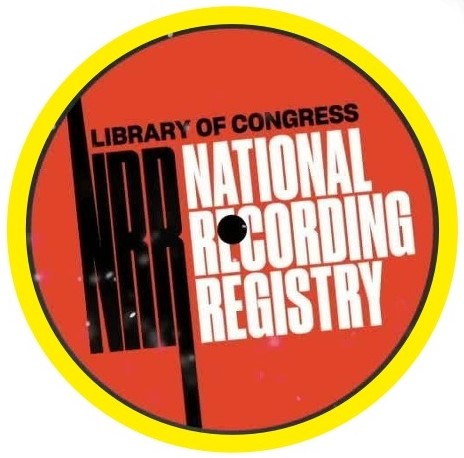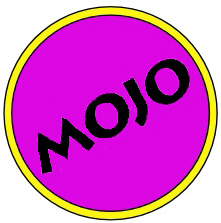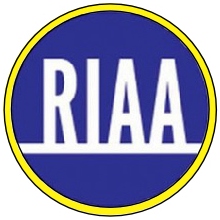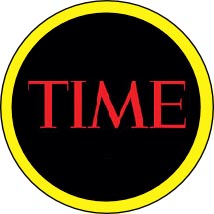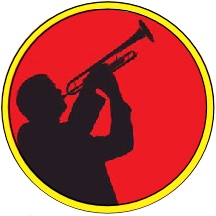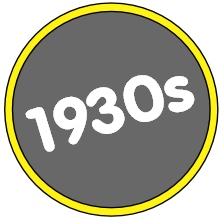 ---
Resources and Related Links:
CR Toby Creswell (2005). 1001 Songs: The Great Songs of All Time. Thunder's Mouth Press: New York, NY. Page 405.
JA David A. Jasen (2002). A Century of American Popular Music: 2000 Best-Loved and Remembered Songs (1899-1999). Routledge: Taylor & Francis, Inc. Page 181.
LW Alan Lewens (2001). Popular Song – Soundtrack of the Century. Billboard Books: New York, NY. Page 79.
NRR National Recording Preservation Board of the Library of Congress The Full National Recording Registry
TM Time magazine All-TIME 100 Songs (2011)
PM Joel Whitburn (1986). Pop Memories 1890-1954. Menomonee Falls, WI; Record Research, Inc. Page 216.
---