Updated 1/21/2019.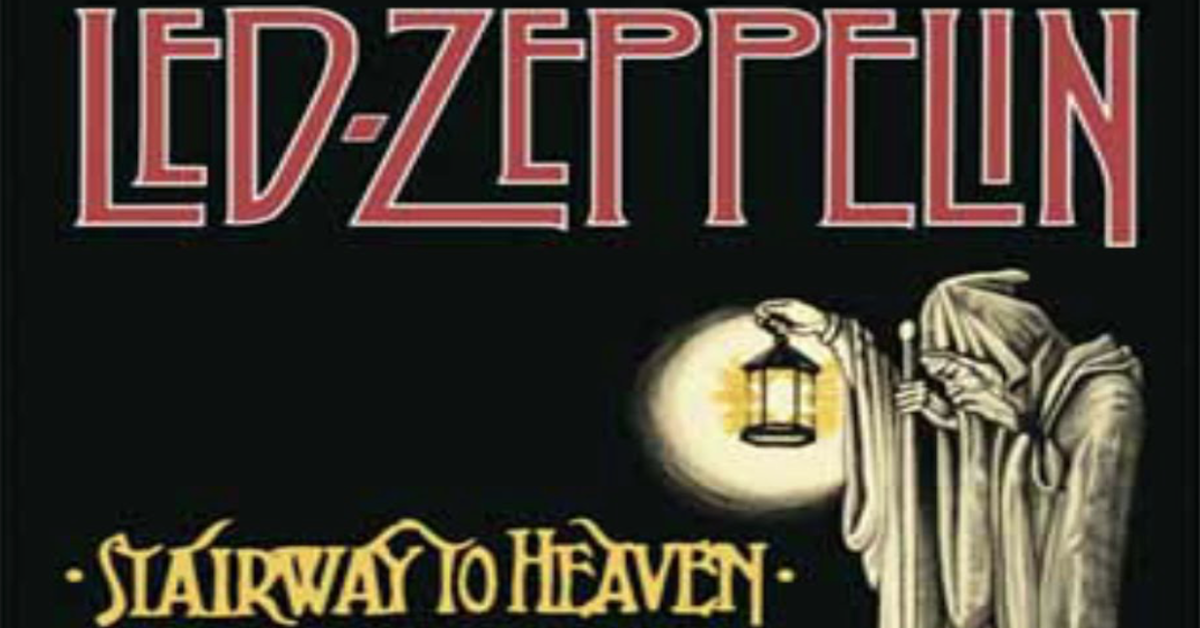 image from bestclassicbands.com
Stairway to Heaven
Led Zeppelin
Writer(s): Jimmy Page, Robert Plant (see lyrics here)
---
Released: 11/8/1971 (album)
---
First Charted: 11/24/2007
---
Peak: 37 UK (Click for codes to singles charts.)
---
Sales *: -- US, -- UK, 10.0 world (includes US + UK)
---
Radio Airplay *: 3.0
---
Video Airplay *: 166.0
---
Streaming *: --
---
* in millions
Review:
"Dazed and Confused" was the centerpiece of Led Zeppelin's early live performances SJ-53 but when they tired of it, the group set about creating another anthem. Little did they know that they would birth the song against which "all epic anthems must measure themselves." RS500 The song consistently tops classic rock radio best-of lists and with over three million spins, no song has received more airplay in the history of FM radio. KN It has also sold over a million copies of sheet music, averaging 15,000 a year. WK
For all its accomplishments, "Heaven" was never released as a single. Its only chart appearance came in 2007 when it hit #37 on the UK charts, prompted by downloads of the song in conjunction with the release of the Led Zeppelin Mothership compilation. WK Atlantic Records certainly pushed for a single, but the band refused to edit the song down from its eight-minute running time. WK
The song kicks off with "an acoustic intro that sounds positively Elizabethan." RS500 Robert Plant then vocally leads the listener through a "quasi-medieval story" CR-517 "full of allusions that go nowhere," CR-517 although he says it is "about a woman who gets everything she wants without reciprocating." CR-517 It doesn't matter much wat the song is about when it's "couched in such a stately tune and performance." CR-517 Besides, "the song's enigma is part of its charm." CR-517
Guitarist Jimmy Page says the song "crystallized the essence of the band…Every musician wants to do something of lasting quality, something which will hold up for a long time, and I guess we did it with 'Stairway.'" RS500
---
Resources and Related Links:
Note: Footnotes (raised letter codes) refer to sources frequently cited on the blog. Numbers following the letter code indicate page numbers. If the raised letter code is a link, it will go directly to the correct page instead of the home page of a website. You can find the sources and corresponding footnotes on the "Lists" page in the "Song Resources" section.
Awards: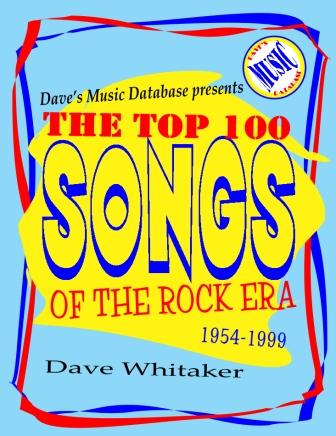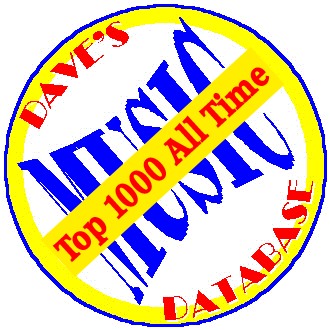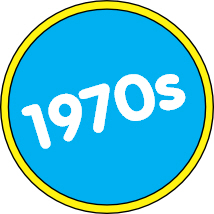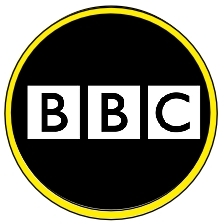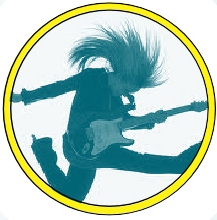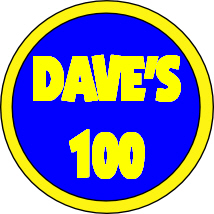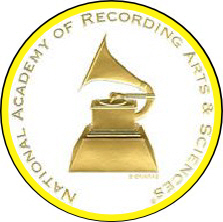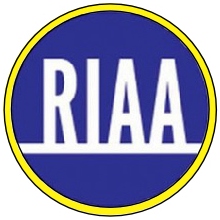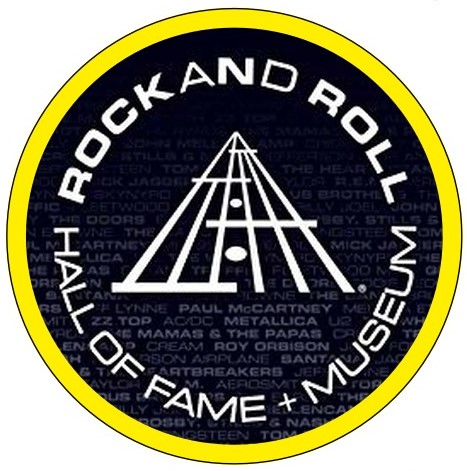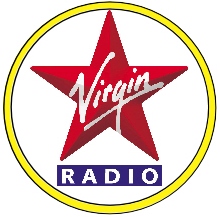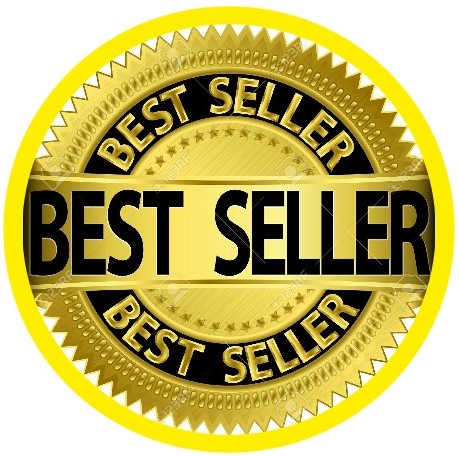 ---