Originally posted 11/8/2012.
image from musicaseglevint.blogspot.com
---
Release date:
8 November 1971
---
Tracks:
(
Click for codes to singles charts.
) Black Dog (12/25/71, #15 US) / Rock and Roll (3/18/72, #47 US) / The Battle of Evermore / Stairway to Heaven (11/24/07, #37 UK) / Misty Mountain Hop / Four Sticks / Going to California / When the Levee Breaks
Sales (in millions): 23.0 US, 1.5 UK, 44.5 world (includes US and UK)
Peak: 2 US, 12 UK
Rating:

---
Review:
While commonly referred to as
Led Zeppelin IV
, this album was officially untitled. It is also known as the
Runes
album, the
Four Symbols
, or
Zoso
because of the ancient-looking runes on the inner sleeve that substituted for an actual title (and looked like the letters z-o-s-o). Led Zeppelin opted for the untitled approach – even keeping their name off the packaging – in hopes of downplaying the hype which had surrounded previous releases.
CRS
The occult symbols on the spine of the record were to represent each of the member's mystical identities.
TL
The record company thought the move was commercial suicide, but Led Zeppelin won out.
CRS
Things turned out okay as fans had no difficulty finding the album; "
Cashbox
noted that this 'un was a gold disc on its first day of release."
RS
While "the first four Led Zeppelin albums are all air-curdling classics, monolithic slabs of sleazy sweat-riffs and heavy gravity, [this] is their most staggeringly ambitious." DK It "not only [defined] Led Zeppelin, but the sound and style of '70s hard rock." AMG It "turned them from mere superstars into giant behemoths of the rock world," AZ1 "an important stylistic template for everything from heavy metal to grunge." BN
IV "has a grand sense of drama…deepened by Plant's burgeoning obsession with mythology, religion, and the occult." AMG The album dipped into an array of styles, including heavy metal, folk, and blues. "Out of eight cuts, there isn't one that steps on another's toes, that tries to do too much all at once." RS On IV Led Zeppelin "achieved the finest balance between bucolic strums and ear-smashing bombast" BN with "Plant's banshee wails and Jimmy Page's frenetic guitar playing" AZ1 on "bone-crushing, bluesy riff-slinging" AZ2 rockers like "Black Dog," "Rock and Roll," and "Misty Mountain Hop." In contrast, there are the traditional sounds of "mystical, rural, English folk," AMG such as in "Going to California" or "The Battle of Evermore."
Black Dog
"The album explodes…with the lusty Black Dog, a ubiquitous favorite on classic rock stations" RV and an "endlessly inventive [and] complex, multi-layered" AMG song . With a "fast-and-furious" AZ2 "riff and three quarters…Page is the man here." AD With "tricky time changes--a Zeppelin trademark" AZ2 and "one hell of a rhythm section," AD the song is "unpredictable." DBW Then there's the "utter classic Robert Plant vocal performance" AD with him "boasting about how he's 'gonna make you sweat, gonna make you groove,'" BN "a sentiment that set the tone for the rest of Zeppelin's career." RV
Rock and Roll
The album is full of "touchstones to generations of head-bangers" BN like the "muscular, traditionalist." AMG "Little Richard-inspired Rock and Roll," AZ2 which "is as straightforward as the title implies." DBW "This sonuvabitch moves, with Plant musing vocally on how 'It's been a long, lonely lonely time' since last he rock & rolled, the rhythm section soaring underneath. Page strides up to take a nice lead during the break, one of the all-too-few times he flashes his guitar prowess during the record, and its note-for-note simplicity says a lot for the ways in which he's come of age over the past couple of years." RS Coupled with "Black Dog," the two songs provide an "opening sucker-punch [that] is ludicrously satisfying, a pair of blues mutants all pumped up with insane levels of testosterone." DK
"Plant's mysticism comes to a head on the eerie folk ballad The Battle of Evermore." AMG "Jimmy Page,…drawn to softer textures,… shrewdly enlisted Fairport Convention singer Sandy Denny to duet with Plant…over mandolins riffling around the pulsing folk melody." BN "Sandy sings perfectly, not trying to be the main event, but still really aiding the haunting beauty of the song." AD "Page's hallucinogenic 12-string is the perfect back-drop for her sweetly dramatic voice." DK
Stairway to Heaven
"Everything…ultimately took a back seat to the album's (and, ultimately, the band's) magnum opus--the expertly constructed and deftly executed classic, Stairway to Heaven," AZ1 "which was never released as a single and thus never appeared on the Billboard charts." TL "Of all Zeppelin's songs [this] is the most famous, and not unjustly." AMG The song was reportedly intended to be a "suitably epic song that would rival the reception and glory of 'Dazed and Confused' during live performances." AD "From its familiar opening chord progression, the song steadily grows in intensity," HE "gradually transforming itself from a folkish ballad into a rocking anthem." HE It "build[s] from a simple fingerpicked acoustic guitar to a storming torrent of guitar riffs" AMG and "an explosive, finely-chiseled blues-rock solo." BN The lyrics reflected the band's "growing interest in metaphysical imagery" HE "in what has been interpreted as a song of hope, spiritual fulfillment and drug use. Whatever it means, it's a work of brilliance that finally earned Led Zeppelin the recognition it deservered all along." RV "Stairway to Heaven" "encapsulates the entire album in one song." AMG
With "heavy drums, another fabulous riff," AD "the pounding hippie satire Misty Mountain Hop" AMG is "another winner, a great vocal performance again." AD As a slice of "slanted and enchanted acid-metal." WR "Hop" also shows that "Zep were more than just heavy." WR
Drummer "John 'Bonzo' Bonham earns his nickname with his awe-inspiring performance" RV on "the rolling, apocalyptic Four Sticks." DK This is yet "another riff monster" AD with "a locked groove of voodoo-boogie." WR
Then there's the "group's best folk song," AMG the "delicate Going to California," AD an "acoustic English folke" AZ2 song on which "Page and Plant both sound truly beautiful." AD It has even been called "the best thing they ever played at a pace below 'manic.'" TL
Going to California
The album wraps with "the slow-mo boogie avalanche" WR of "the foreboding" AZ1 and "impossibly heavy" DK "unbeaten classic" QM When the Levee Breaks, "the one song truly equal to 'Stairway.' AMG With "surprising, almost poisonously bashing drums, vicious slide guitars and electronically affected harmonicas," GS this "apocalyptic slice of urban blues…is as forceful and frightening as Zeppelin ever got, and its seismic rhythms and layered dynamics illustrate why none of their imitators could ever equal them." AMG
"Led Zeppelin made other fine albums, but this one remains the core of their canon;" BN it is "the definitive Led Zeppelin recording." HE "Led Zep have had a lot of imitators…but it takes cuts like this to show that most of them have only picked up the style, lacking any real knowledge of the meat underneath." RS In fact, "this is the definitive…heavy metal album." RC
---
Resources and Related Links:
---
Award(s):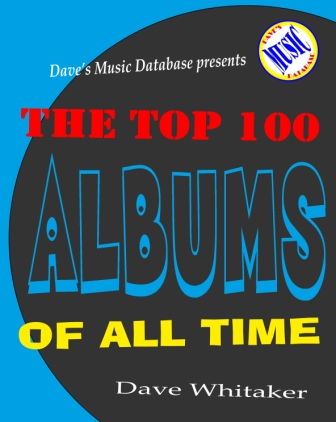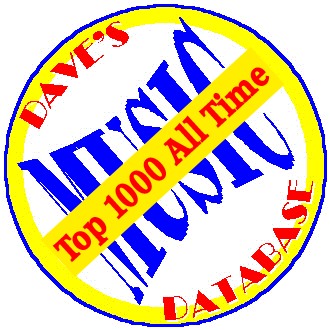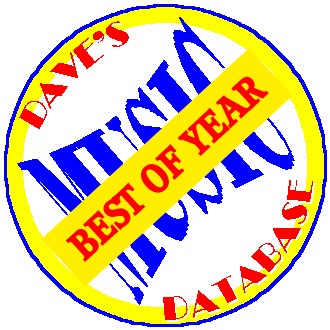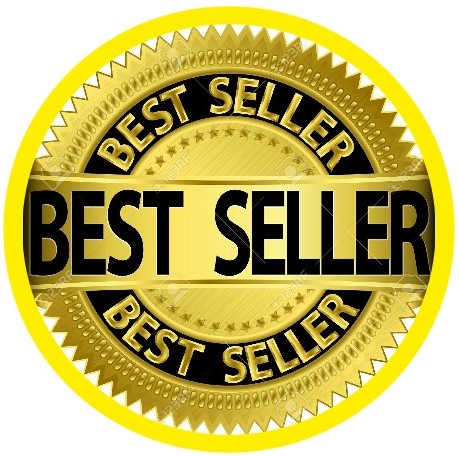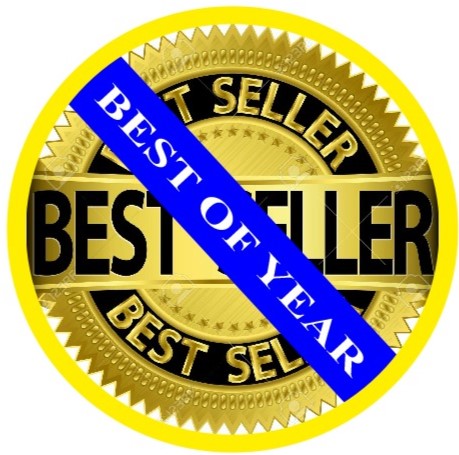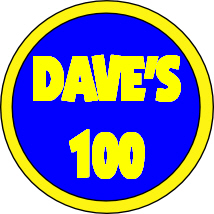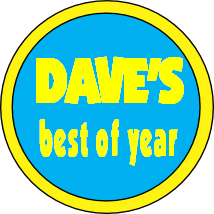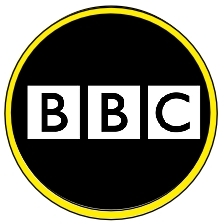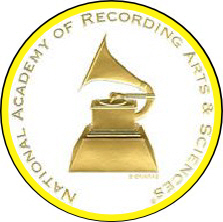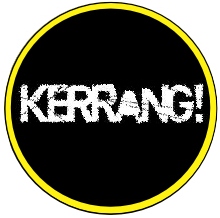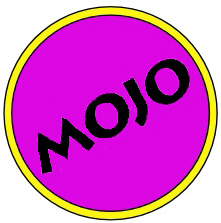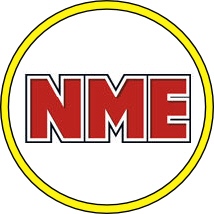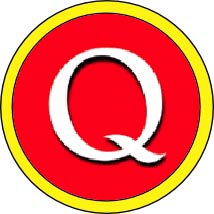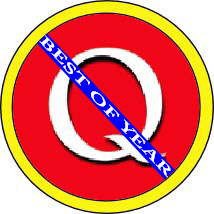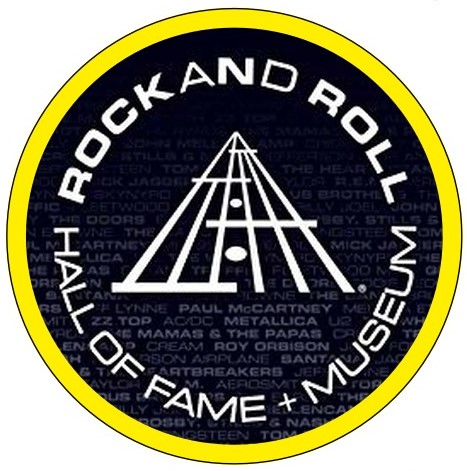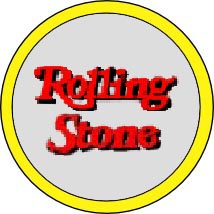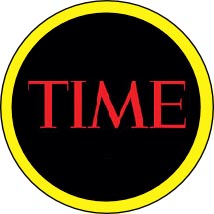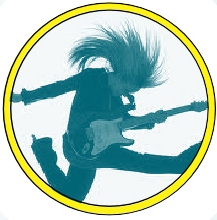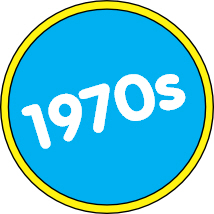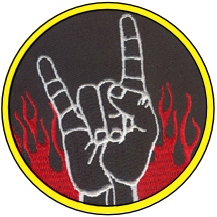 ---