First posted 6/3/2012; updated 4/19/2019.
Respect

Aretha Franklin
Writer(s): Otis Redding (see lyrics here)
---
Released: 4/10/1967
---
First Charted: 4/29/1967
---
Peak: 12 US, 12 CB, 13 HR, 18 RB, 10 UK, 3 CN, 14 AU (Click for codes to singles charts.)
---
Sales *: 1.0 US, 0.14 UK, 1.14 world (includes US + UK)
---
Radio Airplay *: 2.0
---
Video Airplay *: 50.39
---
Streaming *: --
---
* in millions

Review:

"Respect" was first recorded by Otis Redding backed by Booker T. & the MG's along with the Memphis Horns. It was a 1965 top five R&B hit and "considered among the best Southern blues-soul records of the era," TB but Aretha Franklin transformed it into an anthem for blacks and women and made it her signature song in launching her reign as the Queen of Soul.

Aretha had recorded with Columbia Records from 1960-1966. In her years there, she developed neither a signature sound nor much commercial success. When she jumped to Atlantic Records, she was paired with producer Jerry Wexler, who had worked with Wilson Pickett and Dusty Springfield. He backed her with the Muscle Shoals rhythm section, which would become legendary, but was then in their infancy. For "Respect," initially comprised only of verses and no bridge, Wexler blended a King Curtis' tenor-sax solo with the studio band playing the chord changes from Sam and Dave's "When Something Is Wrong with My Baby." RS500

Also giving the song heft was Aretha's addition of the "sock it to me" lines SF and the spelling out of the title, an idea which engineer Tom Dowd attributed to Aretha's sister Carolyn, who sang backup on the album. "I fell off my chair when I heard that!" RS500

Aretha defiantly demands respect without playing the part of a victim. As Wexler said, "Aretha would never play the part of the scorned woman." RS500 Mix that with the gospel flavor of the call-and-response vocal arrangement, and a classic was born. Wexler reported Otis' reaction to Aretha's version: "He looked at me with a big grin and said, 'That girl done stole my song.'" CR-455
---
Resources and Related Links:
Note: Footnotes (raised letter codes) refer to sources frequently cited on the blog. Numbers following the letter code indicate page numbers. If the raised letter code is a link, it will go directly to the correct page instead of the home page of a website. You can find the sources and corresponding footnotes on the "Lists" page in the "Song Resources" section.
Awards: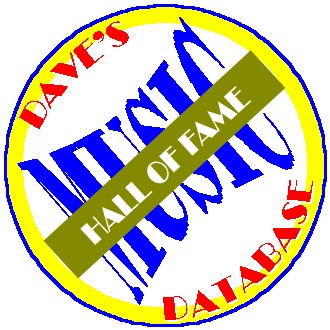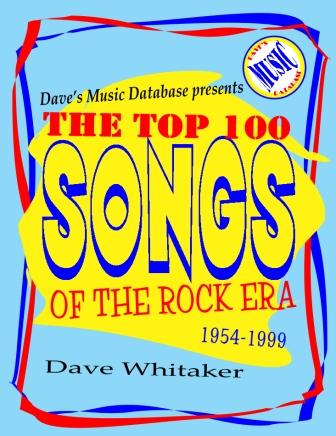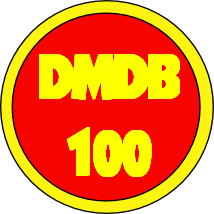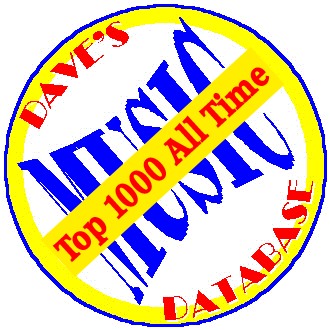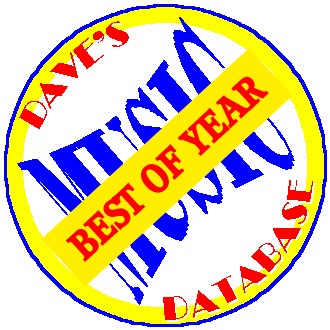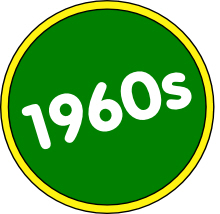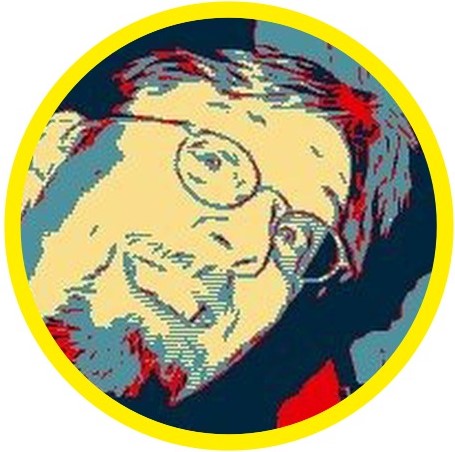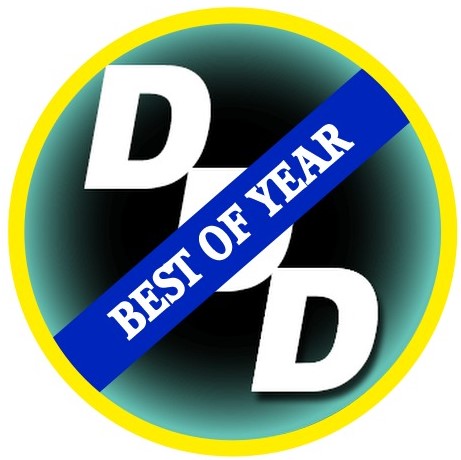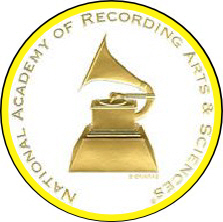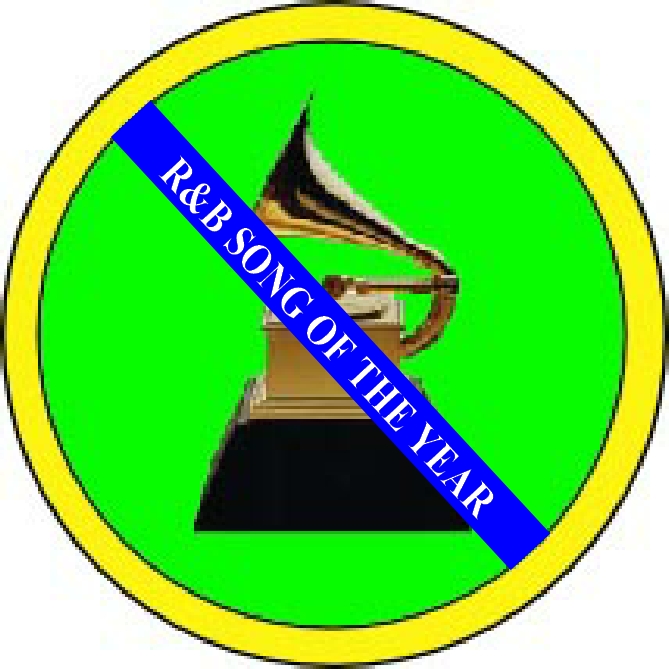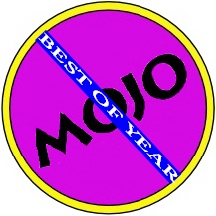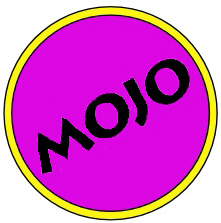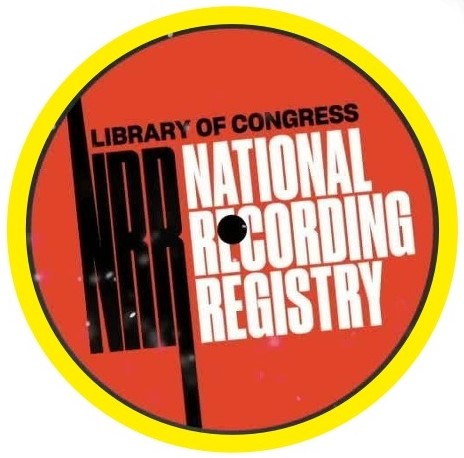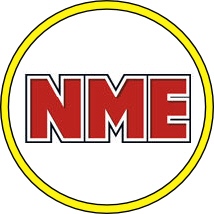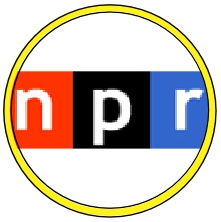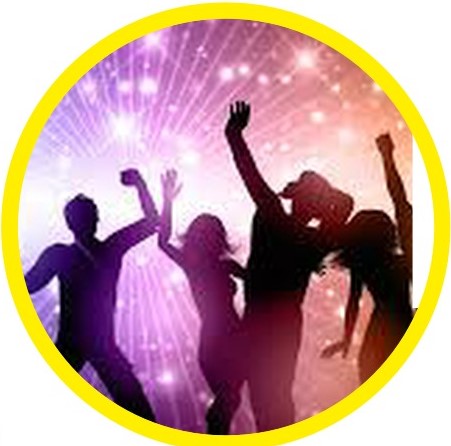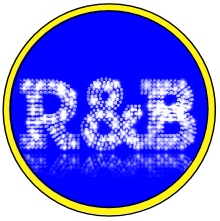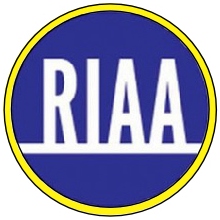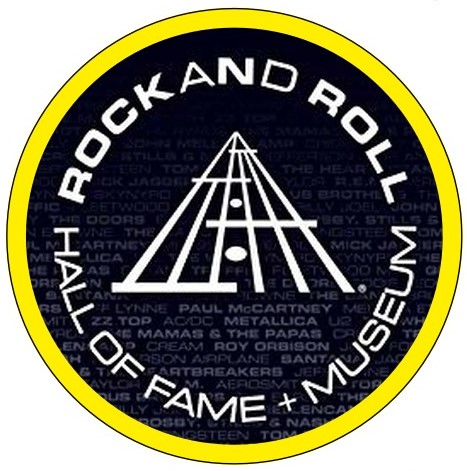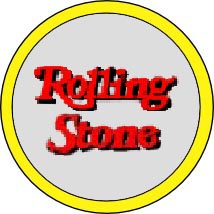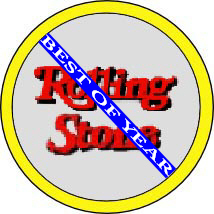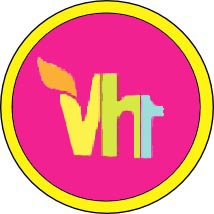 ---