Bohemian Rhapsody

Queen
Writer(s): Fredde Mercury (see lyrics here)
---
Released: 10/31/1975
---
First Charted: 11/8/1975
---
Peak: 2 US, 11 CB, 4 HR, 16 AR, 114 UK, 12 CN, 12 AU (Click for codes to singles charts.)
---
Sales *: 5.45 US, 2.8 UK, 9.78 world (includes US + UK)
---
Radio Airplay *: --
---
Video Airplay *: 925.0
---
Streaming *: --
---
* in millions

Review:

Called "one of the most complex singles ever recorded," KL-216 "Bohemian Rhapsody" begins as a ballad, veers into opera, and ends as rock. Recording took place over three weeks in six studios CR-208 with 180 overdubs. KL-216 More than 70 hours went into the completion of the operatic parts. KL-216 There is a myth TB-154 that the tapes became nearly transparent RS500 from more than 180 overdubs. KL-216

Theories abound about the song's meaning. Some say it is about a man calling to God for help on the eve of his execution. WK Others claim it is about Mercury's attempt to break away from a lover after his first gay encounter. WK It has also been suggested that the lyrics have no meaning; they were just written to fit the music. WK Lead singer Freddie Mercury never did explain it, only saying that it was a about relationships. The band still protects the song's secret. WK

When record execs wouldn't release it, Mercury gave a copy to a DJ friend. This prompted fans to try to buy the non-existing single, which finally led to its release. WK It went top 10 in the U.S. and topped the British charts with more than a million sales. MG

The song was so complicated to play live that the band shot a promo clip which has come to be considered instrumental in the dawning of the video era. KL-216

In the wake of Mercury's death in 1991 and inclusion in the 1992 movie Wayne's World, the song re-charted, peaking at #2 in the U.S. In the U.K., it topped the charts again – the only song to ever do so – giving it a total of 14 weeks on top. It also sold another million copies. MG
---
Resources and Related Links:
CR Creswell, Toby. (2005). 1001 Songs: The Great Songs of All Time.
MG Theo Morgan-Gan (year?). "The UK's Best Selling Singles"
KL Kutner, Jon, and Spencer Leigh (2005). 1000 UK Number One Hits.
RS500 Rolling Stone (12/04). "The 500 Greatest Songs of All Time".
TB Thunder Bay Press (2006). Singles: Six Decades of Hot Hits & Classic Cuts. Outline Press Ltd.: San Diego, CA.
WK Wikipedia
Note: Footnotes (raised letter codes) refer to sources frequently cited on the blog. Numbers following the letter code indicate page numbers. If the raised letter code is a link, it will go directly to the correct page instead of the home page of a website. You can find the sources and corresponding footnotes on the "Lists" page in the "Song Resources" section.
Awards: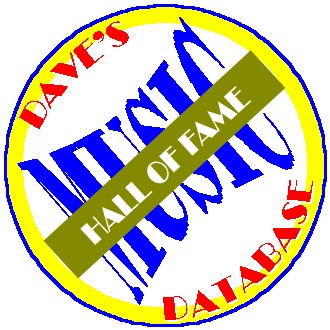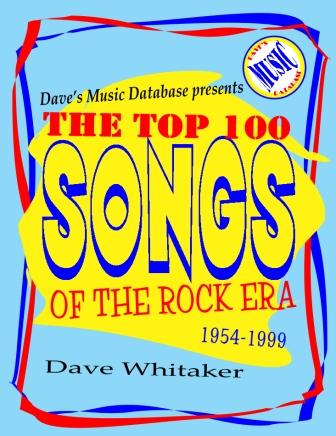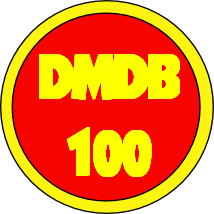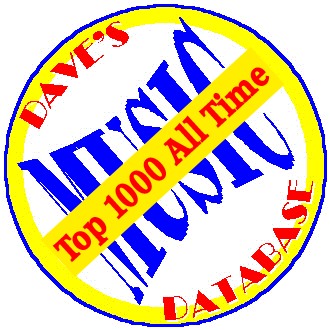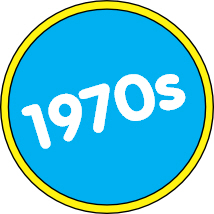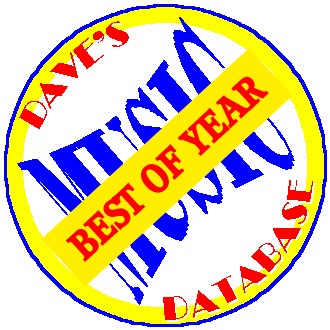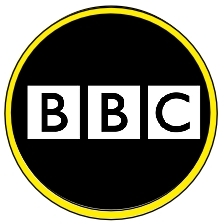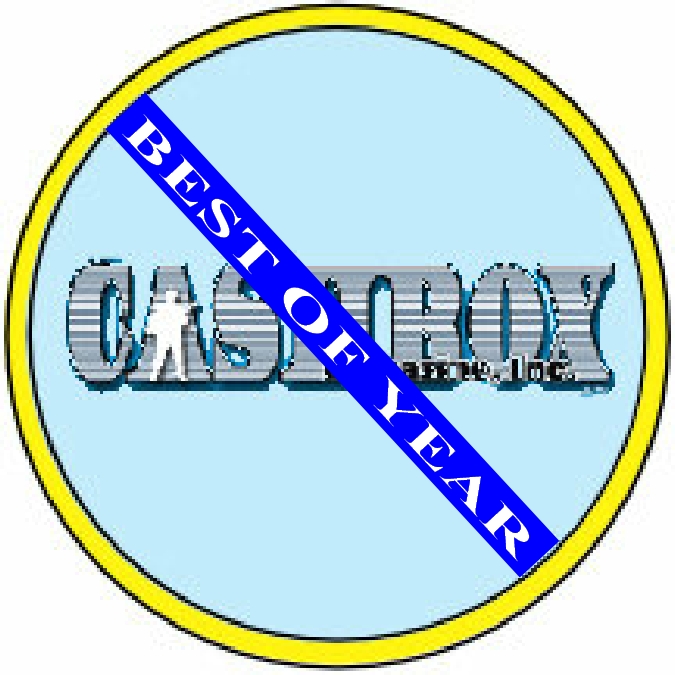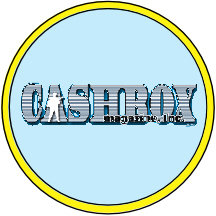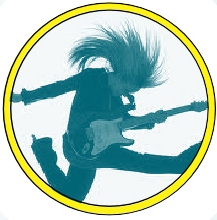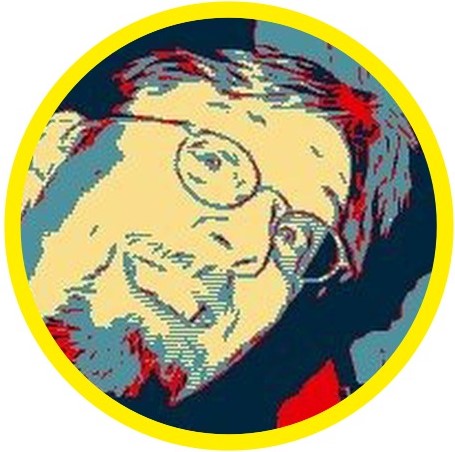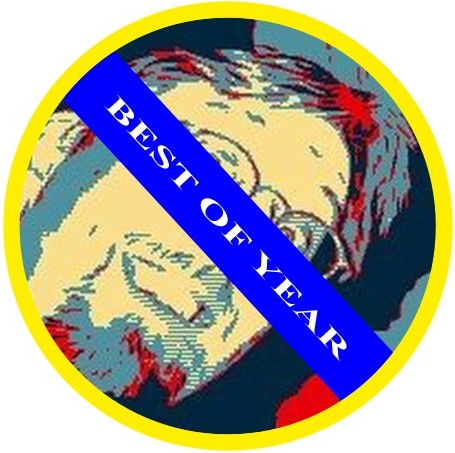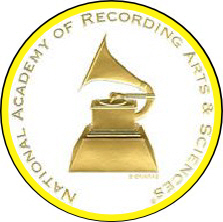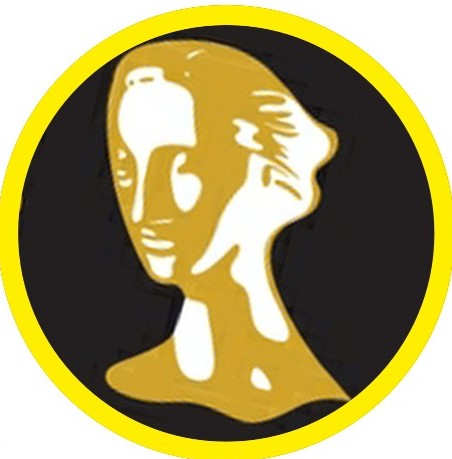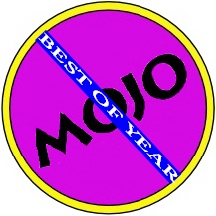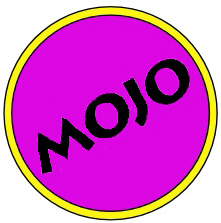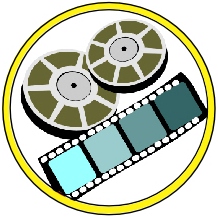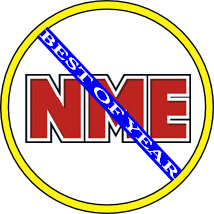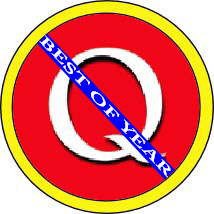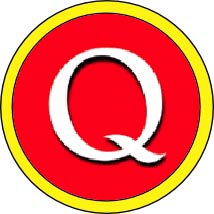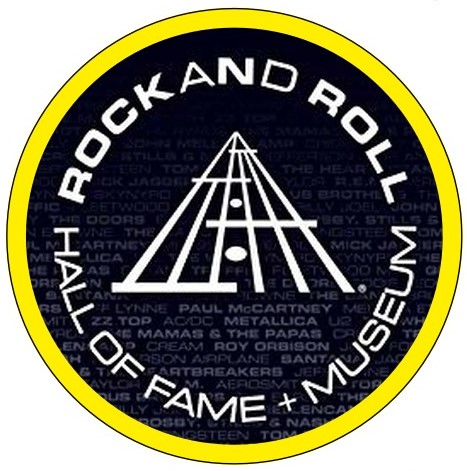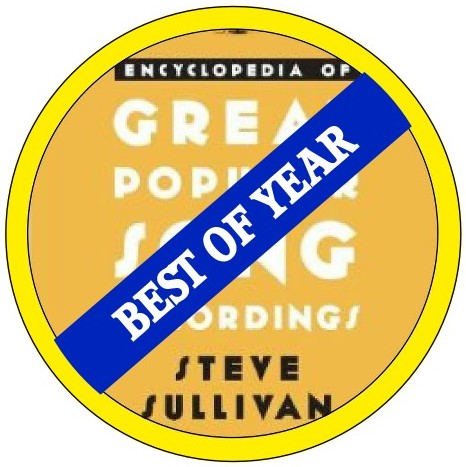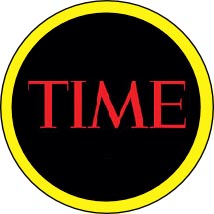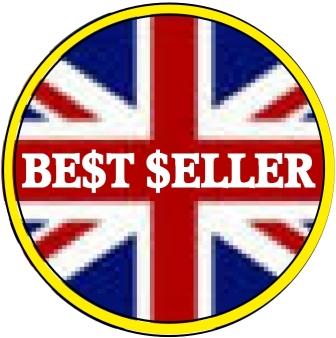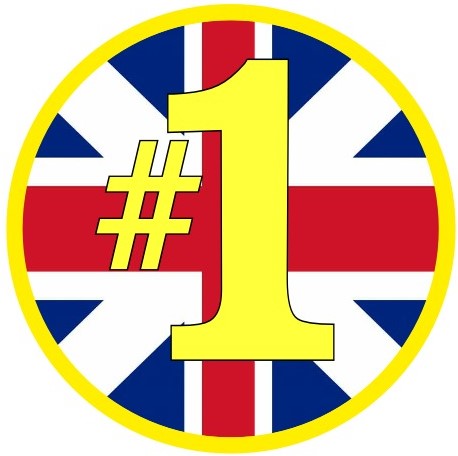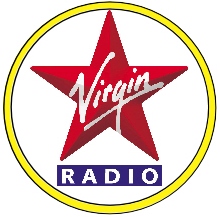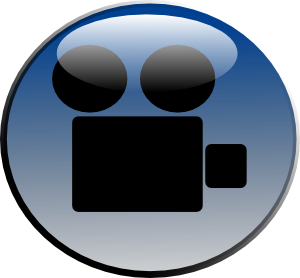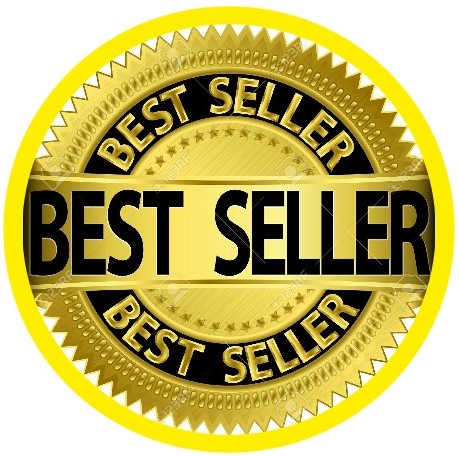 ---