image from blackenterprise.com
---
Writer(s):
Sam Cooke (
see lyrics here
)
First charted: 9 January 1965
Peak: 31 US, 46 CB, 9 RB (Click for codes to singles charts.)
Sales (in millions): -- US, -- UK, -- world (includes US and UK)
Radio Airplay (in millions): -- Video Airplay (in millions): --
---
Review:
On April 22, 2013, Sam Cooke's "A Change Is Gonna Come" joined an elite group when it became only the 18th song given the Towering Song award by the Songwriter Hall of Fame. The song which "became an anthem of the civil rights movement in the United States"
NRR
owed its existence to a black man determined to outdo a white man's commentary on racism. Bob Dylan's "Blowin' in the Wind" "profoundly inspired and disturbed"
RS500
Sam Cooke, who said at the time, "Jeez, a white boy writing a song like that?"
RS500
Cooke responded with an introspective protest song which tapped into his personal experiences and captured the pain and suffering of a greater whole. He gave first-person accounts of segregation and an event in which he and members of his entourage were arrested for disturbing the peace at a white motel in Shreveport, Louisiana, RS500 while also mourning the accidental drowning death of his infant son. RS500
Despite its "weary tone" WK and the negative circumstances which birthed the song, it is a "hopeful tome and vision for a multi-cultural society" SH which has been called the soul singer's "most significant and enduring composition." SH It also served as "Cooke's farewell address and final hit." RS500 He recorded "Change" in December 1963, WK but it wasn't until after he was fatally shot a year later at a Los Angeles motel that the song was released as a single.
Its reach is demonstrated by the myriad of artists who have covered the song. Among the 500+ versions are those by The Band, Jon Bon Jovi, Billy Bragg, Terence Trent D'Arby, Bob Dylan, Gavin DeGraw, Aretha Franklin, the Fugees, Al Green, R. Kelly, Otis Redding, the Righteous Brothers, Seal, The Supremes, Three Dog Night, Tina Turner, and Bobby Womack.
---
Resources and Related Links:
---
Award(s):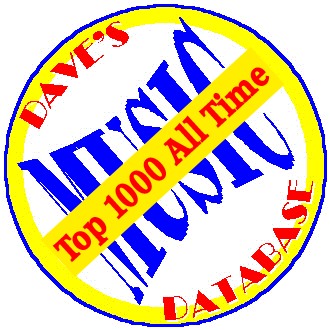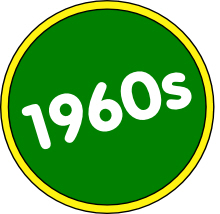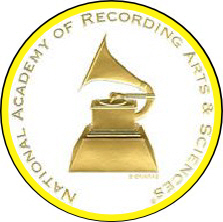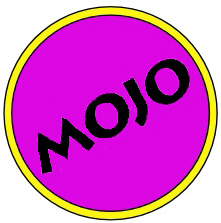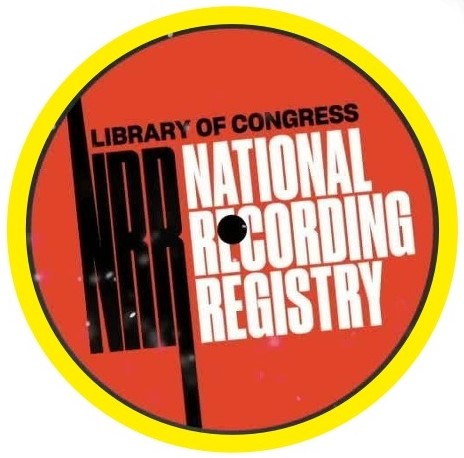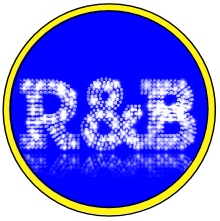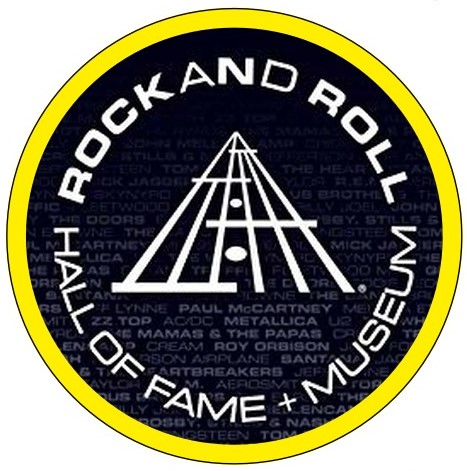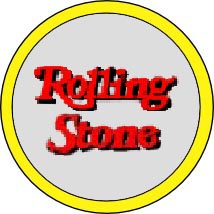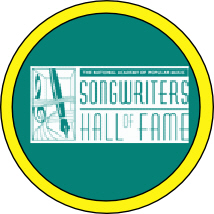 ---