---
This content is taken from the The Top 100 Songs of the Rock Era, 1954-1999, available at DavesMusicDatabase.com as a standard book or ebook!
---
The famed writing team of Holland-Dozier-Holland cranked out many a hit for Motown Records but even in such a "strictly defined, even formulaic context," MA much of what they "created... was brilliant, and now and then, as on this record, it was pure genius." WI This is "one of the best of all the Motown productions" JA and a song to match "anything in the history of rock and roll." MA
In his captivating baritone, Tops' lead singer Levi Stubbs belts "reach out" with a religious fervor "like a great preacher who can make merely reading the gospel a creative act." MA Supposedly, H-D-H instructed Stubbs to sing like Bob Dylan on "Like a Rolling Stone." SF Apparently it showed; famed producer Phil Specctor described the song, the Four Tops' second #1 on the pop charts, as "black Dylan." RS500
In the fall of 1966, Motown was concerned because the Tops' last two hits had barely cracked the top 20. TB One Motown exec concluded that "Reach Out" wouldn't sell because it was "too different." TB Even the Four Tops, who nailed the song in just two takes, SF assumed it was just a throwaway album cut. However, Motown founder Berry Gordy disagreed, telling the Tops to prep "for the biggest hit of their career." BR1 Gordy's instincts for hits were uncanny, and he definitely got this one right. The song went to #1 on the pop and R&B charts in the U.S. and was a #1 in the UK as well.
---
Awards: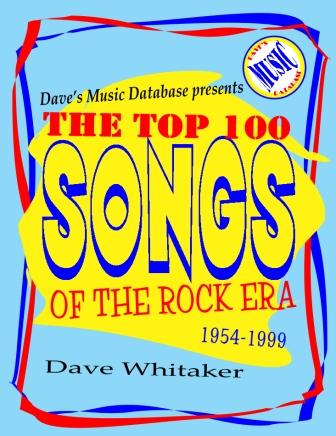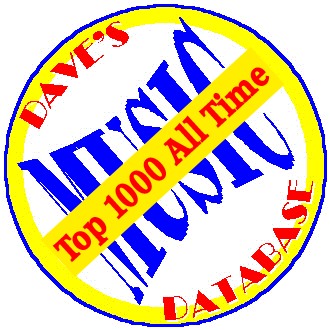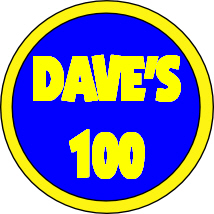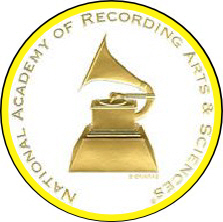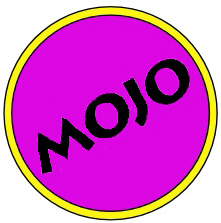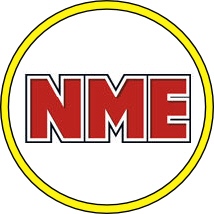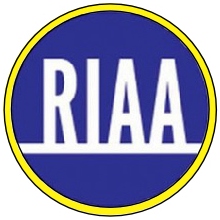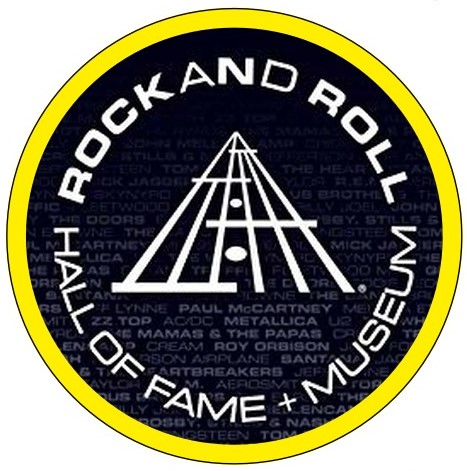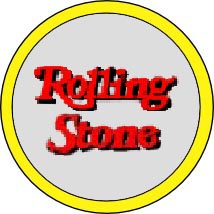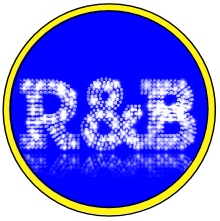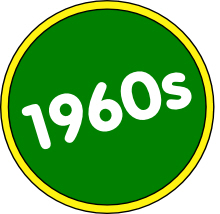 ---
Resources and Related Links:
BR1 Fred Bronson (2003). The Billboard Book of Number One Hits (5th edition). New York, NY: Billboard Books. Page 209.
JA David A. Jasen. (2002). A Century of American Popular Music: 2000 Best-Loved and Remembered Songs (1899-1999). Routledge: Taylor & Francis, Inc. Page 163.
MA Dave Marsh. (1989). The Heart of Rock and Soul: The 1001 Greatest Singles Ever Made. New York, NY; New American Library. Pages 5-6.
RS500 Rolling Stone's "The 500 Greatest Songs of All Time" (12/04).
TB Thunder Bay Press (2006). Singles: Six Decades of Hot Hits & Classic Cuts. Outline Press Ltd.: San Diego, CA. Page 86.
WI Paul Williams (1993). Rock and Roll: The Best 100 Singles. New York, NY: Carroll & Graf Publishers, Inc. Page 101.
---