image from cathynagle.com
There are few songs more associated with a movie more than "Over the Rainbow" is with The Wizard of Oz and then-sixteen-year-old Judy Garland's performance of it. It topped the AFI's list of movie songs. However, the song was initially deleted when it was thought to slow down the film. LW Movie execs even said it was inappropriate for audiences to see the movie's star singing in a farmyard. LW It only made it back in when Harold Arlen, one of the song's writers, and executive producer Arthur Freed lobbied on the song's behalf. AB40
Arlen and lyricist "Yip" Harburg originally penned the song not as "a little girl's plea for a silver lining," CR but as a declaration of hope for America from two "unabashed lefties" CR who believed in President Roosevelt's New Deal. CR
As was common in the first half of the 20th century, multiple versions of the song charted. In 1939, four acts took "Rainbow" into the top 10. Interesting, Garland's was neither the most successful nor the first to chart. Glenn Miller and Larry Clinton both debuted with it the week of August 19. Miller's went to #1 the same week Garland hit the charts. A week later, Bob Crosby hit with his #2 version.
However, it was Garland's version which "became the most famous and beloved." JA Hers was selected by the RIAA as the top song of the 20th century and won the Oscar for Best Song. She had no problem with the "theme song around which she constructed her career." LW As she said, "I've sung it time and time again and it's still the song that's closest to my heart." CR
---
Awards: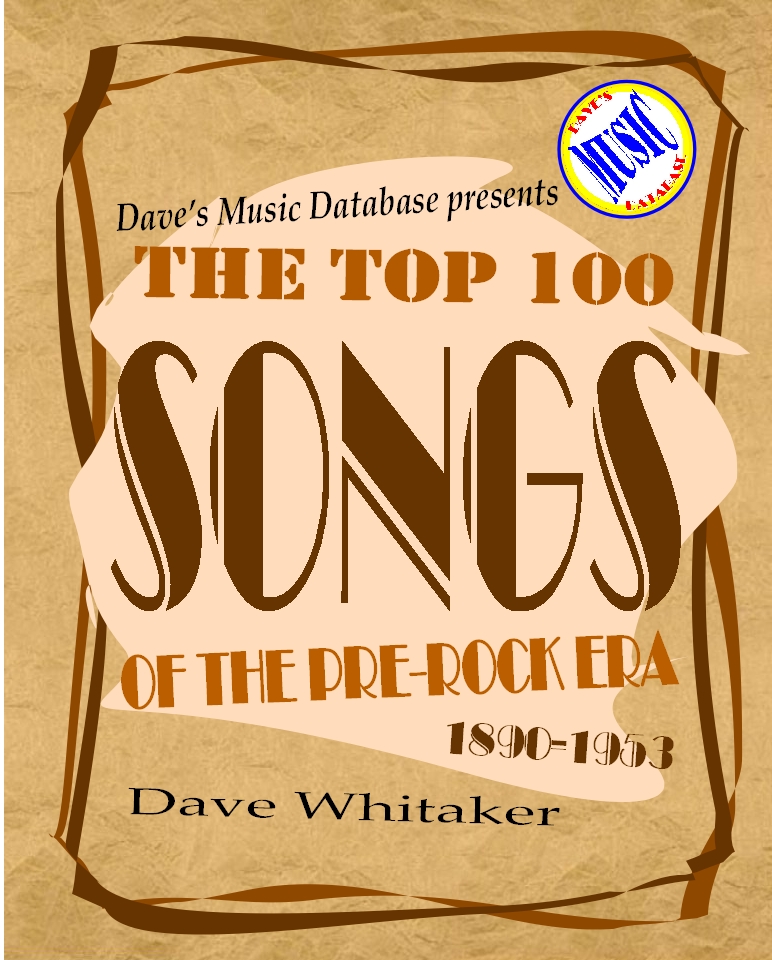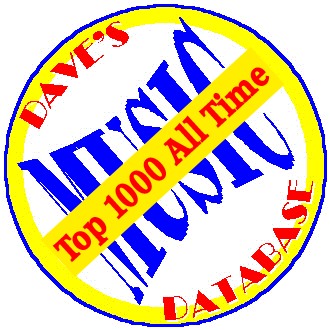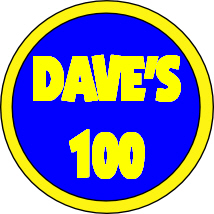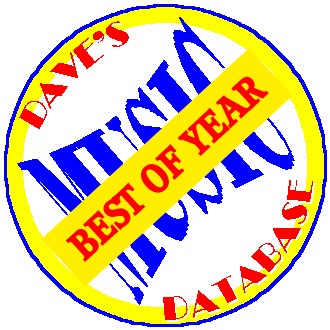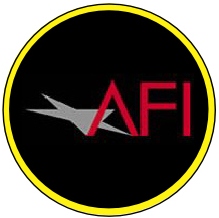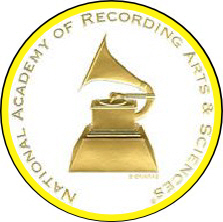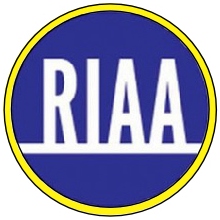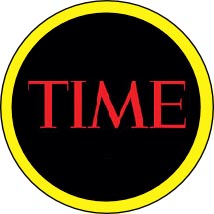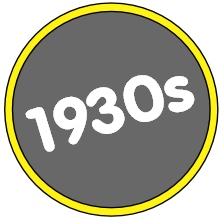 ---
Resources and Related Links:
AB40 About.com (2007?) Top 40 Pop Songs: The Best of the Best. By Bill Lamb.
CR Toby Creswell (2005). 1001 Songs: The Great Songs of All Time. Thunder's Mouth Press: New York, NY. Page 211.
JA David A. Jasen. (2002). A Century of American Popular Music: 2000 Best-Loved and Remembered Songs (1899-1999). Routledge: Taylor & Francis, Inc. Page 154.
LW Alan Lewens (2001). Popular Song – Soundtrack of the Century. Billboard Books: New York, NY. Page 80.
TY Don Tyler (1985). Hit Parade 1920-1955. New York, NY: Quill. Page 99.
---