image from nickpickflicks.com
---
Dooley Wilson "As Time Goes By"
---
Writer(s):
Herman Hupfield (
see lyrics here
)
Released: 11/26/1942, First charted: --
Peak: -- US, -- UK (Click for codes to singles charts.)
Sales (in millions): -- US, -- UK, -- world (includes US and UK)
Radio Airplay (in millions): -- Video Airplay (in millions): --
---
Review:
Herman Hupfield was a 26-year-old Tin Pan Alley writer when he composed this unforgettable ballad in 1931.
NPR'99
Originally the song was sung by Frances Williams
JA-13
in the Broadway musical
Everybody's Welcome
.
MM-150
Rudy Vallee (#15) and Jacques Renard (#13) each charted with versions in 1931.
PM-472
The song took on a new life more than a decade later in the film Casablanca in 1942. Dooley Wilson played the song in a North African bar in the war-time Humphrey Bogart-Ingrid Bergman war-time classic. The song was "too sentimental…and…too backward-looking" DS but perfect "for its moment, both in the narrative of Casablanca, where its misty truisms of love and loyalty thaw Bogart's iced-over soul, and in the larger narrative of America herself..meet[ing] the challenge of producing the materials and manpower to win two wars at the two ends of the earth." DS
Because of a musicians' strike, Wilson couldn't release his recording, but Vallee and Renard's versions were re-released, hitting #1 and #3 respectively. PM-472 The song was a hit again in 1952 with Ray Anthony's #10 version. Wilson performed the song again on screen in 1972 in the movie Play It Again, Sam. The song also showed up in What's Up Doe?, Blue Skies Again, and Round Midnight. SHOF
In 1994, British television sit-com used the song as its title and theme song. JA-13 A rendition by Jimmy Durante was featured in the Tom Hanks-Meg Ryan film Sleepless in Seattle. Other versions were recorded and performed by Louis Armstrong, Tony Bennett, Rosemary Clooney, Bing Crosby, Bob Dylan, Billie Holiday, Harry Nilsson, Carly Simon, Frank Sinatra, Rod Stewart, and Barbra Streisand. The song came in at #2 on the American Film Institute's 2004 list of the top 100 movie songs of all time.
---
Resources and Related Links:
Note: Footnotes (raised letter codes) refer to sources frequently cited on the blog. Numbers following the letter code indicate page numbers. If the raised letter code is a link, it will go directly to the correct page instead of the home page of a website. You can find the sources and corresponding footnotes on the "Lists" page in the "Song Resources" section.
---
Award(s):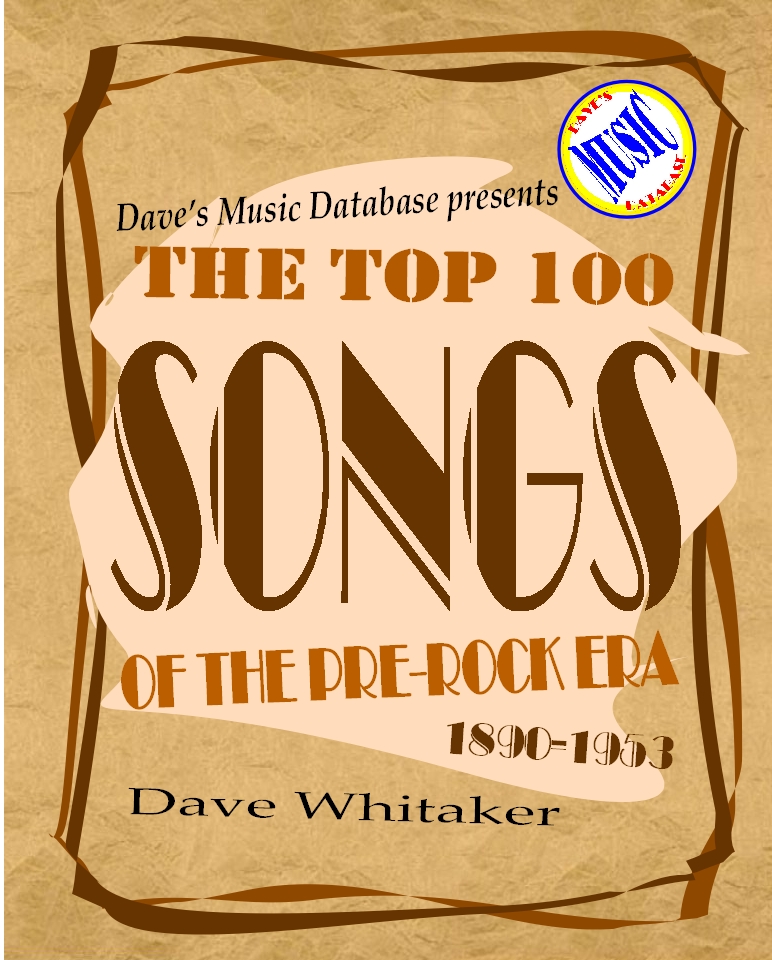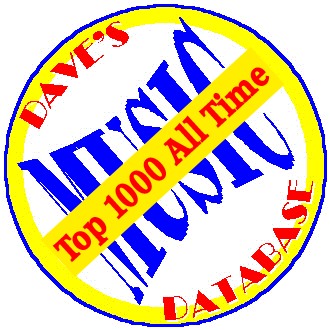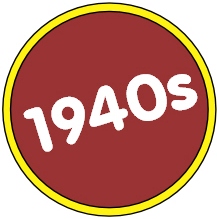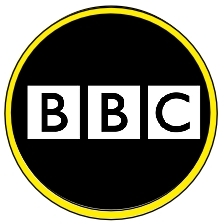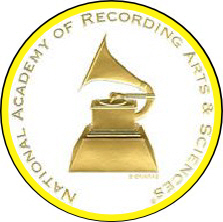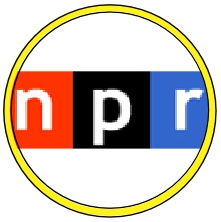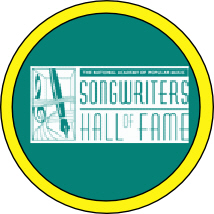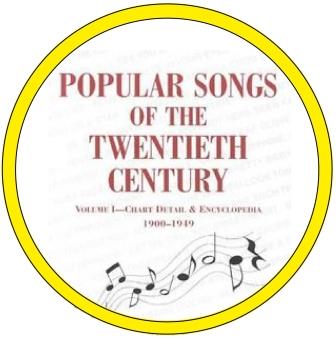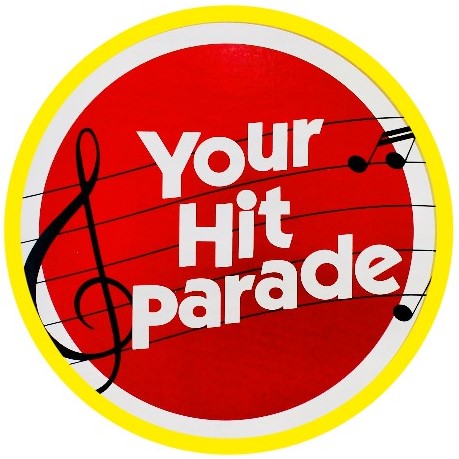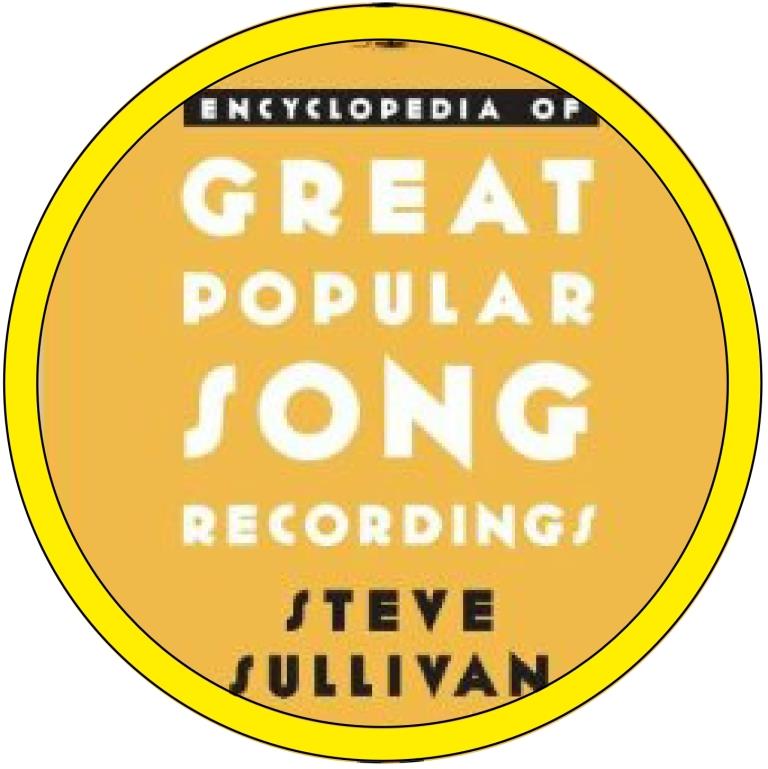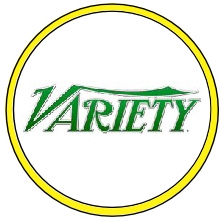 ---