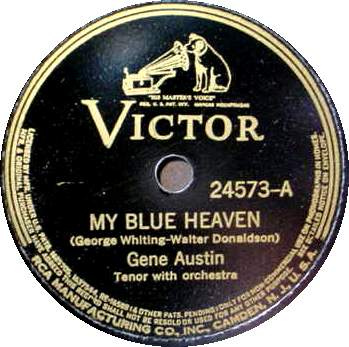 ---
Gene Austin "My Blue Heaven"
---
Writer(s):
Walter Donaldson / George Whiting (
see lyrics here
)
First charted: 12/3/1927
Peak: 113 US (Click for codes to singles charts.)
Sales (in millions): 6.0 US (includes 1 million in sheet music sales)
Radio Airplay (in millions): -- Video Airplay (in millions): --
---
Review:
Eddie Cantor introduced this song in the
Ziegfeld Follies of 1927
.
JA
Austin and Paul Whiteman both had #1 versions of the song that year; two more top ten versions came the next year. The song was also a notable hit for New Orleans R&B singer and pianist Fats Domino nearly 30 years later when he had a #5 R&B hit and #19 pop hit with it. "The song was revived as a title theme song for a minor musical drama starring Betty Grable and Dan Dailey in 1950, and forty years later for a Steve Martin comedy about a small-time gangster who is relocated as part of a witness protection program."
JA
However, Austin's version is the biggest, selling over 5 million copies, making it one of the ten best sellers of the first half of the century, PM the biggest song of 1927, WHC and the second biggest non-holiday record seller of the entire pre-1955 era. PM In the wake of the song's initial success, Gene Austin reportedly bought a yacht which he named 'My Blue Heaven'. Sales of the song skyrocketed when, on his first trek out, the boat was caught in a hurricane and rumor had it that he'd drowned. DS
His tenor voice has been credited as the onset of the crooner revolution. DS Blogger Jonathan Bogart called Austin "the stuffiest, squarest popular singer around," DS saying that Austin would serve up "unimaginative…but serviceable" DS "standard-issue Tin Pan Alley…fluff." DS For "Heaven," Austin demonstrated "how deeply jazz had soaked into the collective unconscious of popular entertainment" DS with his "wordless warble…in the middle of the song." DS The producers also tacked some fake birdsong on to the last chorus, a hint of the "the future of artificial sound in pop music." DS
---
Resources and Related Links:
DS Don't Stay Up Too Late (2011). Top 100 Lists
JA David A. Jasen. (2002). A Century of American Popular Music: 2000 Best-Loved and Remembered Songs (1899-1999). Routledge: Taylor & Francis, Inc. Pages 38 and 139.
PM Joel Whitburn (1986). Pop Memories 1890-1954. Menomonee Falls, WI; Record Research, Inc. Page 631.
WHC Joel Whitburn (1999). A Century of Pop Music. Menomonee Falls, WI; Record Research, Inc. Page 42.
---
Award(s):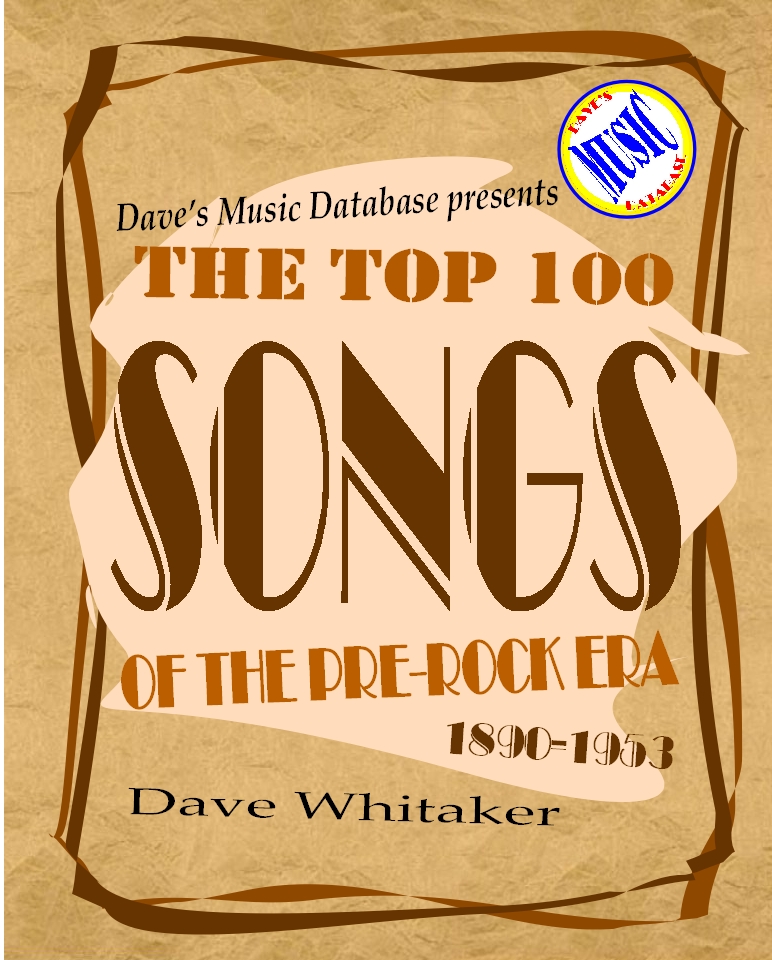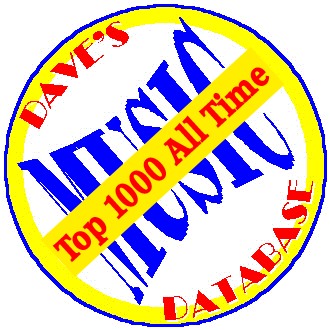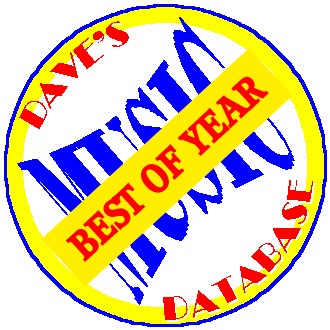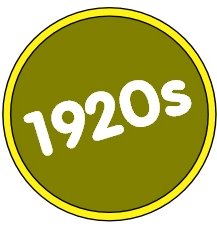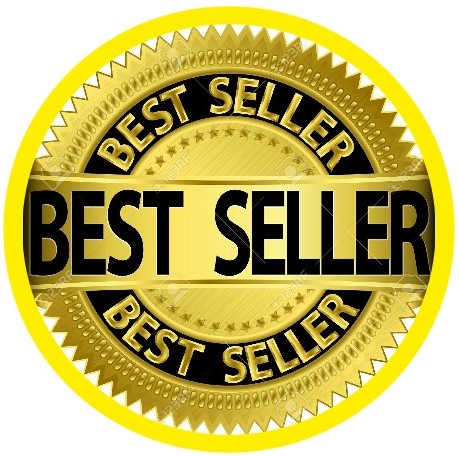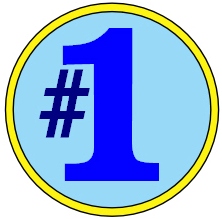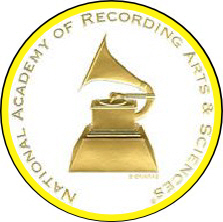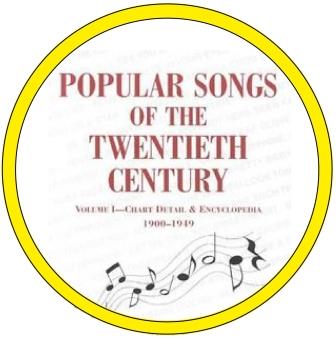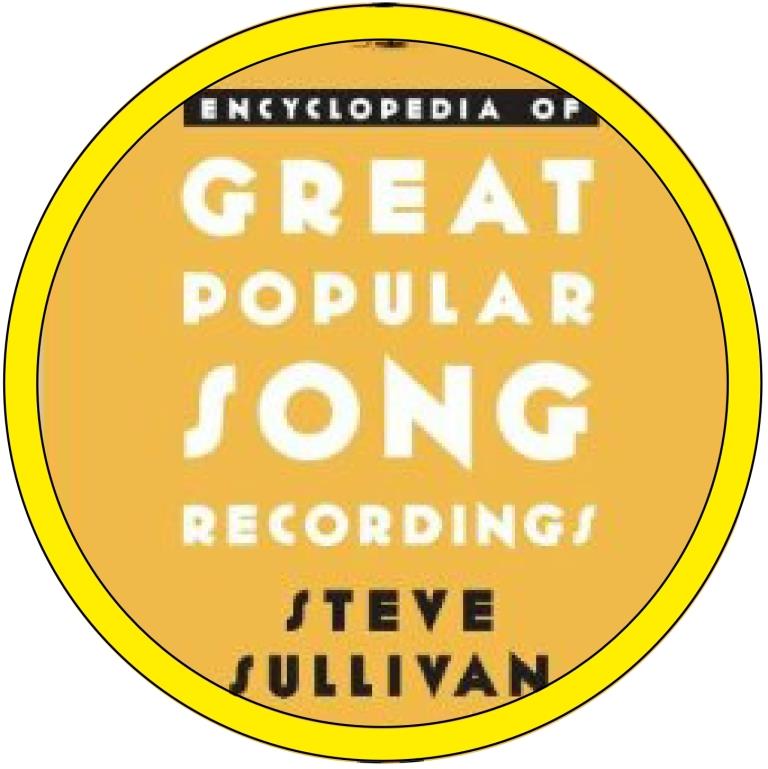 ---