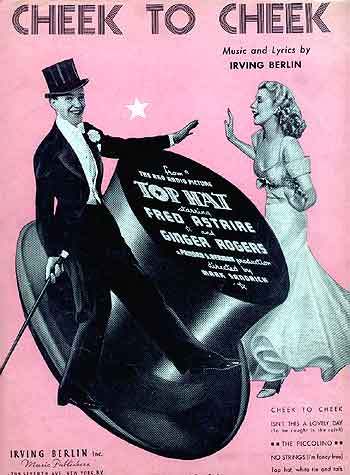 image from musicals101.com
---
Fred Astaire with Leo Reisman's Orchestra "Cheek to Cheek"
---
Writer(s):
Irving Berlin (
see lyrics here
)
First charted: 8/3/1935
Peak: 111 US, 12 HP (Click for codes to singles charts.)
Sales (in millions): --
Radio Airplay (in millions): -- Video Airplay (in millions): --
---
Review:
Many of the era's top songwriters worked with Astaire, smitten by "his debonair touch with a song"
TM
and dance numbers, usually with Ginger Rogers, which rank "among the most powerful expressions of courtship, love and loss in screen history."
TM
Over the years, composer Irving Berlin crafted thirteen songs which landed in Astaire movies – all of which peaked at #15 or higher. "Cheek to Cheek," which Berlin wrote in a day, was one of three to hit #1.
TM
It wasn't just any #1, though; it "became one of Berlin's greatest commercial successes,"
TY
spending more weeks atop the pop charts than any other song from 1935. WHC-52
Berlin used Astaire's "frail-but-convincing tenor" TM to his advantage writing lines like "And my heart beats so that I can hardly speak" to accompany a melody which jumped up to a note Astaire could barely sing. TM
The dance sequence for the song became the duo's "most famous romantic duet," but it was not without problems. SB When Astaire sang and danced to it in the 1935 film Top Hat, partner Ginger Rogers wore a gown covered with ostrich feathers which, to Astaire's horror, shed with every dance movement." SB He later said, "It was like a chicken attacked by a coyote, I never saw so many feathers in my life." SB
Despite Astaire's reaction, Rogers was determined to wear the dress. Seamstresses were able to largely resolve the problem in time for another shoot the next day, but some hard feelings lingered. Astaire and Hermes Pan, the film's choreographer, "serenaded Rogers with a parody of the song: 'Feathers – I hate feathers/ And I hate them so that I can hardly speak/ And I never find the happiness I seek/ With those chicken feathers dancing/ Cheek to Cheek.'" SB Astaire later gave Rogers a small gold feather for her charm bracelet as well as a note saying, "Dear Feathers, I love ya! Fred." SB
"Cheek to Cheek" garnered an Academy Award nomination for best song. Peggy Lee, Tony Bennett, and Doris Day recorded the song as well. MM
---
Resources and Related Links:
MM Max Morath (2002). The NPR Curious Listener's Guide to Popular Standards. New York, NY; Penguin Putnam Inc. Page 154.
SB Songbook blog
TM Time magazine (10/24/2011) All-TIME 100 Songs". By various writers.
TY Don Tyler (1985). Hit Parade 1920-1955. New York, NY: Quill. Page 82.
---
Award(s):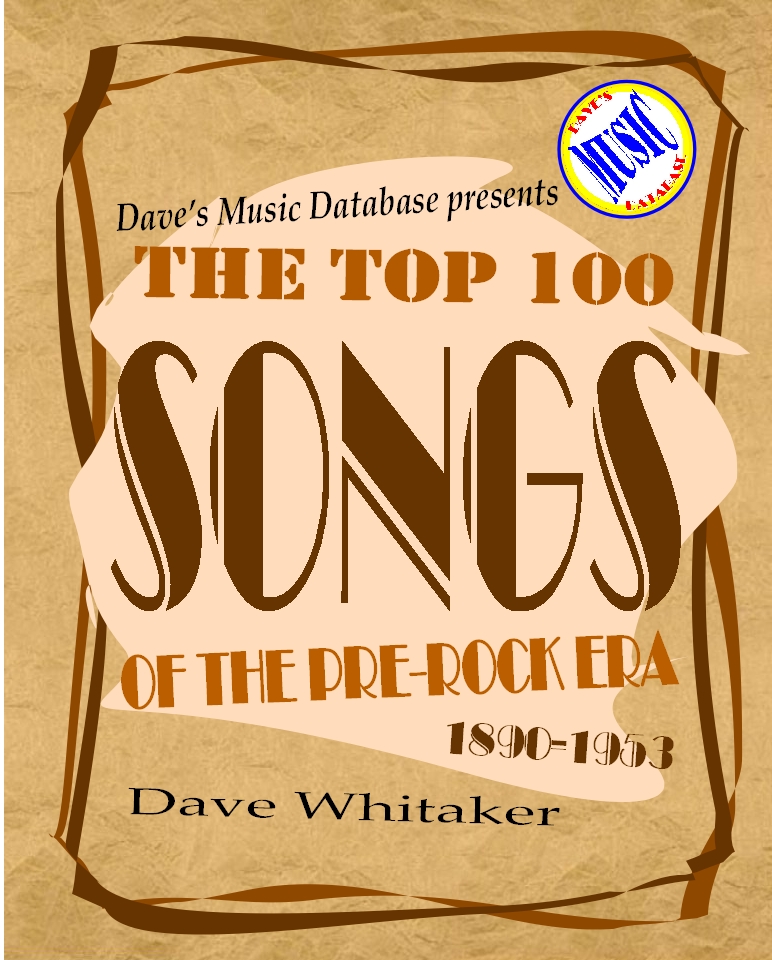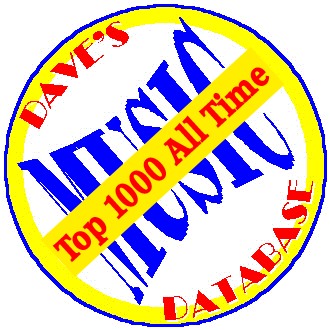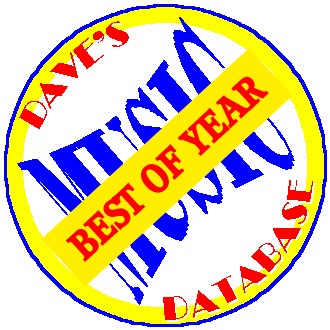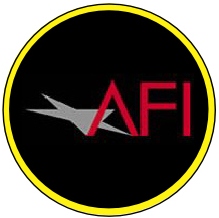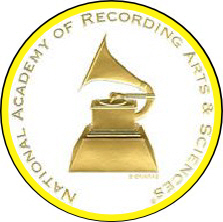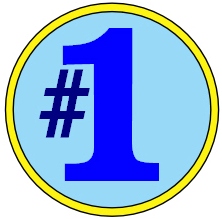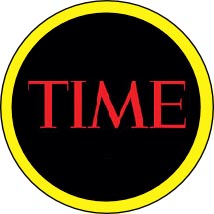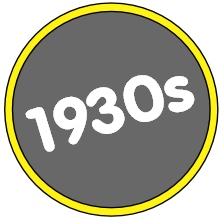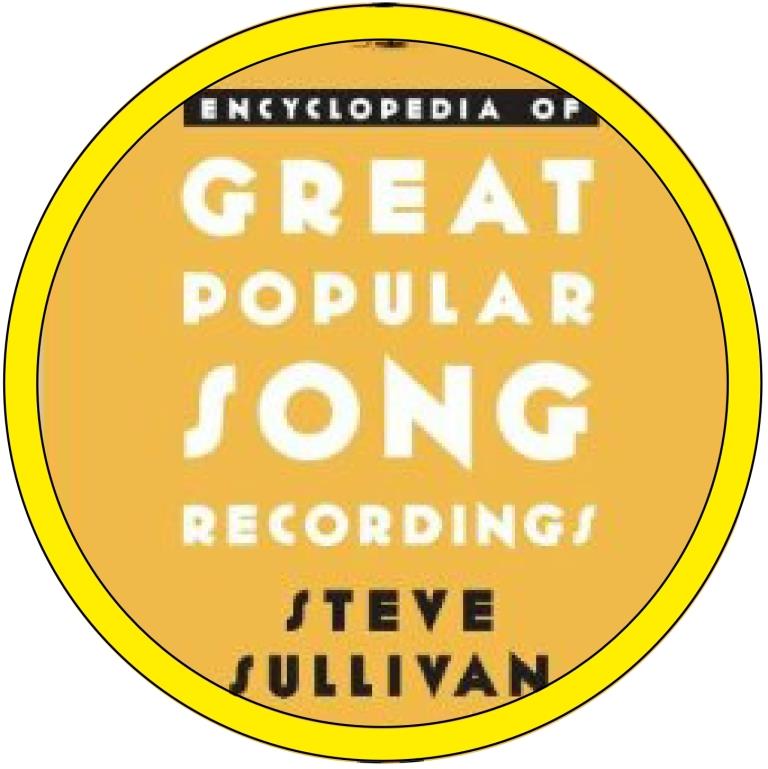 ---