Originally posted 8/27/11. Updated 8/27/13.
image from last.fm
---
Release date:
27 August 1991
---
Tracks:
(
Click for codes to singles charts.
) 1. Once 2. Even Flow (4/18/92, #27 UK, #3 AR, #21 MR) 3. Alive (8/3/91, #16 UK, #16 AR, #18 MR) 4. Why Go 5. Black (12/26/92, #3 AR, #20 MR) 6. Jeremy (8/15/92, #70a US, #15 UK, #5 AR, #5 MR, sales: 0.5 m) 7. Oceans 8. Porch 9. Garden 10. Deep 11. Release
Sales (in millions): 12.0 US, 0.1 UK, 18.9 world (includes US and UK)
Peak: 2 US, 18 UK
Rating:

---
Review:
Pearl Jam grew out of the ashes of Mother Love Bone, a late '80s grunge group helmed by Andrew Wood. After he overdosed on heroin, the remaining members regrouped, tapped Eddie Vedder as their lead singer and Pearl Jam was born. While their debut,
Ten
, "didn't explode out of the box"
GW
(it didn't hit its chart peak until nearly a year after its release) like Nirvana's
Nevermind
, the two albums found themselves battling each other "in a grunge popularity contest"
RS
even though they "had very little in common, beyond a raw, raging power that had been missing from rock for too long."
TB
Nevermind
got the lion's share of credit for breaking grunge and alternative to the mainstream,
SH
but its appeal "wasn't universal; rock radio still viewed them as too raw and punky, and some hard rock fans dismissed them as weird misfits."
SH
However, Pearl Jam were "the latest manifestation of the primeval power than galvanizes rock whenever it gets complacent." PR It didn't just help in legitimizing grunge, but "in reshaping hard rock" RS with its "ferocious synthesis of hard rock and punk to articulate the pain and frustration of a generation." PR "Radio programmers in search of acceptable grunge to to play alongside Led Zeppelin, U2 and Guns N' Roses" GW discovered Pearl Jam "songs that sounded great anytime, anywhere." GW
"In retrospect, it's easy to see why Pearl Jam clicked with a mass audience – they weren't as metallic as Alice in Chains or Soundgarden, and of Seattle's Big Four, their sound owed the greatest debt to classic rock." SH "Pearl Jam's rhythm section links the majestic brawn of Led Zeppelin to the righteous fervor of the Who to the visceral, distorted, frayed-nerve guitar attack that made Seattle famous." TM Ten embraces "the structured guitar work of Jimi Hendrix over Nirvana's buzz saw leads." RV Pearl Jam's album was marked by Eddie Vedder's "urgent, highly distinctive timbre" GW and "shaky, agonized growl" RS not to mention "intricately arranged guitar textures and expansive harmonic vocabulary." SH
"Though they rock hard, Pearl Jam is too anti-star to swagger, too self-aware to puncture the album's air of gravity." SH They tackle "weighty topics – abortion, homelessness, childhood traumas, gun violence, rigorous introspection – with an earnest zeal unmatched since mid-'80s U2, whose anthemic sound they frequently strive for." SH "Vedder's "stories don't always unfold in linear fashion or end with a tidy summary," TM but as McCready said of Vedder, "He's a man full of conviction. That comes in his singing and writing, and hopefully our music backs that up." GW
Jeremy
"Virtually everything…on this rousing debut, goes straight for the jugular." TM For example, Jeremy told the true story of "a seriously disturbed 16-year-old student at Richardson High School in Dallas, Texas, who had shot himself dead in front of his class." TB Vedder combined the story of Jeremy Wade Delle with his memory of a San Diego junior high classmate who took a gun to school and went "on a shooting spree, though with less disastrous results." TB It "gave voice to a generation of children ignored and abused." RV The video won MTV's award for Video of the Year.
The album's first single, Alive, was a "twin-guitar-powered rocker" TB which was "interpreted as an anthem by many." WK However, Vedder later explained that it was a "semi-biographical tale of a son discovering that his father is actually his stepfather, while his mother's grief turns her to sexually embrace her son, who strongly resembles the biological father." WK As Vedder said, "the song's protagonist 'is still dealing with the death of [his] father'" and feels "puzzled and burdened by the knowledge that 'I'm still alive.'" TM
Alive
Still, "no matter how cathartic Ten's tersely titled songs got," SH they were "just cryptic enough to get you thinking and not so brainy that it forgets to rock." TM "They were never abrasive enough to affect the album's accessibility," SH which was aided by its "warm, rich sound." GW "The result is a flawlessly crafted hard rock masterpiece." SH
---
Resources and Related Links:
---
Award(s):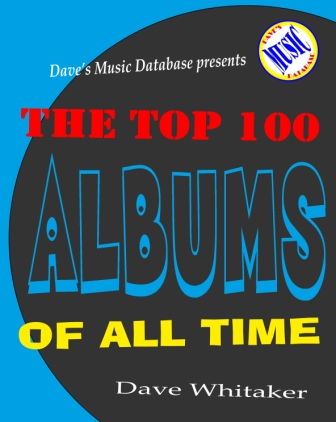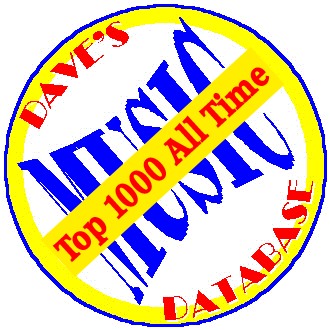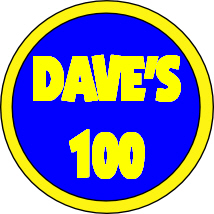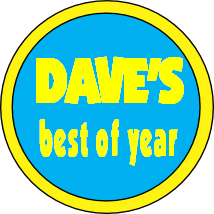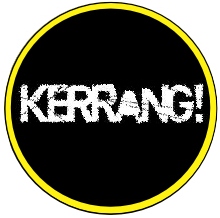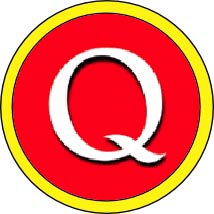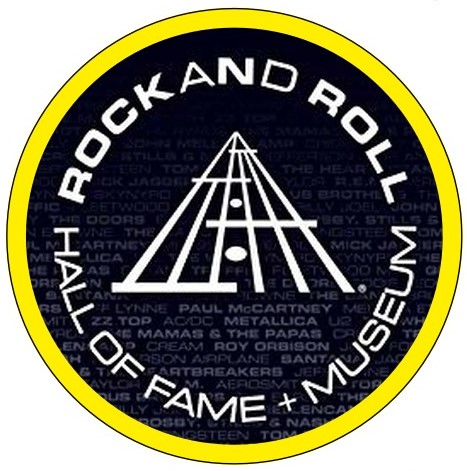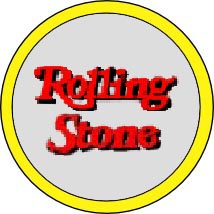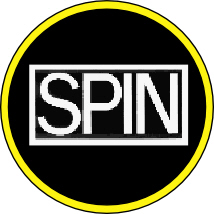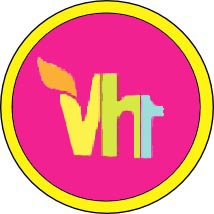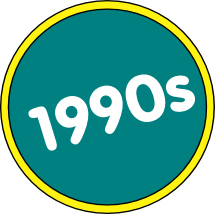 ---