---
This content is taken from the The Top 100 Songs of the Rock Era, 1954-1999, available at DavesMusicDatabase.com as a standard book or ebook!
---
"Mack the Knife" originated in 1928 as "Moritat," which translates to "murder deed." RCG Bertlot Brecht and Kurt Weill wrote the original German song about "a bloodthirsty Berlin gangster" RS500 on the prowl for the musical The Three Penny Opera. Despite the song's gruesome subject matter, the irresistible melody made the song hit-worthy. KL Instead of translating the lyrics literally, Marc Blitzstein was assigned to give the song a rewrite. SJ
The song had become a standard before Darin ever recorded it. "Mack" charted six times in 1956; the Dick Hyman Trio's #8 instrumental version being the most successful. However, Darin's version trumped them all.
A year earlier, at age twenty-two, Darin first hit with the "Splish Splash", followed by three more hits which cemented his appeal to the teen market. However, Darin wanted the kind of longevity enjoyed by Frank Sinatra. At the time he even told Billboard, "In night clubs I learn to other things. I even do 'Mack the Knife.'" BB100
For his standards album That's All, Darin recorded the song, but he never saw it being a single. SJ His record company thought otherwise and the song transformed Darin's image into that of "a finger-snapping sophisticate at home in the cocktail lounge." RS500
Mack the Knife
---
Awards: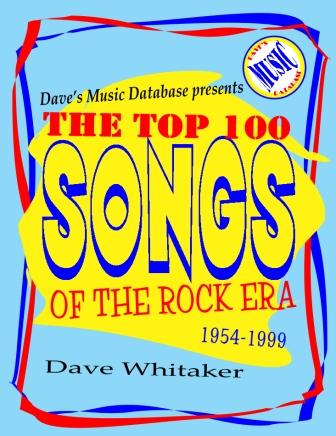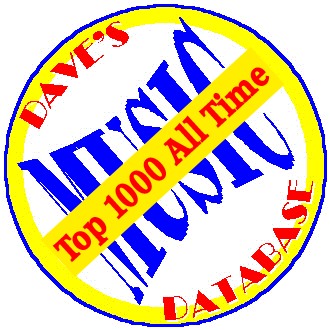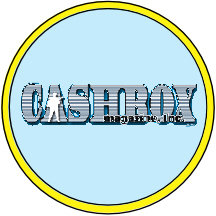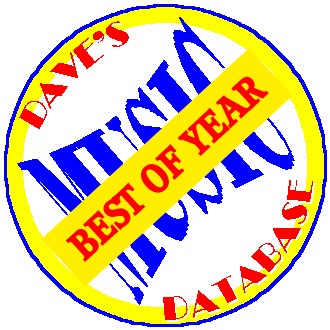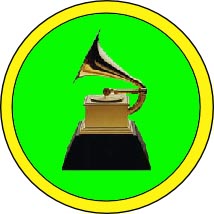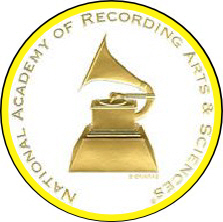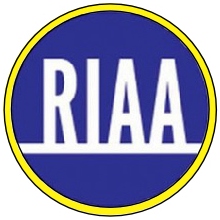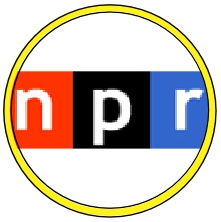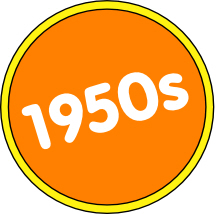 ---
Resources and Related Links:
BB100 Billboard's "All-Time Hot 100" (9/08).
KL Jon Kutner/Spencer Leigh (2005). 1000 UK Number One Hits: The Stories Behind Every Number One Single Since 1952. London, Great Britain: Omnibus Press. Page 59.
RS500 Rolling Stone's "The 500 Greatest Songs of All Time" (12/04).
SJ Bob Shannon/John Javna. (1986). Behind the Hits: Inside Stories of Classic Pop and Rock and Roll. New York, NY; Warner Brothers, Inc. Page 196.
WHC Joel Whitburn. (1999). A Century of Pop Music. Menomonee Falls, WI; Record Research, Inc. Page 80.
---