image from youtube.com
---
Fred Astaire with Johnny Green's Orchestra "The Way You Look Tonight"
---
Writer(s):
Jerome Kern, Dorothy Fields (
see lyrics here
)
First charted: 8/29/1936
Peak: 16 US, 16 HP, 11 GA (Click for codes to singles charts.)
Sales (in millions): -- US, -- UK, -- world (includes US and UK)
Radio Airplay (in millions): -- Video Airplay (in millions): --
---
Review:
The 1936 Academy Award winner for Best Song was crooned by Fred Astaire to Ginger Rodgers in
Swing Time
while she shampooed her hair. In the movie, she emerges from the bathroom in a robe, so smitten by his declaration of love that she forgets about her lathered-up scalp. When he looks up from the piano after the last line, he's startled to see her there. She flees in embarrassment, now aware of her sudsy look.
The moment made for a cute, romantic moment which perfectly fit Dorothy Fields' "gentle lyric [which] made the song as singable to a child as to a sweetheart." MM-154 Fields started crying when Jerome Kern first played her the melody. "I couldn't stop," she said. "It was so beautiful." SB
Astaire charted with the song in 1936 (#1), as did Guy Lombardo (#3) and Teddy Wilson with Billie Holiday (#3). Benny Goodman charted (#21) with it in 1942. It has also been recorded by Betty Buckley, John Coltrane, Neil Diamond, Billy Eckstine, the Lettermen, and Betty Carter with Ray Bryant on piano. MM-154 It has enjoyed additional movie success, most notably in the 1997 Julia Roberts' film My Best Friend's Wedding. MM-154
"Tonight" actually has no verse, which isn't unusual for a Kern song, but at 44 bars, it is also a long song. SB The "long, open melody and characteristic key change" MM-154 has made the song "a jazz and cabaret standard." JA-206
---
Resources and Related Links:
Note: Footnotes (raised letter codes) refer to sources frequently cited on the blog. Numbers following the letter code indicate page numbers. If the raised letter code is a link, it will go directly to the correct page instead of the home page of a website. You can find the sources and corresponding footnotes on the "Lists" page in the "Song Resources" section.
---
Award(s):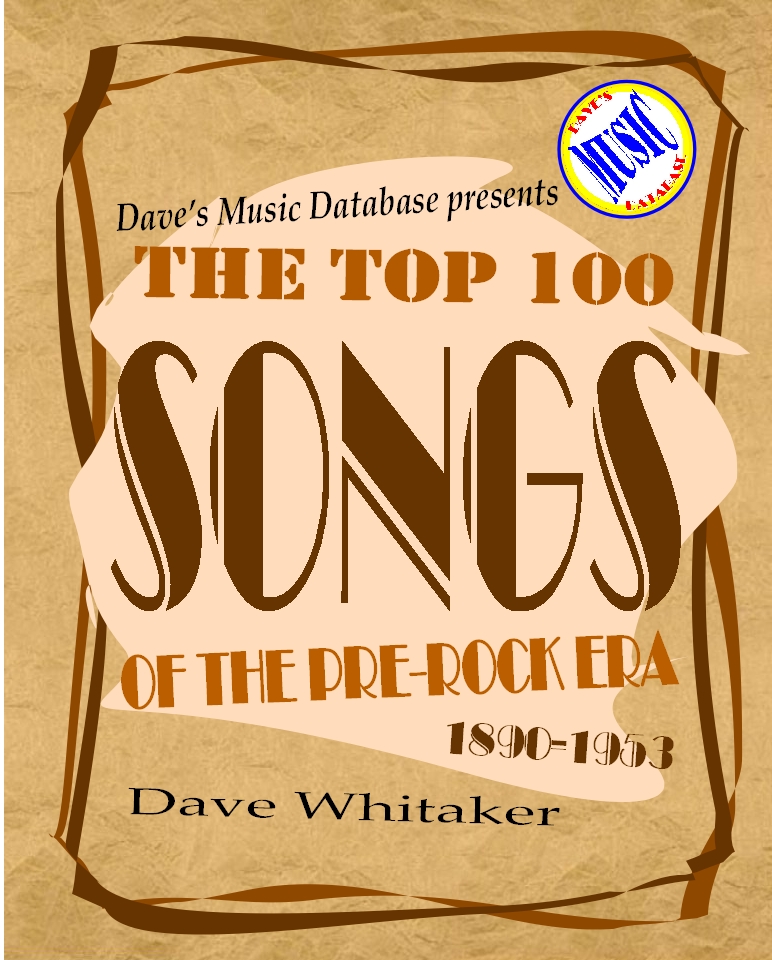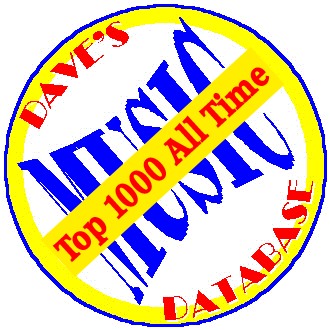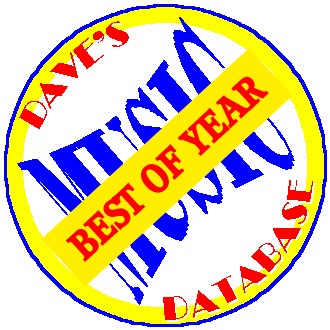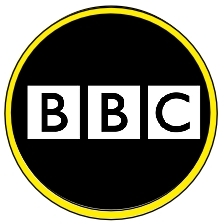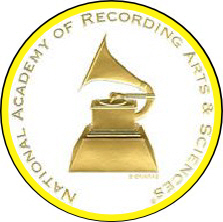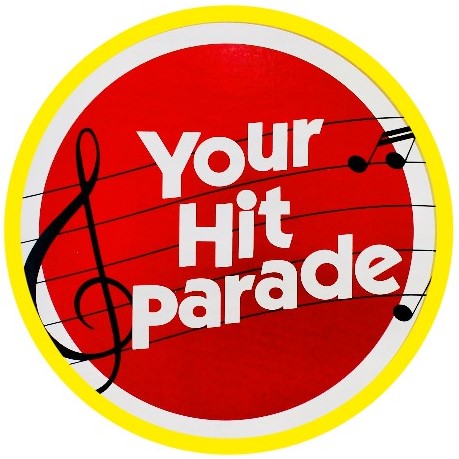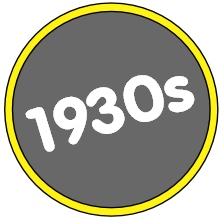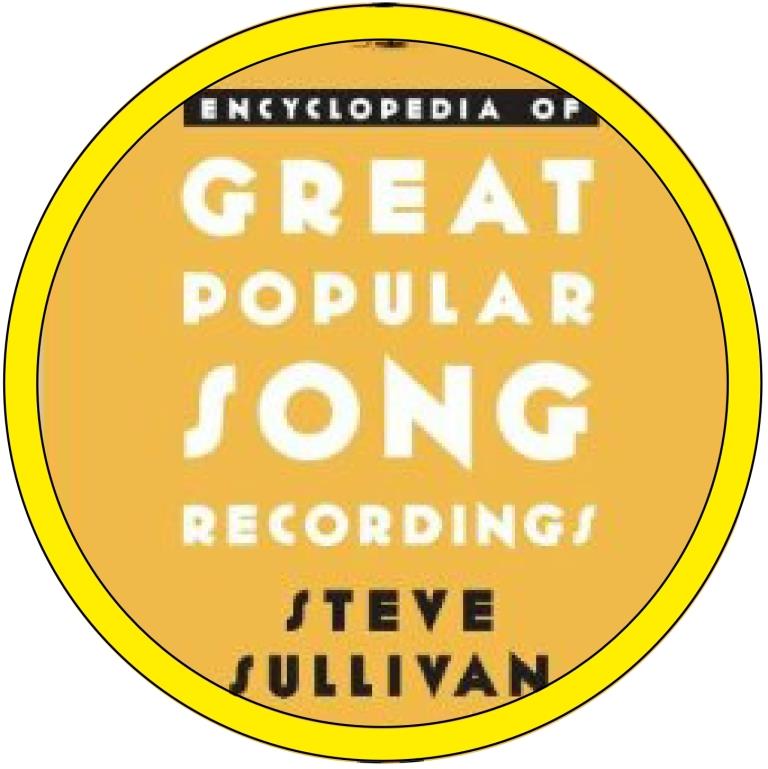 ---