image from youtube.com
---
Gertrude Lawrence "Someone to Watch Over Me"
---
Writer(s):
George Gershwin/ Ira Gershwin (
see lyrics here
)
First charted: 2/5/1927
Peak: 2 US, 5 GA (Click for codes to singles charts.)
Sales (in millions): --
Radio Airplay (in millions): -- Video Airplay (in millions): --
---
Review:
A rag doll which George Gershwin found in a toy store ended up as a featured prop during 1926's
Oh, Kay!
It stayed in the show for the entire run of 246 performances – the longest-running Gershwin musical up to that point. British star Gertrude Lawrence appeared alone on the stage in the second act, touchingly singing "Someone to Watch Over Me" to the doll.
SS-468
The "plaintive Gerswhin love song" MM-182 was initially conceived by George as a "fast and assertive" melody, but he wasn't satisfied with it until he slowed down the tempo. Then he gave it to his brother Ira, who penned lyrics around "contradictory proverbs, sayings, and clichés." TY-37 Deena Rosenberg wrote that it is "a song of wanting and seeking" SS-468 and that "the yearning for someone to watch over us changes from childhood…[to] old age, but it is always there." SS-468
Lawrence would introduce the commercial recording as well, peaking at #2 on the charts in 1927. That year also saw charted versions from George Olsen (#3) and George Gershwin himself (#17) PM-269, 342 "as one of his few piano solos." JA-178 Lawrence would also perform it in the 1942 film Young at Heart, the first of many screen appearances for this Gerswhin classic. It was also featured in the 1945 Gershwin biopic Rhapsody in Blue. JA-178
The song has "become a cabaret favorite and one of Gershwin's most often performed songs." JA-178 with versions from such diverse artists as Barbara Carroll, Dennis DeYoung, Willie Nelson, Sinead O'Connor, Linda Ronstadt with the Nelson Riddle Orchestra, Rod Stewart, Sting, Art Tatum, Sarah Vaughn, Brian Wilson, and Amy Winehouse.
---
Resources and Related Links:
Note: Footnotes (raised letter codes) refer to sources frequently cited on the blog. Numbers following the letter code indicate page numbers. If the raised letter code is a link, it will go directly to the correct page instead of the home page of a website. You can find the sources and corresponding footnotes on the "Lists" page in the "Song Resources" section.
---
Award(s):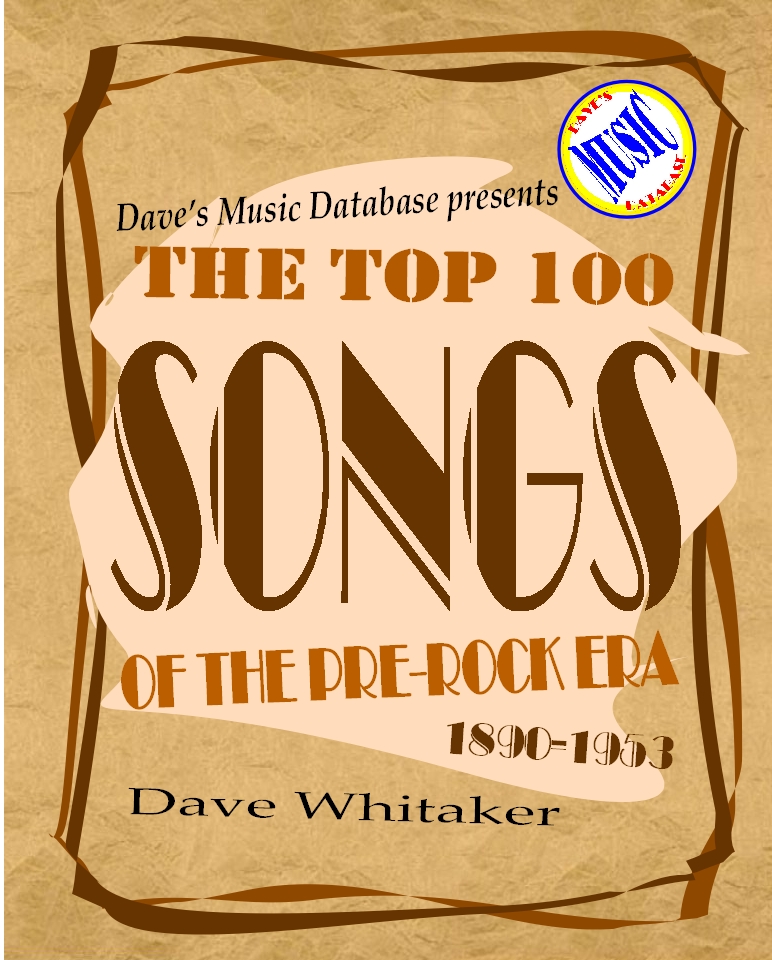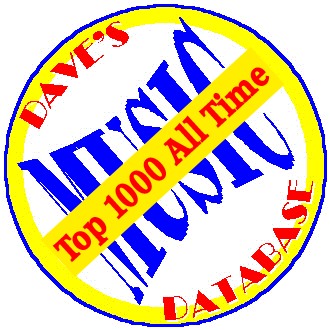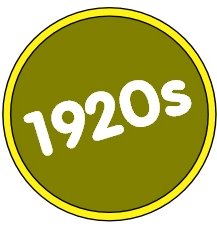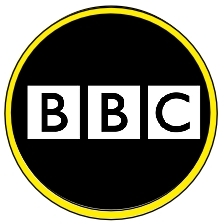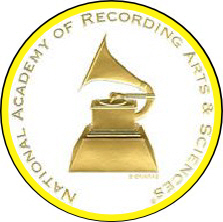 ---