image from Wikimedia.org
---
Marion Harris "Tea for Two"
---
Writer(s):
Vincent Youmans, Irving Caesar (
see lyrics here
)
First charted: 1/24/1925
Peak: 13 US, 3 GA (Click for codes to singles charts.)
Sales (in millions): 1.0 US (sheet music sales)
Radio Airplay (in millions): -- Video Airplay (in millions): --
---
Review:
This "charming boy/girl duet"
LW-50
was introduced by Louise Groody and John Barker in the Broadway musical comedy
No, No, Nanette
.
JA-189
The score was generally regarded as the best of composer Vincent Youman's short career. He died from tuberculosis at 48.
LW-50
Meanwhile, lyricist Irving Caesar "demonstrates all the hallmarks of Tin Pan Alley craftsmanship, artfully simple and pleasingly full of rhymes and alliterations."
LW-50
He was "the archetypical Tin Pan Alley cigar chomping, wisecracking showman"
LW-50
with more than a 1000 songs to his name upon his death at age 101 in 1996.
The lyrics, which were dashed off in 5 minutes, were intended to be temporary, but were never changed. TY-132 Marion Harris had the first charted version, taking it to #1 in 1925. That same year, the Benson Orchestra of Chicago landed at #5 with their instrumental version while Ben Bernie also had a top ten hit with the song. PM-590 Other charted versions came from the Ipana Troubadours (#15, 1930) and Teddy Wilson (#18, 1937). PM-590 Warren Covington had a million-selling cha-cha version with the Tommy Dorsey Orchestra ("Tea for Two Cha Cha," #7, 1958). TY-132
The song "is one of the most recorded standards of Tin Pan Alley," JA-189 having been covered by musicians as diverse as Russian classical composer Dmitri Shostakovich, who adapted the tune as "Tahiti Trot" in 1928, LW-50 and jazz pianist Art Tatum (#18, 1939) whose instrumental version is "a masterclass in piano virtuosity." LW-50 Jazz musicians have particularly responded to the song because "the complex harmonic construction of the melody gives great scope for improvisation." LW-50
Tatum had played the song for years, even predating his initial 1933 recording of it at his debut solo recording session. Fellow musician Fats Waller once stopped in the middle of playing at New York Club when Art Tatum entered and announced, "I play piano, but God is in the house tonight!" SS-598
---
Resources and Related Links:
Note: Footnotes (raised letter codes) refer to sources frequently cited on the blog. Numbers following the letter code indicate page numbers. If the raised letter code is a link, it will go directly to the correct page instead of the home page of a website. You can find the sources and corresponding footnotes on the "Lists" page in the "Song Resources" section.
---
Award(s):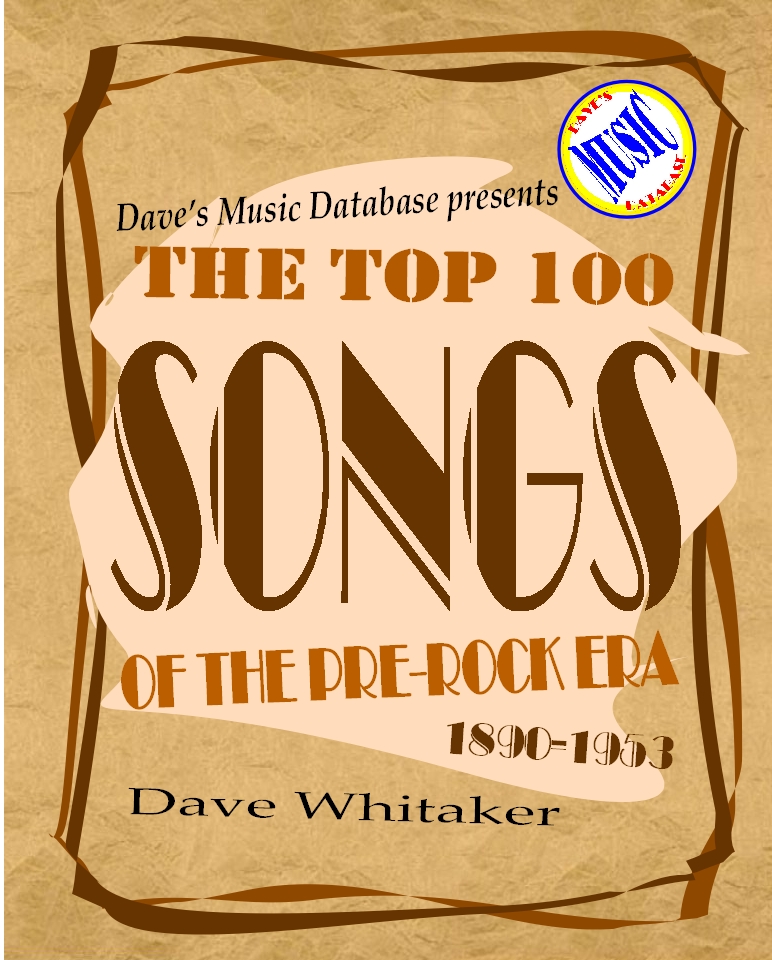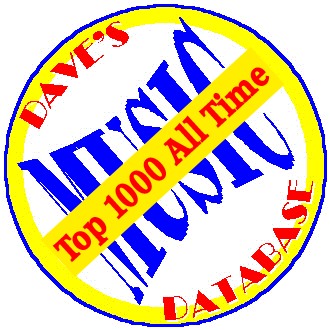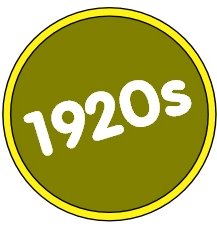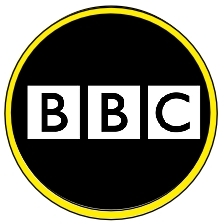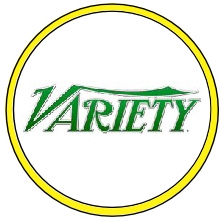 ---