Originally posted 7/13/2014.
image from rockinformation.blogspot.com
---
Elvis Presley "Heartbreak Hotel"
---
Writer(s):
Mae Axton/Tommy Durden (
see lyrics here
)
Released: 1/27/1956, First charted: 3/3/1956
Peak: 18 US, 16 CB, 117 CW, 3 RB, 2 UK (Click for codes to singles charts.)
Sales (in millions): 2.0 US, -- UK, 5.0 world (includes US and UK)
Radio Airplay (in millions): 2.0 Video Airplay (in millions): 2.33
---
Review:
RCA Records made a deal on November 22, 1955 that may be the best ever made in music history; for $40,000, an unprecedented amount at the time, they bought Elvis' contract from Sun Records.
BR1
At times, Presley accounted for 25% or more of RCA's record sales.
SA
His blend of R&B with country made him rock music's first and greatest superstar.
"Heartbreak Hotel" was among the songs recorded at Elvis' first RCA recording session in January 1956. BR1 RCA was looking for more rockabilly tunes in the vein of what he had recorded for Sun, but for his first RCA single, Presley delivered "this gloomy, downtempo number" RS500 which Sun Records founder Sam Phillips called "a morbid mess." RS500 It went on to become the first number one song and first million-seller for Presley. RS500 "The king of rock and roll had just ascended to his throne." BR1
The song developed out of a newspaper story which Tommy Durden brought to Mae Axton. The front page article was about a suicide in which the victim left a note that simply said "I walk a lonely street." BR1 Axton was inspired, suggesting to Tommy that they put a Heartbreak Hotel at the end of the lonely street. CR She was so confident with the results that she called Elvis and said he should meet her to hear his first million-selling single. BR1
The song was released in late January, but didn't take off TB until April. On the 3rd, Elvis sang the song before an estimated fourth of the U.S. population on NBC's Milton Berle Show. BR1 By the end of the month, it had landed atop the Billboard charts. By year's end, the magazine crowned it the number single of 1956. BR1
---
Resources and Related Links:
BR1 Bronson, Fred. (2003). The Billboard Book of Number One Hits (5th edition). New York, NY; Billboard Books.
CR Creswell, Toby. (2005). 1001 Songs: The Great Songs of All Time. Thunder's Mouth Press: New York, NY. Page 46.
RS500 RollingStone.com "The 500 Greatest Songs of All Time"
SA Sadowski, David. (1999). Haven't Named It Yet: A Rock 'N' Roll Prehistory, 1926-55.
TB Thunder Bay Press. (2006). Singles: Six Decades of Hot Hits & Classic Cuts. Outline Press Ltd.: San Diego, CA.
---
Award(s):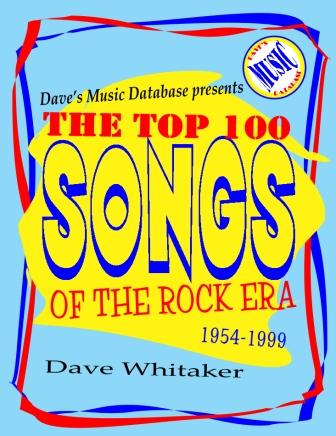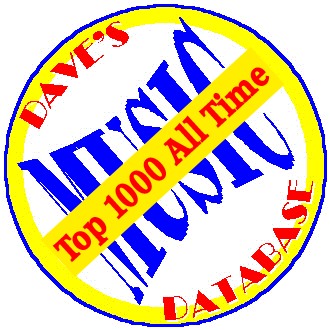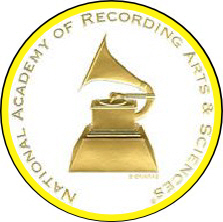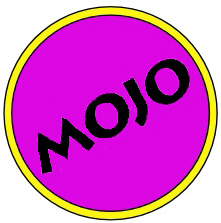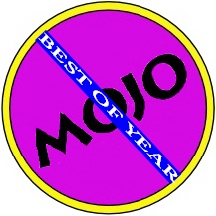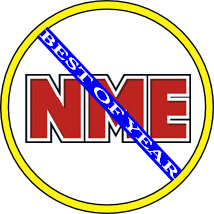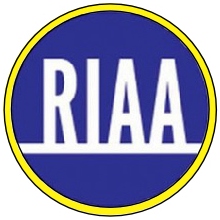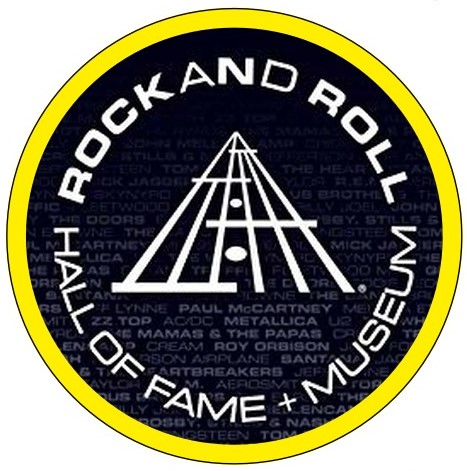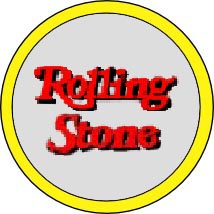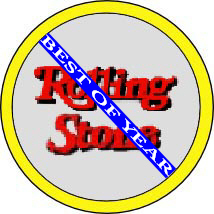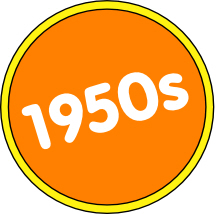 ---