Originally posted 12/25/2014.
image from billboard.com
---
Lorde "Royals"
---
Writer(s):
Joel Little/ Ella Yelich O'Connor (
see lyrics here
)
Released: 6/3/2013, First charted: 6/29/2013
Peak: 19 US, 2 AC, 13 AA, 17 MR, 11 UK (Click for codes to singles charts.)
Sales (in millions): 7.0 US, 0.6 UK, 8.53 world (includes US and UK)
Radio Airplay (in millions): -- Video Airplay (in millions): 456.10
---
Review:
"Royals" was the first single from New Zealand singer-songwriter Ella Yelich O'Connor, The singer, better known as Lorde, topped the U.S. pop charts when she was only 16 and became the first solo act from New Zealand to top the Billboard Hot 100. "Royals" also landed atop the charts in New Zealand, Canada, Ireland, and the United Kingdom. It reached the top five in Australia and Switzerland.
She wrote "Royals" in a half an hour in July 2012, intending it as a "response to everything that's on pop radio," a sort of rant against the lyrics focused on fame and luxury. She was inspired by a July 1976 National Geographic magazine which showed Kansas City Royals' baseball player George Brett signing baseballs. As she said to VH1, "It was just that word. It's really cool." WK
Lorde's critique of the high life rubbed Feministing blogger Vernoica Bayetti Flores the wrong way. She said the song was "deeply racist, because we all know who she's thinking when we're talking gold teeth, Cristal and Maybachs." WK However, The Washington Times' Aziza Jackson defended the song as being about "consumerism and class, not race…Today's hip-hop and pop lyrics are laced with the promotion of shiny yet empty lives that is not black or white, but green." WK
However, the song was generally praised. Digital Spy said the song had an "addictive hook that thrives on its simplicity" and that "Lorde's success is here to stay." WK Spin magazine said "true artpop rarely announces itself as such." WK The song won a Grammy for Song of the Year and Best Pop Solo Performance.
---
Resources and Related Links:
Note: Footnotes (raised letter codes) refer to sources frequently cited on the blog. Numbers following the letter code indicate page numbers. If the raised letter code is a link, it will go directly to the correct page instead of the home page of a website. You can find the sources and corresponding footnotes on the "Lists" page in the "Song Resources" section.
---
Award(s):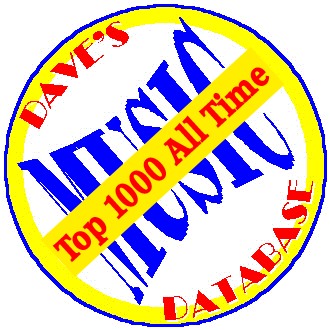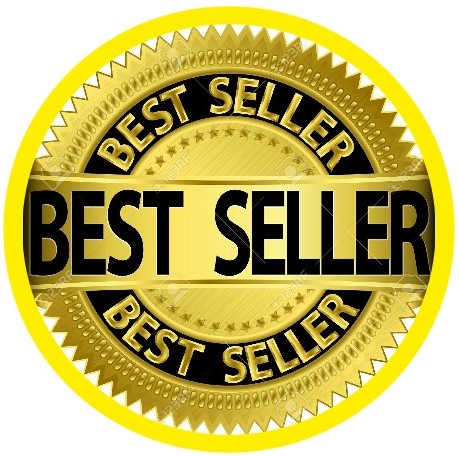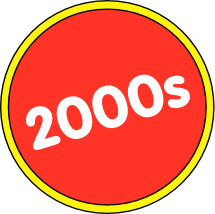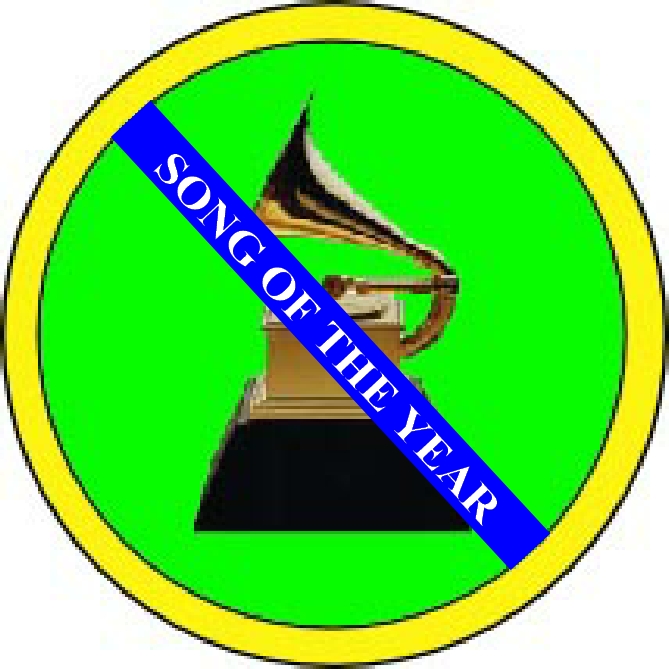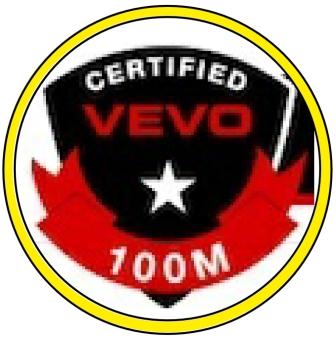 ---