Originally posted 1/19/2014; updated 12/24/2014.
Pharrell Williams, Robin Thicke, & T.I.; image from steady130.com
---
Robin Thicke with Pharrell Williams and T.I. "Blurred Lines"
---
Writer(s):
Robin Thicke, Pharrell Williams, and Clifford Harris Jr. (
see lyrics here
)
First charted: 4/13/2013
Peak: 112 US, 15 UK, 116a RB, 7 AC, 16 AA (Click for codes to singles charts.)
Sales (in millions): 7.05 US, 1.47 UK, 10.24 world (includes US and UK)
Radio Airplay (in millions): 0.43 Video Airplay (in millions): 356.39
---
Review:
Before 2013, Robin Thicke had a respectable amount of success. He wasn't a household name like his father, actor Alan Thicke, but he'd released five albums, three of which hit the top 10 on the
Billboard
album chart. He'd released more than a dozen singles, topping the R&B chart twice with "Lost Without U" in 2007 and "Sex Therapy" in 2009. The former was his only appearance on the
Billboard
Hot 100, peaking at #14. Guest appearances from chart-topping American singer and producer Pharrell Williams (#1 twice before) and rapper T.I. (three previous #1's) gave the song clout, but "Blurred Lines" even trumped their previous successes.
The "disco-influenced funk track" BB topped the charts in 14 countries and hit the top 5 in another 14. WK The song's dozen weeks atop the Hot 100 made it the longest-running #1 of 2013 in the U.S. and of the second decade of the 21st century. In just over six months, it sold 6 million downloads, faster than any other song in digital history. WK The song also set the record for the highest weekly audience with 228.9 million. BB Jackson Howard of The Michigan Daily said it was "one of Pharrell's best beats in years…by the time the multilayered and carnal harmonies of the chorus come in, the song is completely on fire." WK Billboard's Chris Payne called it a "bubbly bit of disco-shuffling R&B." WK On the flip side, Rolling Stone's Rob Sheffield called it "the worst song of this or any other year." WK
The song generated controversy on several fronts. A video featuring topless models was initially removed from YouTube, but later restored, although flagged as inappropriate. Thicke's manager, Jordan Feldstein, said the video was specifically designed to be controversial in the hopes of getting banned and going viral. WK It did – inspiring countless online parodies. BB Thicke said of the video, "What a pleasure it is to degrade a woman. I've never gotten to do that before. I've always respected women." He later said the comments were a bad joke and that the video was tongue-in-cheek. WK He even tried to claim the song was "actually a feminist movement within itself." SF
In addition, the song's lyrics were attacked as being misogynistic and promoting date rape. WK Thicke was also sued by the estate of singer Marvin Gaye for the song's similarities to "Got to Give It Up;" Thicke admitted he wanted to capture the vibe of what he called his favorite song of all time. SF Thicke also generated negative attention when he performed "Lines" as a medley with Miley Cyrus' "We Can't Stop" at the MTV Video Music Awards. It became the most-tweeted-about even in history with 360,000 tweets per minute. WK
---
Resources and Related Links:
BB Billboard. (1/4/2014). "Record of the Year" (p. 20). By Jason Lipshutz.
SF Songfacts
WK Wikipedia
---
Award(s):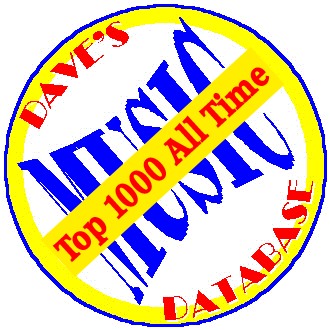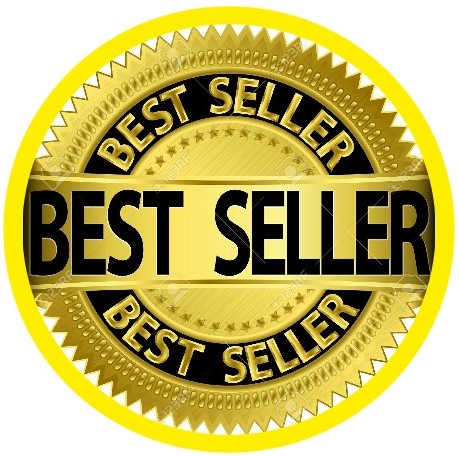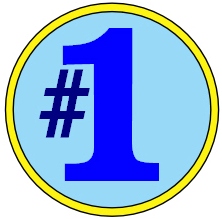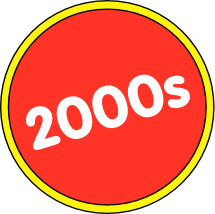 ---