Updated 11/30/2018.
image from youtube.com
Somebody That I Used to Know
Gotye with Kimbra
Writer(s): Wally de Backer (see lyrics here)

---

Released: 7/5/2011

---

First Charted: 8/15/2011

---

Peak: 18 US, 119 AC, 113 AA, 112 MR, 15 UK, 16 CN, 18 AU (Click for codes to singles charts.)

---

Sales *: 8.0 US, 1.8 UK, 13.0 world (includes US + UK)

---

Radio Airplay *: --

---

Video Airplay *: 1137.47

---

Streaming *: 200.0

---

* in millions
Review:
In 2012, Gotye exploded on the music scene with his multi-format #1 smash, "Somebody That I Used to Know." However, the Belgian-Australian singer and multi-instrumentalist born Wouter ("Wally") De Backer wasn't a complete newbie. He'd been releasing albums for ten years as both a solo artist and as a member of the rock trio The Basics. Originally released in July 2011, "Somebody" didn't take hold in the U.S. until six months later. In April 2012, it topped the Billboard Hot 100 in the United States; it hit #1 in 25 other countries as well, WK selling more than 10 million copies worldwide along the way. WK
Gotye wrote the mid-tempo, indie-pop ballad about his experiences with relationships. As he said, the song deals with "the memory of those different relationships and what they were and how they broke up and what's going on in everyone's minds." WK Allmusic's Jon O'Brien described it as "an oddball break-up song whose stuttering rhythms, reggae hooks, and hushed vocals sound like The Police as remixed by the XX." AMG
It samples the 1967 instrumental "Seville" by Brazilian jazz guitarist Luiz Bonfá. He used New Zealand singer Kimbra for the female vocal on the song after a higher profile singer dropped out. The video, which has nabbed well north of 300 million views, showed a naked Gotye and Kimbra slowly being covered in a paint pattern thanks to stop motion animation. It was an MTV Video of the Year nominee. In a true sign of the video's viral quality, it has been covered by Walk Off the Earth, featuring all five group members playing the song on one guitar. It has received 143 million hits.
About.com's Bill Lamb said of the song, "Pop perfection does not come along often, but Gotye's 'Somebody That I Used to Know' is flawless." WK Click Music's Martin Davies said it is "that rare example of a track that hits you squarely between the eyes." WK
---
Resources and Related Links:
Note: Footnotes (raised letter codes) refer to sources frequently cited on the blog. Numbers following the letter code indicate page numbers. If the raised letter code is a link, it will go directly to the correct page instead of the home page of a website. You can find the sources and corresponding footnotes on the "Lists" page in the "Song Resources" section.
Awards: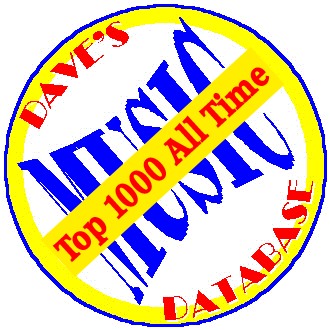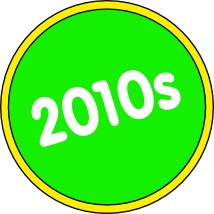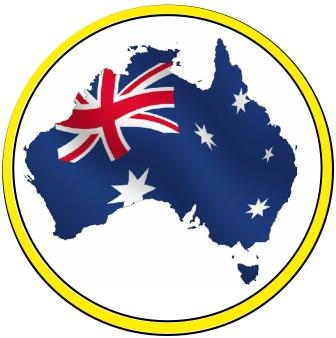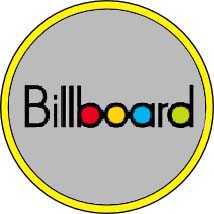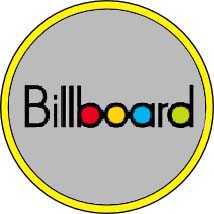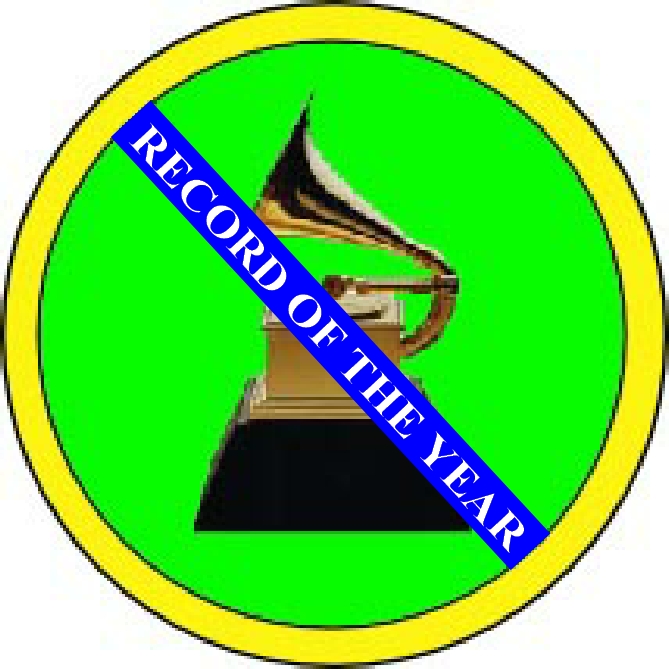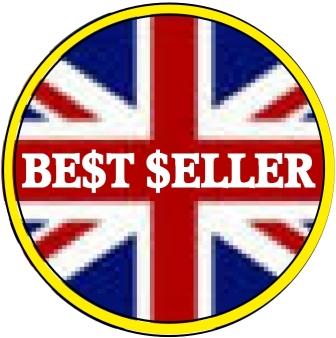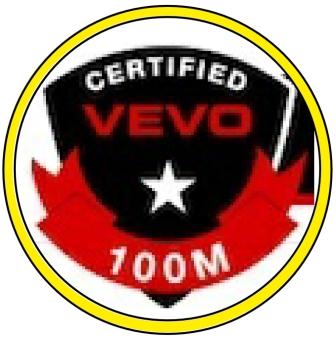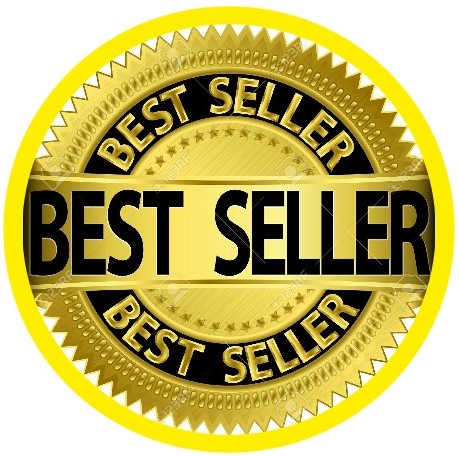 ---