image from thebeatles.com
---
Release date:
22 November 1968
---
Tracks:
(
Click for codes to singles charts.
)
Disc 1: Back in the U.S.S.R. (7/10/76, #19 UK) / Dear Prudence / Glass Onion / Ob-La-Di, Ob-La-Da (11/20/76, #49 US, #39 AC) / Wild Honey Pie / The Continuing Story of Bungalow Bill / While My Guitar Gently Weeps / Happiness Is a Warm Gun / Martha My Dear / I'm So Tired / Blackbird / Piggies / Rocky Raccoon / Don't Pass Me By / Why Don't We Do It in the Road? / I Will / Julia
Disc 1: Birthday (live version by Paul McCartney: 10/20/90, #90 UK, #35 AR) / Yer Blues / Mother Nature's Son / Everybody's Got Something to Hide Except Me and My Monkey / Sexy Sadie / Helter Skelter / Long, Long, Long / Revolution 1 / Honey Pie / Savoy Truffle / Cry Baby Cry / Revolution 9 / Good Night
Sales (in millions): 9.5 * US, 0.3 UK, 21.5 world (includes US and UK)
Peak: 19 US, 19 UK
Rating:

* Officially certified in the U.S. for sales of 19 million because it is a double album.
---
Review:
"Some records have legend written all over them; this is one."
AZ
"Beyond its stylish minimalism, the essentially blank cover of
The Beatles
, better known as the
White Album
, served a symbolic purpose. The band could find no honest way to visually represent itself as a coherent unit."
RS500
They "were now a tense alliance of daunting individual talents."
RS500
"The Beatles' manager Brian Epstein was dead and…in the middle of these sessions, Ringo was the first Beatle to temporarily quit the band."
TL
"Each of the three main songwriters was pursuing his own vision, with the other members, however reluctantly, serving as backup musicians."
RS500
The four "were seldom all in the studio at the same time."
TL
As a result, "each song on the sprawling double album The Beatles is an entity to itself, as the band touches on anything and everything they can." AMG This "became a double album in part because John Lennon, Paul McCartney and George Harrison all insisted that their favorite songs be included." RS500 The result is "brilliant and amazingly eclectic, but long-winded." JA "None of it sounds like it was meant to share album space together, but somehow The Beatles creates its own style and sound through its mess." AMG It is "an exhilarating sprawl – some of the Beatles' most daring and delicate work." RS500 "Not all of its parts make perfect sense," AD but "the cumulative effect of everything that's here does create a masterpiece." AD As Paul McCartney said, "I think it was a very good album…but it wasn't a pleasant one to make.'" RS500
"This makes for a frustratingly scattershot record or a singularly gripping musical experience, depending on your view, but what makes the White Album interesting is its mess." AMG "Producer George Martin fought hard to edit the project down to a consistent single album, but the Beatles were right to keep the scraps, experiments, and jokes – the tension and confusion of the time became central to The Beatles (which was originally called A Doll's House, a fitting title for its odds-and-ends feel." TL
Back in the U.S.S.R.
"Never before had a rock record been so self-reflective, or so ironic; the Beach Boys send-up Back in the U.S.S.R. and the British blooze parody Yer Blues are delivered straight-faced, so it's never clear if these are affectionate tributes or wicked satires." AMG
"Clearly, the Beatles' two main songwriting forces were no longer on the same page," AMG but "Lennon and McCartney were still at the height of their powers, with Lennon in particular growing into one of rock's towering figures." AZ "Lennon turns in two of his best ballads with Dear Prudence and Julia." AMG The former sports "harmonic experiments that put the Byrds to shame." JA
Glass Onion
He also "pours on the schmaltz for Ringo's closing number, Good Night; celebrates the Beatles cult with Glass Onion; and, with Cry Baby Cry, rivals Syd Barrett." AMG
He also delivers what has often been called "the worst thing The Beatles ever did." AD Indeed, "the musique concrete collage Revolution 9" AMG was the Beatles at their "weirdest." TL It was one of the few remnants of the studio experimentation which marked the Beatles' studio work a year before.
Ob-La-Di, Ob-La-Da
"McCartney doesn't reach quite as far" AMG but "his songs are stunning – the music-hall romp Honey Pie, the mock country of Rocky Raccoon, [and] the ska-inflected Ob-La-Di, Ob-La-Da." AMG
He also proved he "could still rock." AZ When he kicks off the album with the "exuberance" RS500 of "Back in the U.S.S.R.", it is clear that "the production is much more 'live' here than either the Revolver or Sgt. Peppers' recordings." AD There's also Birthday and "the proto-metal roar of Helter Skelter," AMG which "reveals the Beatles at their hardest." TL
Helter Skelter
"Harrison still had just two songs per LP, but it's clear…that he had developed into a songwriter who deserved wider exposure." AMG On While My Guitar Gently Weeps, "Eric Clapton drops by to deliver a blistering guitar solo." JA On "the haunting Long Long Long," AMG George delivers "a mellow number in the style that would dominate his '70s work." DBW He also offers "the canned soul" AMG of "the horn-powered rocker Savoy Truffle" DBW and "the silly Piggies." AMG
While My Guitar Gently Weeps
"Ringo turns in a delight with his first original, the lumbering country-carnival stomp Don't Pass Me By." AMG "It's such a simple song yet the bass lines and whole execution sounds so truly ludicrous that it works as a piece of entertainment." AD
---
Resources and Related Links:
---
Award(s):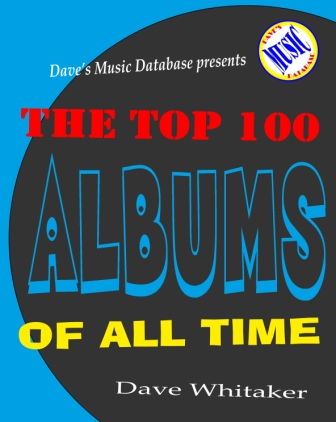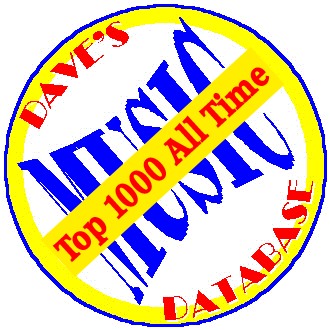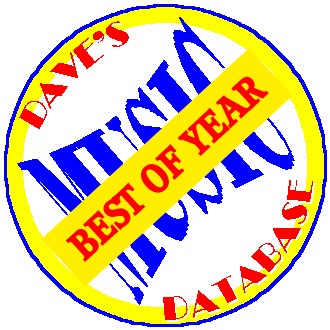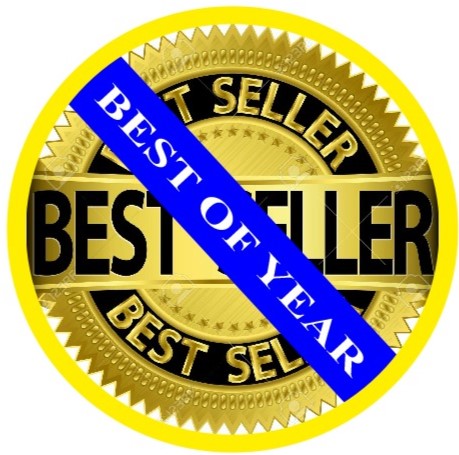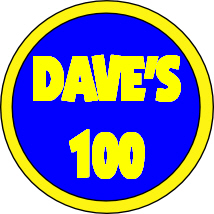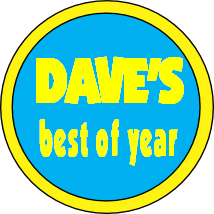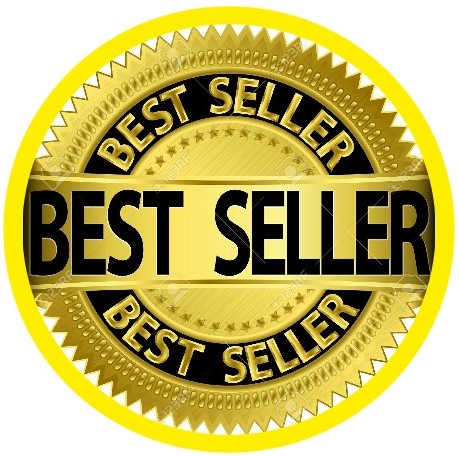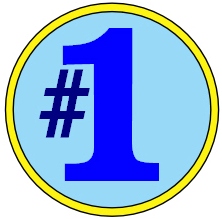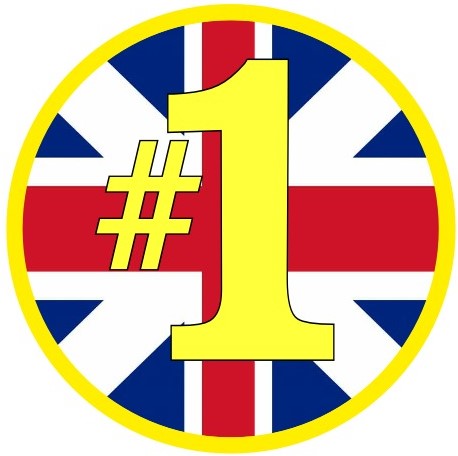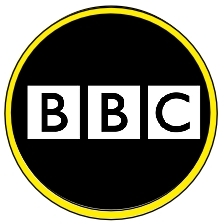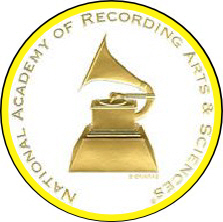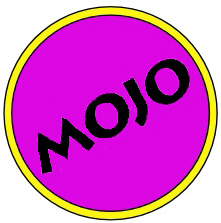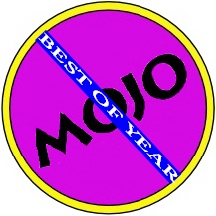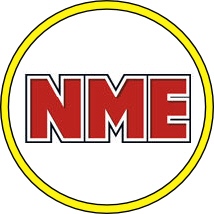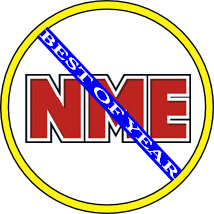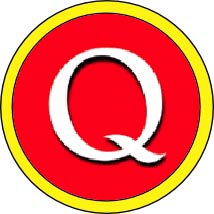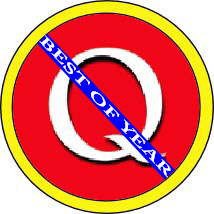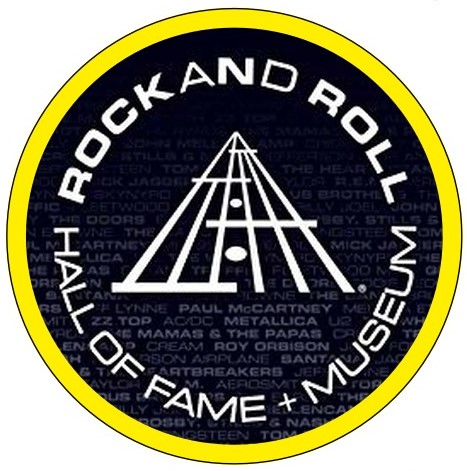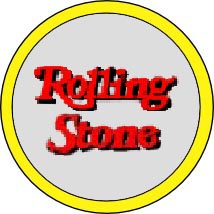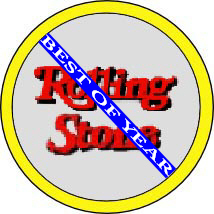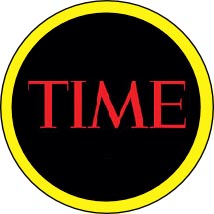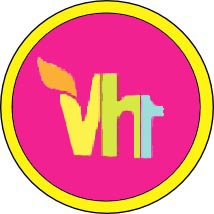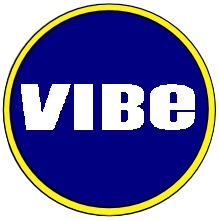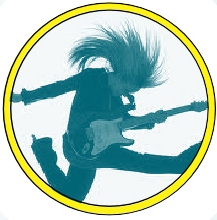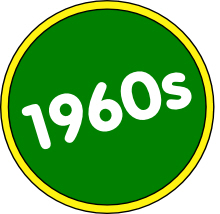 ---