image from louielouie.net
Covered over 1500 times, CR this "bar band/ garage band/frat house staple" AMG is "a monument" AMG to rock and roll's D.I.Y. spirit "and crappy recording techniques." AMG Its "simplistic riff played over the standard three-chord rock & roll format" AMG made it a favorite for beginning guitarists. JA It became a symbol of garage rock CR and rock & roll's subversiveness CR and is hailed by some as "the definitive rock 'n' roll song." SJ
It began as a modified cha cha by composer and '50s R&B star Richard Berry AMG and was first was released on Flip Records in 1956. MA About five years later, Rockin' Robin Roberts & the Wailers had a regional hit with it in the Northwest. During a break at a local dance in Portland, Oregon, the Kingsmen noticed their audience gathered around a juke box, dancing to the record and decided to include the song in their act. SJ
Louie Louie
Using just three microphones, TB they recorded it in less than an hour at a session that cost $36.00. CR Singer Jack Ely had to stand on tiptoe to reach TB the one mike from the studio's fifteen-foot ceiling SJ that also had to pick up the rest of the band. TB
The primitive recording techniques made the lyrics, about a homesick and lovesick sailor regaling his woes to a bartender, unintentionally unintelligible. This led to rumors about what the song was about and Indiana even banned the song CR when Governor Matthew Welsh decided it was "pornographic." SF The FBI even investigated, CR but could not decipher the song. JA Ely told Rolling Stone, "I always though the controversy was record-company hype." RS500 Dwight Rounds, author of The Year the Music Died, 1964-1972, called it "the most ingenious marketing scheme ever." SF
---
Awards: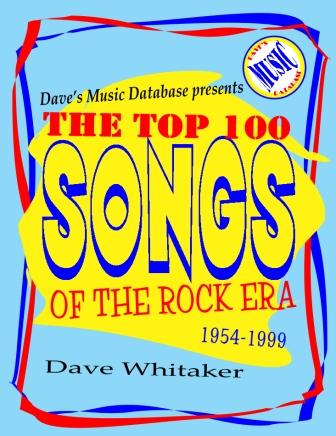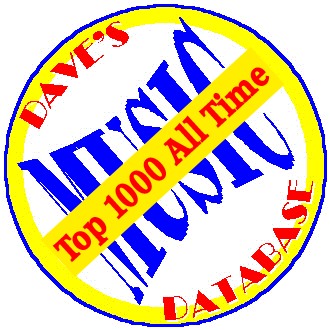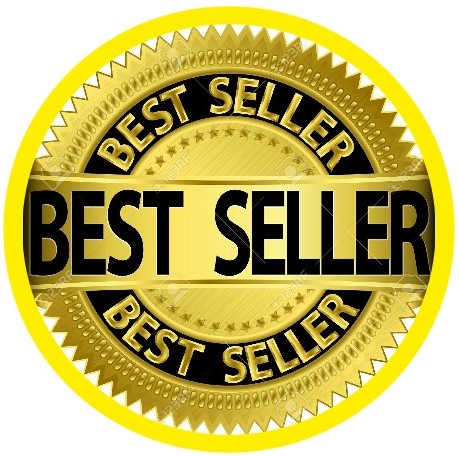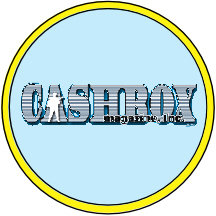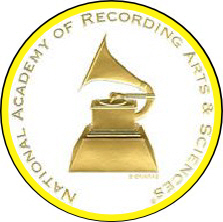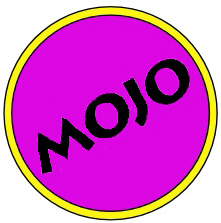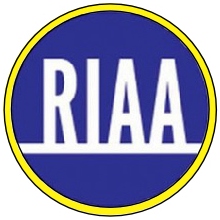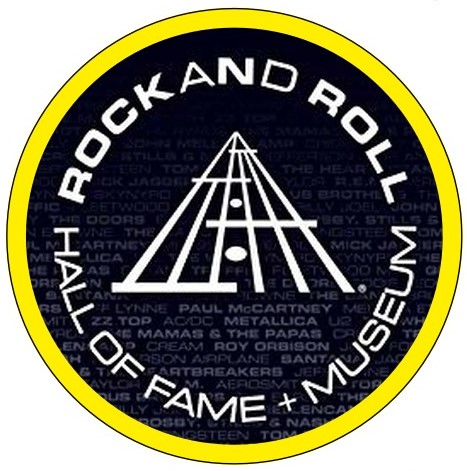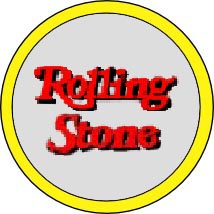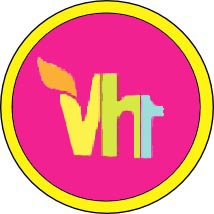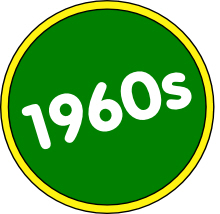 ---
Resources and Related Links:
AMG All Music Guide
CR Toby Creswell (2005). 1001 Songs: The Great Songs of All Time. Thunder's Mouth Press: New York, NY. Page 821.
JA David A. Jasen. (2002). A Century of American Popular Music: 2000 Best-Loved and Remembered Songs (1899-1999). Routledge: Taylor & Francis, Inc. Page 122-3.
MA Dave Marsh. (1989). The Heart of Rock and Soul: The 1001 Greatest Singles Ever Made. New York, NY; New American Library. Page 13.
RS500 Rolling Stone (12/04). "The 500 Greatest Songs of All Time"
SJ Bob Shannon/John Javna (1986). Behind the Hits: Inside Stories of Classic Pop and Rock and Roll. New York, NY; Warner Brothers, Inc. Page 96.
TB Thunder Bay Press (2006). Singles: Six Decades of Hot Hits & Classic Cuts. Outline Press Ltd.: San Diego, CA. Pages 56 and 63.
---