image from ultratop.be
In the 1958 song "Mary Don't You Weep" Reverend Claude Jeter wrote the lyric "I'll be your bridge over deep water if you trust in me."
WK
Paul Simon used it as the basis for his slightly better known "Bridge Over Troubled Water." "A narrator (who could be God, a parent, a lover, or a friend) pledges to help someone in adversity, to be 'like a bridge over troubled water.'"
AMG
Simon originally wrote the song on guitar TB-121 and tried to sing it in falsetto, before deciding Art Garfunkel's voice was better suited to the song. AMG Garfunkel disputed Simon's contention that it was the best song he'd ever written AMG and thought Simon should sing it. As Simon said in 1972, "Many times I think I'm sorry I didn't do it." RS500 "In the earlier days when things were smoother I never would have thought that, but towards the end when things were strained I did. It's not a very generous thing to think, but I did think that." BR1-270
The duo disagreed with Clive Davis, then CBS Records president, over releasing the ballad as the album's lead single, but Davis won out. AMG The result was the top pop single of the year. AMG
The song became an instant favorite to cover. It was current, but not really a rock and roll song, which gave it broad appeal. The R&B community seized on the song's gospel feel while the country world latched on to the religious implications of the song. By the close of the year, 24 charted albums had featured the song. Since 1970, it has been recorded by hundreds of artists. AMG
In all its renditions, it has built up more than 7 million airplays, making it one of the top ten most played songs in radio history. The song has also sold more than 6 million worldwide and topped the US and UK charts.
---
Resources and Related Links:
Note: Footnotes (raised letter codes) refer to sources frequently cited on the blog. Numbers following the letter code indicate page numbers. If the raised letter code is a link, it will go directly to the correct page instead of the home page of a website. You can find the sources and corresponding footnotes on the "Lists" page in the "Song Resources" section.
---
Awards: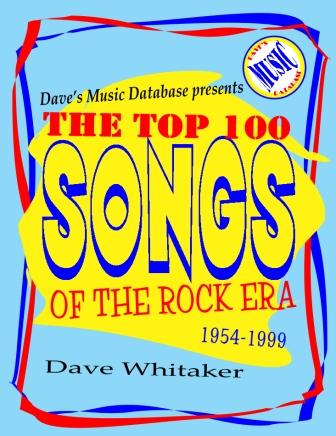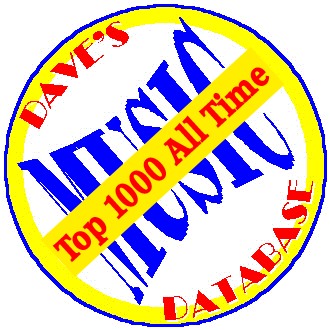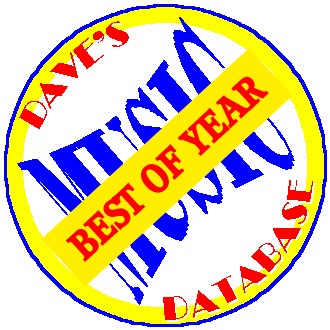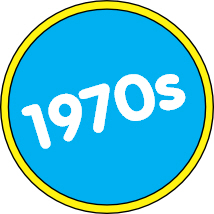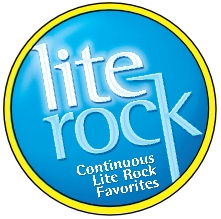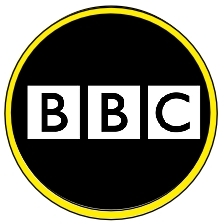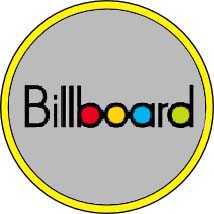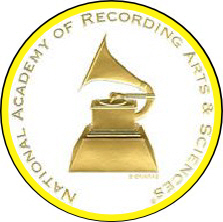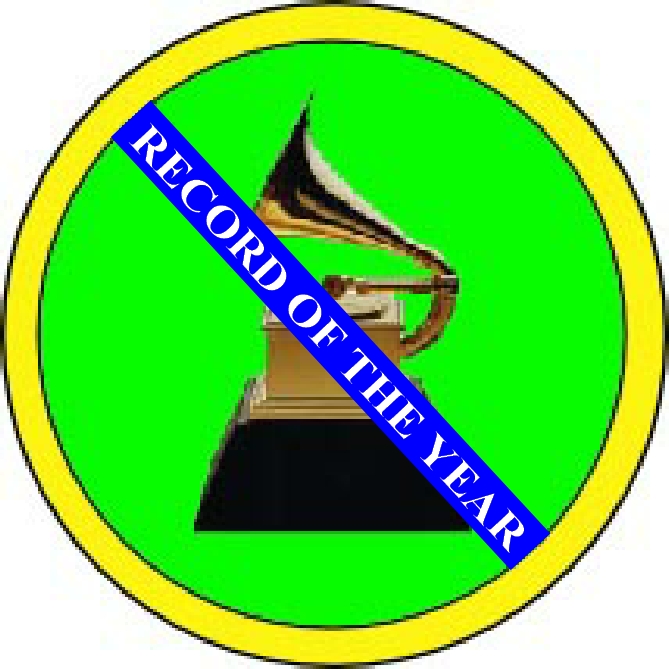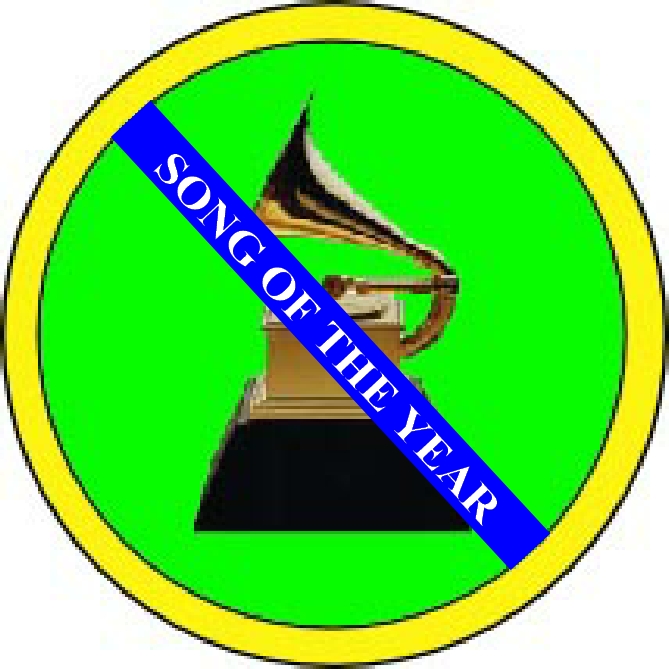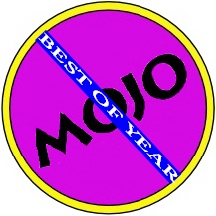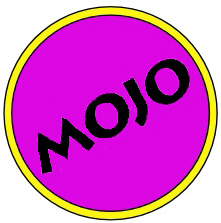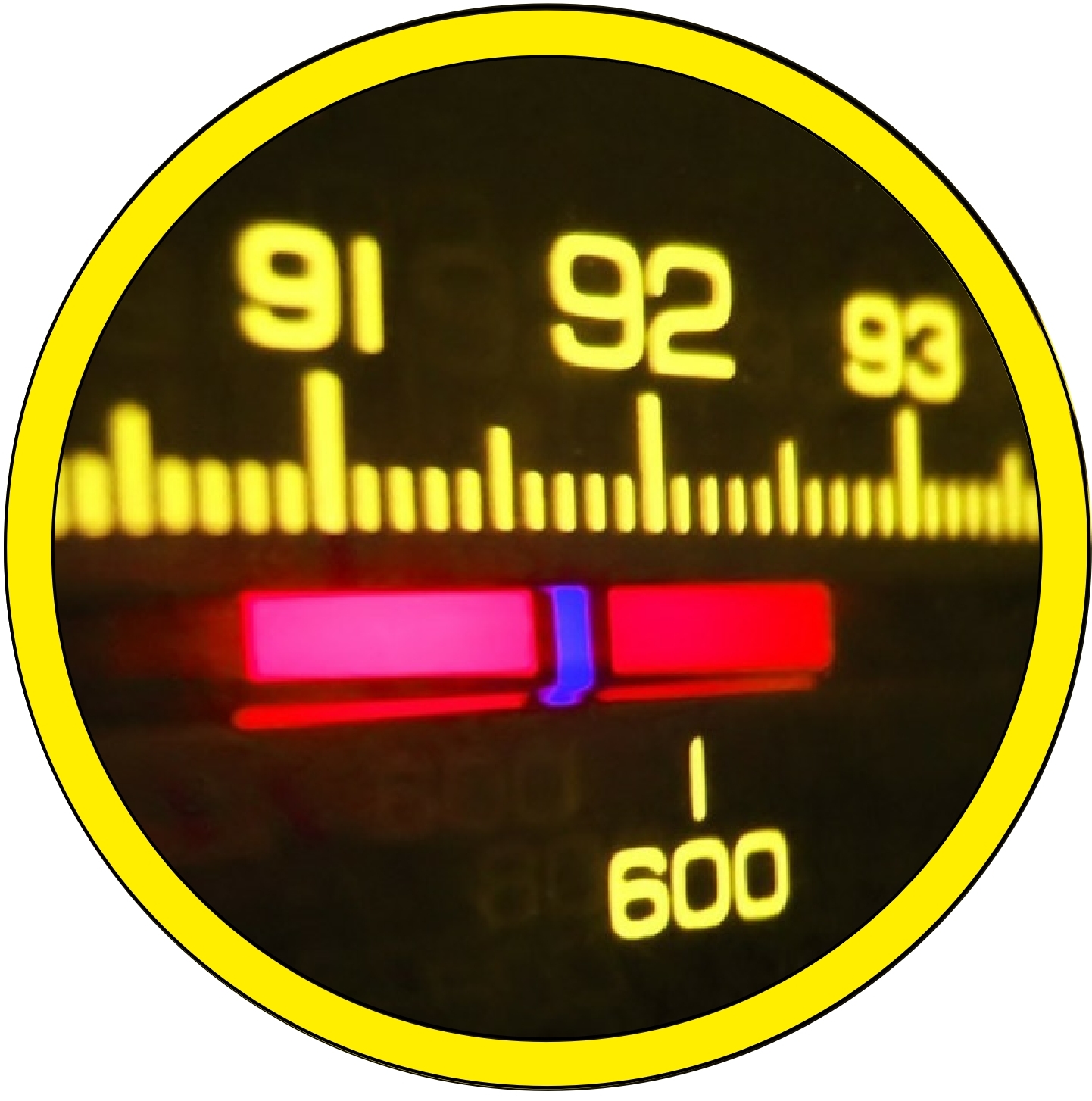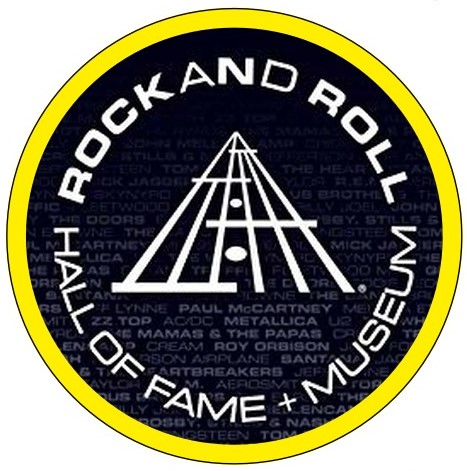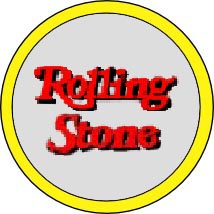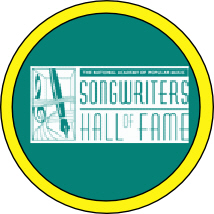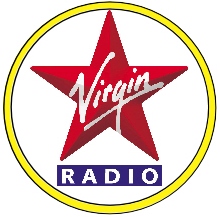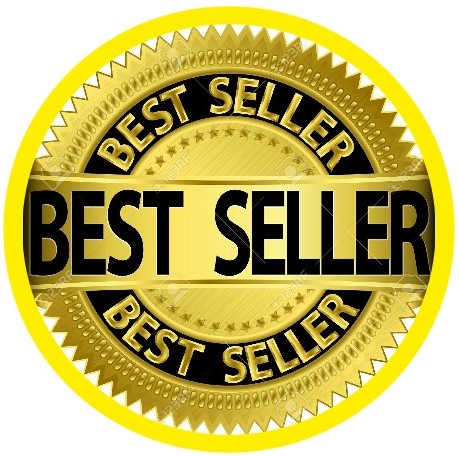 ---