image from jass.com
Not only is this the most recorded blues song of all time JA and maybe the most recorded American song of all time, PM but is has been called "the most important blues song ever written." LW William Christopher Handy, who became known as "The Father of the Blues," was a bandleader who performed to mixed race audiences throughout the southern United States. As jug bands gained in popularity, he was driven to compose music in a similar style, LW most notably with "St. Louis Blues," a lyric he claims he was inspired to write after hearing a St. Louis woman complaining about her cheating husband. LW
He wrote the song in 1914, a time when the popular songs of Tin Pan Alley began fusing "with folklore to explore the blues, the form that led to the full-fledged birth of American jazz." NPR Handy tapped into Afro-Spanish rhythms he picked up on trips to Cuba LW and mixed "the 'humour of a coon' song, the syncopation of ragtime, and the spirit of a Negro spiritual, and call[ed] it the blues." RCG The great theatrical producer Florenz Ziegfeld credited Handy with putting black bands on the previously all-white map of Broadway in New York. RCG
15 versions of the song charted over the next forty years PM generating $25,000 a year, which by today's standards would make Handy a billionaire. LW Sophie Tucker first sang it in vaudeville RCG and Prince's Orchestra first hit with it in 1916 (#4), but Marion Harris had the greatest success with it in 1920 (#1). PM "The 1921 recording by the Original Dixieland Jazz Band sold more than any other. JA In 1925, Bessie Smith's version with Louis Armstrong hit #3 and it is the highest ranked version according to Dave's Music Database. The Mills Brothers hit #2 in 1932. PM Among others to record it were Bing Crosby, Benny Goodman, Duke Ellington, Guy Lombardo, Lena Horne, Dinah Shore, Johnny Mercer, and Pearl Bailey. RCG The song has been featured in more than 25 Hollywood films, including the 1958 biopic St. Louis Blues, in which Nat "King" Cole plays Handy and sings his signature song. RCG
---
Resources and Related Links:
JA David A. Jasen. (2002). A Century of American Popular Music: 2000 Best-Loved and Remembered Songs (1899-1999). Routledge: Taylor & Francis, Inc. Page 180.
LW Alan Lewens (2001). Popular Song – Soundtrack of the Century. Billboard Books: New York, NY. Page 35.
NPR National Public Radio web site (1999). "The Most Important American Musical Works of the 20th Century".
RCG RimChiGuy.com The Old Songs (1900-1929)
PM Joel Whitburn (1986). Pop Memories 1890-1954. Menomonee Falls, WI; Record Research, Inc. Pages 192 and 584.
---
Awards for Handy and Armstrong/Smith's versions: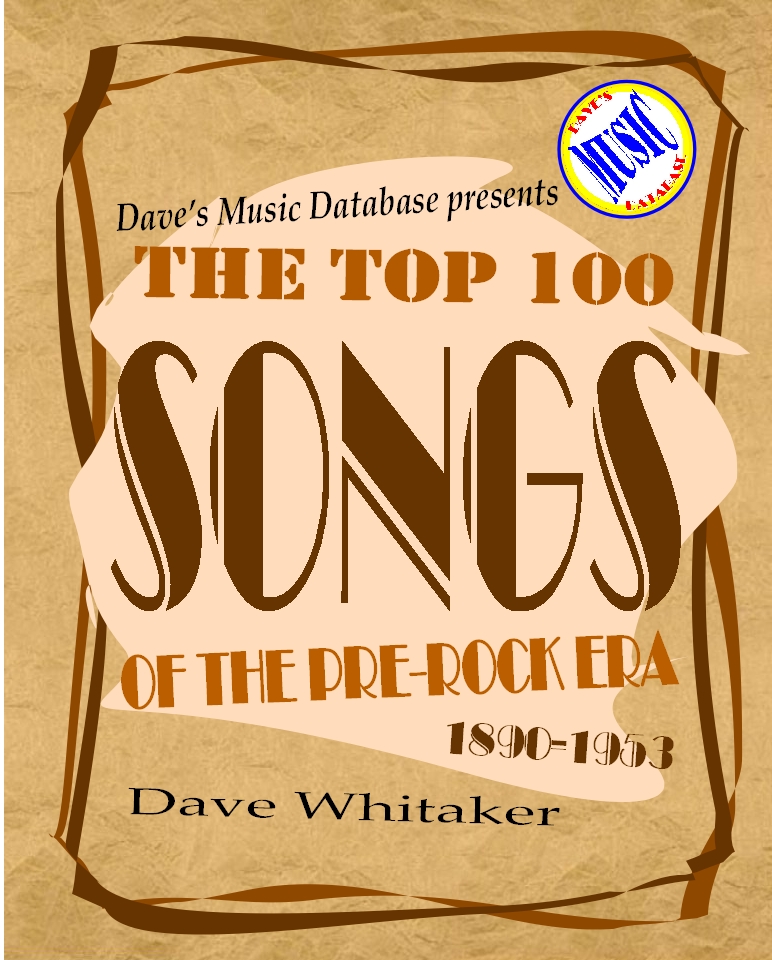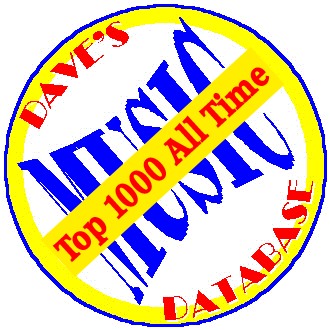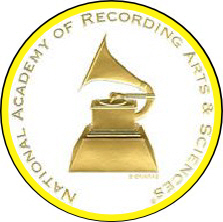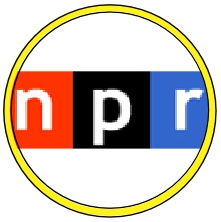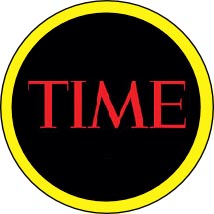 ---