First posted 10/22/2011; updated 4/16/2019.
Good Vibrations

The Beach Boys
Writer(s): Mike Love/Brian Wilson (see lyrics here)
---
Released: 10/10/1966
---
First Charted: 10/22/1966
---
Peak: 11 US, 11 CB, 12 UK, 2 CN, 11 AU (Click for codes to singles charts.)
---
Sales *: 1.0 US, -- UK, 1.0 world (includes US + UK)
---
Radio Airplay *: 3.0
---
Video Airplay *: 38.9
---
Streaming *: --
---
* in millions

Review:

At the time of its release, "Good Vibrations" was the most expensive single ever released BR1-215 with one claim putting the total recording cost as high as a million dollars. JA-66 The song was pieced together from hundreds of recording sessions NPR and more than seventy hours of tape CR-779 generated in four studios over seventh months time. RS500

The song is the "crowning achievement" RS500 for Brian Wilson, who has been called "rock and roll's finest composer ever." WI While still a Beach Boy in name, Wilson stayed home while the rest of the group toured. This freed him to go wild in the studio, most notably in using a theremin, which is a keyboard instrument best known for its use in soundtracks to horror films. HL-24 While the end result employed the vocal talents of the other Beach Boys, none of them actually played on the song. KL-127

As for the term "good vibrations," Wilson told Rolling Stone that his mother had explained how dogs barked at some people, but not at others, "'that a dog would pick up vibrations from some people that you can't see, but you can feel. And the same thing happened with people.'" BR1-215

Wilson was convinced of the song's good vibe, saying it would be better than the Righteous Brothers' "You've Lost That Lovin' Feelin.'" RS500 Beach Boy Bruce Johnston was a little more nervous, saying, "'we're either going to have the biggest hit in the world – or the Beach Boys' career is over.'" HL-24 It turned out the public appreciated the song's vibe as well; it met with instant success, selling 400,000 in four days SJ-193 and becoming the group's first million-seller TB-83 and third #1.
---
Resources and Related Links:
BR1 Bronson, Fred (2003). The Billboard Book of Number One Hits (5th edition). New York, NY: Billboard Books.
CR Creswell, Toby (2005). 1001 Songs: The Great Songs of All Time.
HL Heatley, Michael, and Spencer Leigh (1998). Behind the Song: The Stories of 100 Great Pop & Rock Classics. London, England: Blandford Books.
JA Jasen, David A. (2002). A Century of American Popular Music: 2000 Best-Loved and Rememberd Songs (1899-1999). Routledge: Taylor & Francis, Inc.
KL Kutner, Jon, and Spencer Leigh (2005). 1000 UK Number One Hits: The Stories Behind Every Number One Single Since 1952. London, Great Britain: Omnibus Press.
NPR National Public Radio (1999). "The Most Important American Musical Works of the 20th Century"
RS500 Rolling Stone's "The 500 Greatest Songs of All Time" (12/04).
SJ Shannon, Bob, and John Javna (1986). Behind the Hits: Inside Stories of Classic Pop and Rock and Roll.
TB Thunder Bay Press (2006). Singles: Six Decades of Hot Hits & Classic Cuts. Outline Press Ltd.: San Diego, CA.
WI Williams, Paul (1993). Rock and Roll: The Best 100 Singles. Page 105. New York, NY: Carroll & Graf Publishers, Inc.
Note: Footnotes (raised letter codes) refer to sources frequently cited on the blog. Numbers following the letter code indicate page numbers. If the raised letter code is a link, it will go directly to the correct page instead of the home page of a website. You can find the sources and corresponding footnotes on the "Lists" page in the "Song Resources" section.
Awards: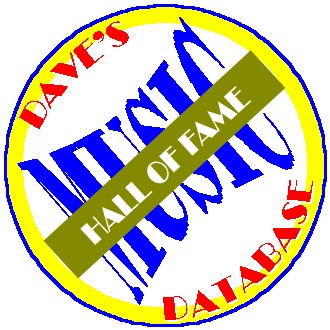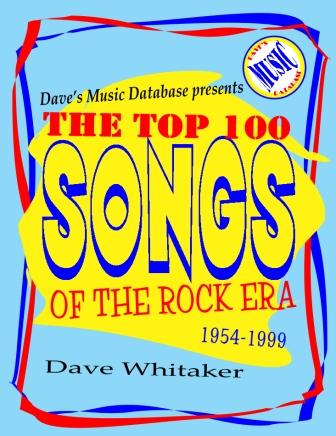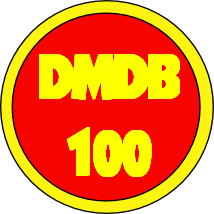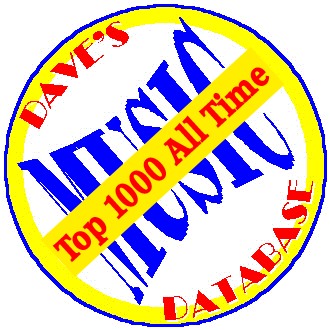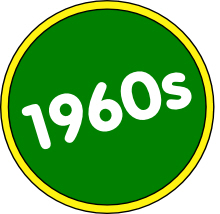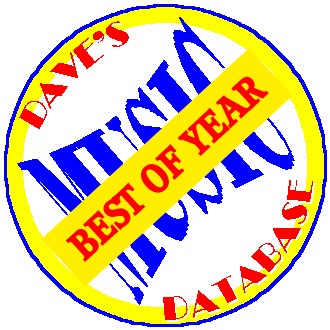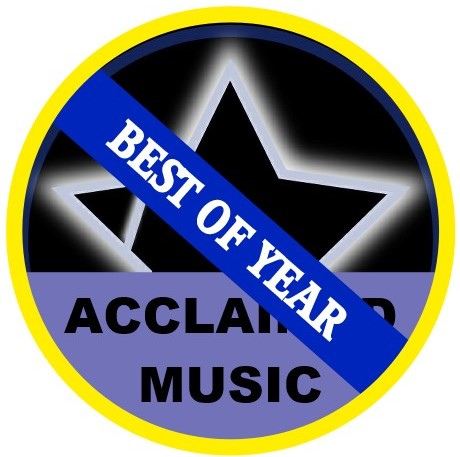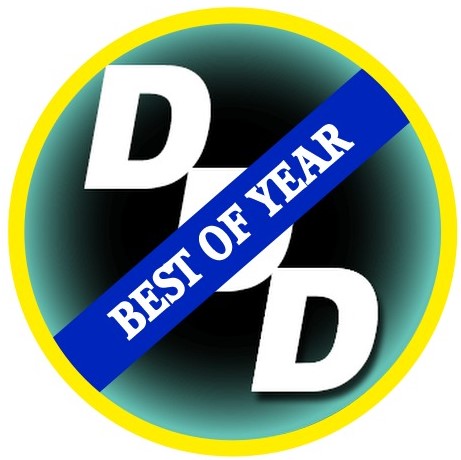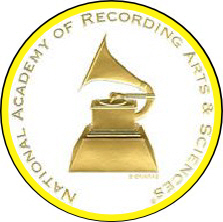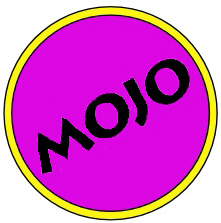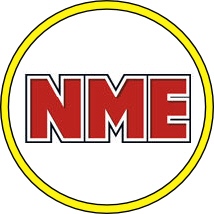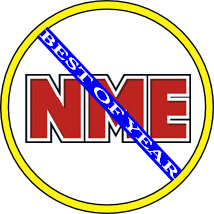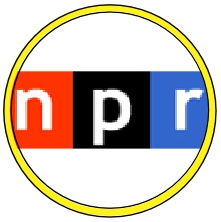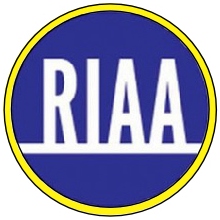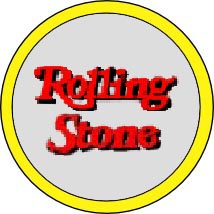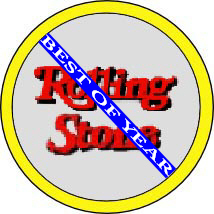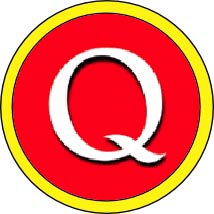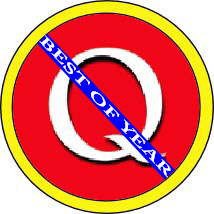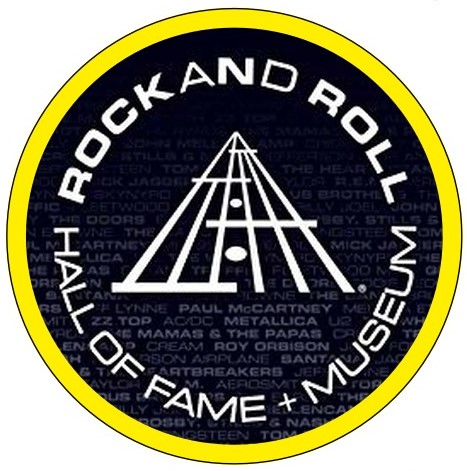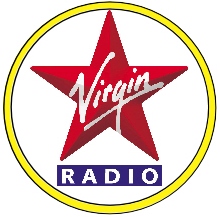 ---