Originally posted September 4, 2012.
---
This content is taken from the The Top 100 Songs of the Rock Era, 1954-1999, available at DavesMusicDatabase.com as a standard book or ebook!
---
This song has mistakenly been rumored to have been written for the wedding of the King and Queen of Sweden. KL Abba did debut the song at a televised tribute to Sweden's Queen Silvia and King Gustaf XVI, a day before their marriage on June 19, 1976. SF However, since the song's origins date to August 1975, TB it hardly could have been written with the nuptials in mind.
The lyrics deal with a visit to a disco, but the song hones in on the joy of dancing. AMG That has aided the song's durability since it isn't just tied to disco, but to the greater world of dance-pop music. AMG The song is "arguably the world's first Europop disco hit" SF with a rhythm inspired by George McCrae's 1974 "Rock Your Baby." BBC
Björn Ulvaeus says that when he and Benny Andersson, his co-writer and co-member in Abba, finished mixing the instrumental track, he was so excited he drove all over Stockholm to find someone to listen to the song. He ended up at his sister's house, playing it over and over. As he says, "We couldn't believe how good it sounded." BBC
Neither could the rest of the world. The song topped multiple international charts, BBC notably becoming the group's biggest of their nine #1 songs in the U.K. and part of an 18 consective top ten singles streak. BR1 In the U.S., the song was the group's best-selling single LW and only hit to reach the chart pinnacle.
---
Awards: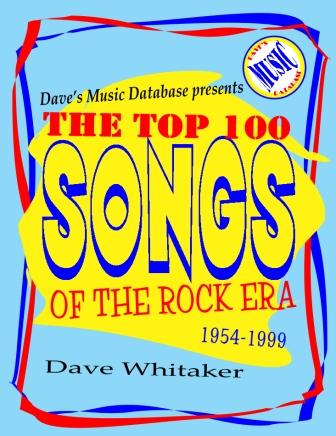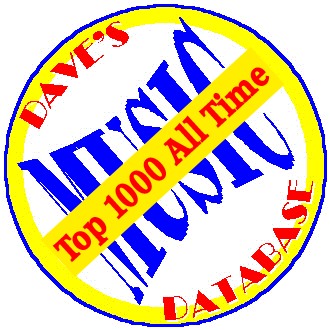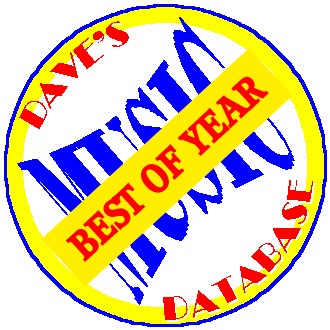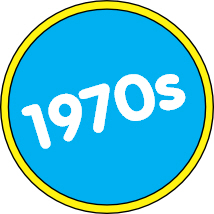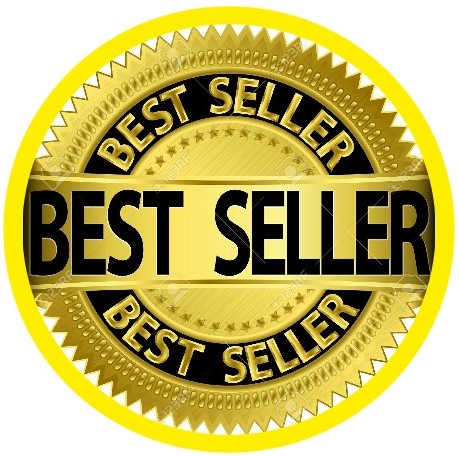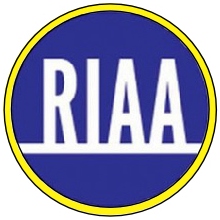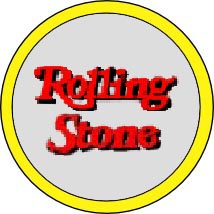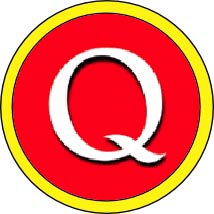 ---
Resources and Related Links:
AMG All Music Guide
BBC BBC Radio 2 "Sold on Song Top 100" (2004).
BR1 Fred Bronson (2003). The Billboard Book of Number One Hits (5th edition). New York, NY: Billboard Books. Page 458.
KL Jon Kutner/Spencer Leigh (2005). 1000 UK Number One Hits: The Stories Behind Every Number One Single Since 1952. London, Great Britain: Omnibus Press. Page 222.
LW Alan Lewens (2001). Popular Song – Soundtrack of the Century. Billboard Books: New York, NY. Page 137.
TB Thunder Bay Press (2006). Singles: Six Decades of Hot Hits & Classic Cuts. Outline Press Ltd.: San Diego, CA. Page 163.
---