First posted 7/24/2011; updated 4/19/2020.
Like a Rolling Stone

Bob Dylan
Writer(s): Bob Dylan (see lyrics here)
---
Released: July 20, 1965
---
First Charted: July 24, 1965
---
Peak: 2 US, 11 CB, 2, HR, 1 CR, 4 UK, 2 CN, 7 AU (Click for codes to singles charts.)
---
Sales (in millions): -- US, -- UK, -- world (includes US + UK)
---
Airplay/Streaming (in millions): -- radio, 31.3 video, -- streaming
Awards: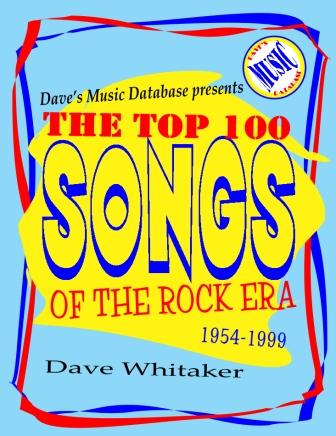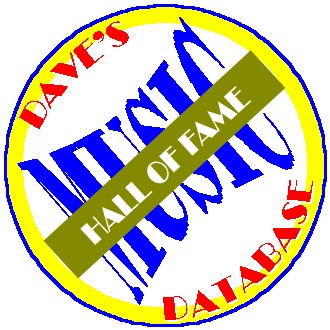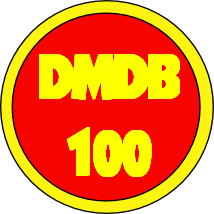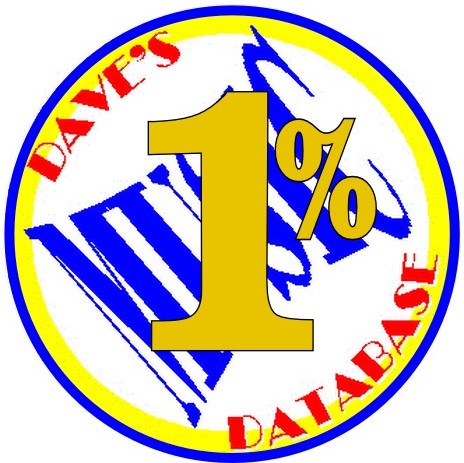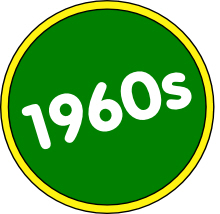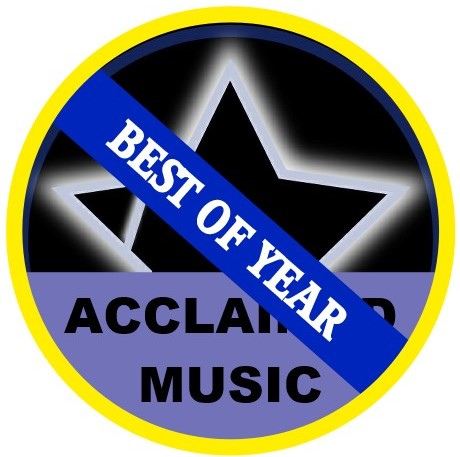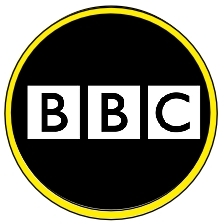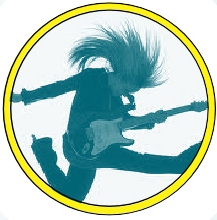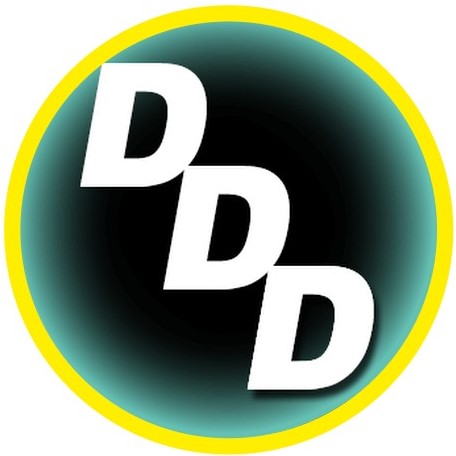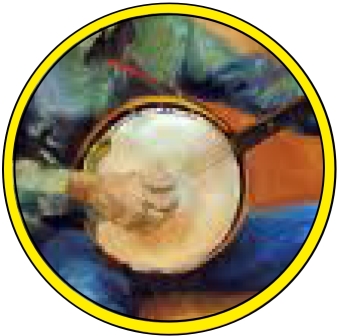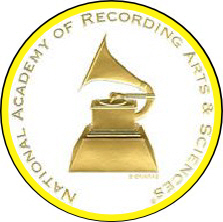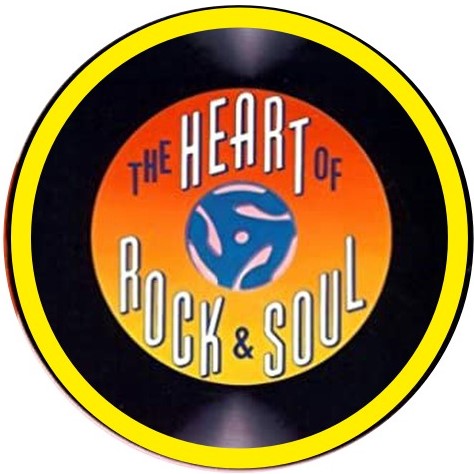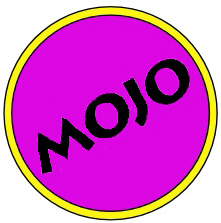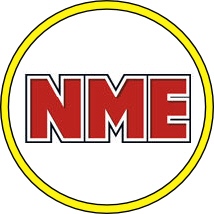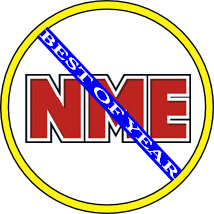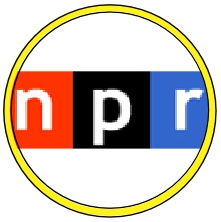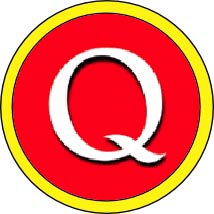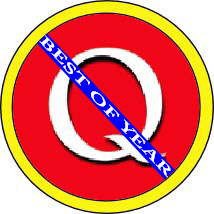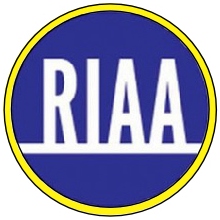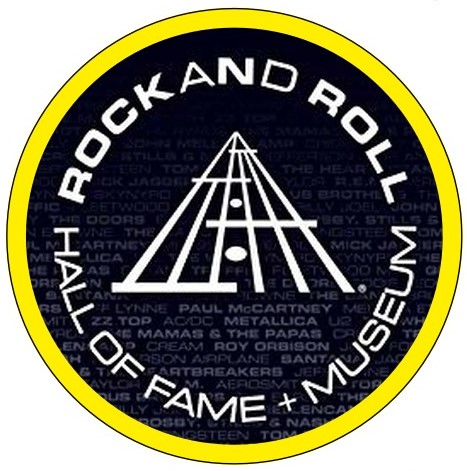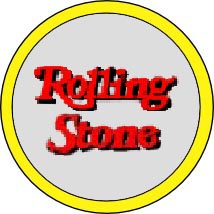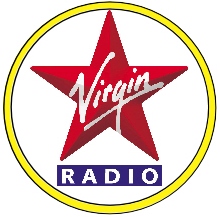 About the Song:
It was only Bob Dylan's second appearance on The Billboard Hot 100. His maiden hit on the chart was "Subterranean Homesick Blues", just a few months earlier. This one, however, would be his biggest hit. Some might even call it the best rock song of all time.
"No other pop song has so thoroughly challenged and transformed the commercial laws and artistic conventions of its time." RS500 Regarding Dylan's 1965 Newport Folk Festival performance of this song, Joni Mitchell said, "The American folk song has grown up." NPR Folk music fans had seen their genre as carrying intellectual import while rock-n-roll was "adolescent trash." TB This song, however, proved that lyrical prowess need not be an impediment to commercial success BBC and suddenly rock was not just teen music, but an art form on par with any other. TB
Dylan wrote this not initially as a song, but, by varying accounts, "as a prose poem," WI "extended piece of verse," RS500 or a short story about a society girl who loses her status, BBC possibly even Andy Warhol protégé Edie Sedgwick. SF It was, he says, "just a rhythm thing on paper all about my steady hatred." RS500
The song owes a debt to Al Kooper, for the signature "garage-gospel organ." RS500 The instrument was outside the usual guitarist's comfort zone, but Dylan liked what he heard and even had it turned up in the mix, despite the opening being an 1/8 note behind everyone else. SF
Guitar virtuoso Jimi Hendrix liked what he heard as well – regarding Dylan's voice, that is. Reportedly, Dylan's unconventional vocals, "nasal and nasty, raw as barbed wire," MA served as an inspiration to the legendary musician to see himself as more than just a guitarist. SF
---
Resources and Related Links:
BBC BBC Radio 2 (2004). "Sold on Song Top 100"
MA Dave Marsh (1989). The Heart of Rock and Soul: The 1001 Greatest Singles Ever Made. New York, NY; New American Library. Page 9.
NPR National Public Radio web site (1999). "The Most Important American Musical Works of the 20th Century"
RS500 Rolling Stone (12/04). "The 500 Greatest Songs of All Time"
TB Thunder Bay Press. (2006). Singles: Six Decades of Hot Hits & Classic Cuts. Outline Press Ltd.: San Diego, CA. Page 79.
WI Paul Williams (1993). Rock and Roll: The Best 100 Singles. New York, NY: Carroll & Graf Publishers, Inc. Page 90.