image from 45cat.com
---
Del Shannon "Runaway"
---
Writer(s):
Max Crook, Del Shannon (
see lyrics here
)
First charted: 3/6/1961
Peak: 14 US, 3 RB, 13 UK (Click for codes to singles charts.)
Sales (in millions): 1.0 US, -- UK, 1.0 world (includes US and UK)
Radio Airplay (in millions): 2.0 Video Airplay (in millions): --
---
Review:
Del Shannon was discovered by Ollie McLaughlin, a disc jockey from Ann Arbor.
MA-353
Backed by a band which included Max Crook, Shannon was playing at the Hi-Lo Club in his hometown of Battle Creek, Michigan,
CR-511
when McLaughlin dropped by to check them out. He liked Shannon and introduced him to the owners of Big Top Records. They sent him to New York to record a few songs. A few weeks later, Del received a call telling him the songs weren't fast enough.
SJ-179
Shannon and Crook came up with the song "Runaway" back at the Hi-Lo. Del recalled that, "We were on stage and Max hit an A minor and a G and I said, 'Max, play that again, it's a great change.'" Shannon wrote lyrics the next day KL-76 about a guy deserted by his girl, only to wonder what went wrong. SF Shannon said he wrote the song about himself and his inkling to run away from relationships. MA-354
After performing the song for three months, they headed back to New York to record it. BR1-88 Del proclaimed that if the record wasn't a hit, he was going to work in the carpet business. BR1-88 Once the single was selling 80,000 copies a day, Shannon was offered a chance at a gig at the Paramount Theater in Brooklyn. He would earn more there than in a year at the carpet shop. BR1-88
One of the song's unique elements was the use of a musitron, kind of an early version of the electronic keyboard. RS500 Shannon explained that it was created by "'a little thing you clip under your piano and then you put an amplifier in it." SJ-179 Shannon added, "I think it was the first electronic machine recorded." SJ-179
It was one of several features to make "Runaway" unique. The song also featured Shannon's prominent and effective use of falsetto, not to mention the unusual structure of the song in which the conventional repeat of verse-chorus was abandoned. TB-50 The result was the biggest hit of Shannon's career and the U.K.'s biggest seller of 1961. SF It was "a true pop classic." TB-50
---
Resources and Related Links:
Note: Footnotes (raised letter codes) refer to sources frequently cited on the blog. Numbers following the letter code indicate page numbers. If the raised letter code is a link, it will go directly to the correct page instead of the home page of a website. You can find the sources and corresponding footnotes on the "Lists" page in the "Song Resources" section.
---
Award(s):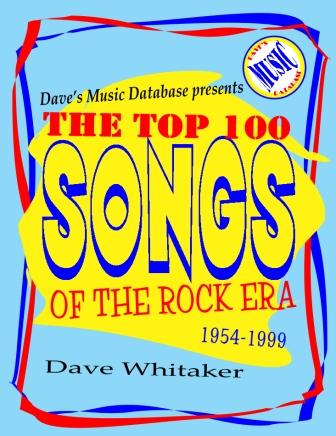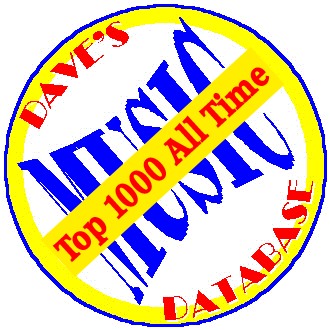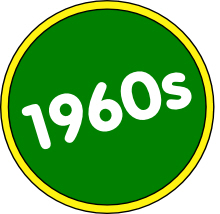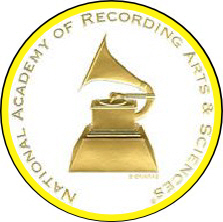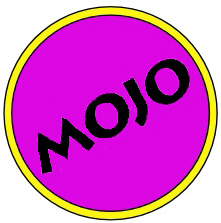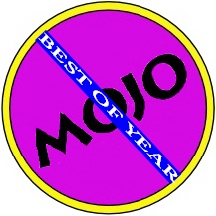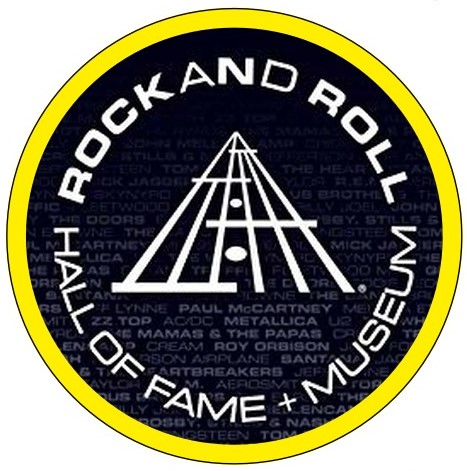 ---