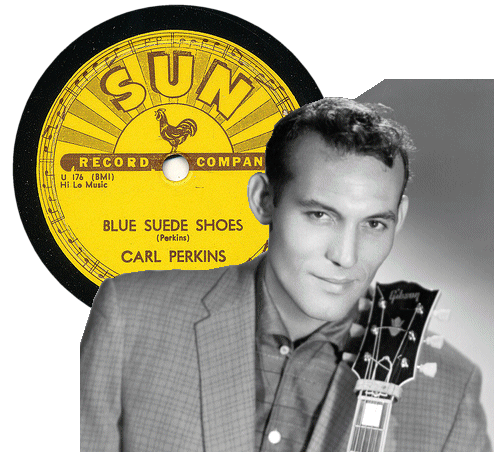 image from sixtiescity.net
---
Carl Perkins "Blue Suede Shoes"
---
Writer(s):
Carl Perkins (
see lyrics here
)
First charted: 3/3/1956
Peak: 2 US, 13 CW, 2 RB, 10 UK (Click for codes to singles charts.)
Sales (in millions): -- US, -- UK, 1.0 world (includes US and UK)
Radio Airplay (in millions): 2.0 Video Airplay (in millions): --
---
Review:
The "most famous rockabilly record of all time"
AMG
owes its existence to Johnny Cash's stint in the Air Force and a careless dancer. Cash, who at the time was a Sun Records label mate with Perkins, relayed the story to Perkins of servicemen lining up for food or pay with freshly-polished shoes
HL-87
and warn each other, "Don't step on my blue suede shoes."
CR-379
It was just a few weeks later
HL-87
that Perkins heard someone in a crowd at a dance spit out a similar line
CR-379
to his date for scuffing his shoes.
SA
After the dance was over, Perkins supposedly scribbled down the song lyrics on an old potato sack.
JA-25
In rock and roll's infancy, many were convinced it was devil's music. SF With lyrical references to drinking and stealing cars, SF Perkins' debut Sun single was certainly not exempt. Regardless, or perhaps because of it, the song became Perkins' biggest hit and the first song to hit the pop, R&B, and country charts in the U.S. RS500 and has become "one of the national anthems of '50s rock & roll" AMG
Carl Perkins missed out on a chance to perform the song on The Perry Como Show when his car crashed into a poultry truck while he was driving to New York for the performance. While laid up for a couple weeks, he helplessly watched Elvis perform the song on The Milton Berle Show. RS500 However, no one could take the song away from Perkins, who pulled off a feat even Elvis couldn't do – he gave Sun Records a top 10 U.S. pop hit. SJ-218 Elvis' version only reached #20 and "The King" confessed that he couldn't top the original by Perkins. RS500
---
Resources and Related Links:
Note: Footnotes (raised letter codes) refer to sources frequently cited on the blog. Numbers following the letter code indicate page numbers. If the raised letter code is a link, it will go directly to the correct page instead of the home page of a website. You can find the sources and corresponding footnotes on the "Lists" page in the "Song Resources" section.
---
Award(s):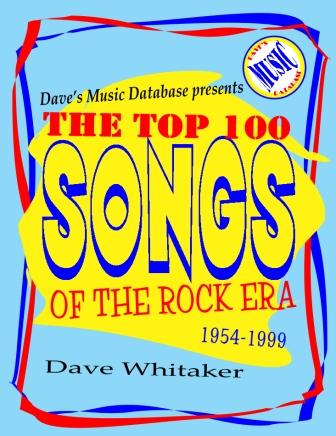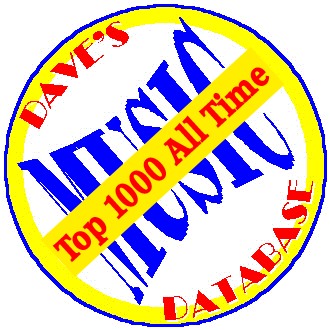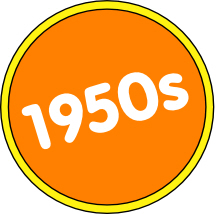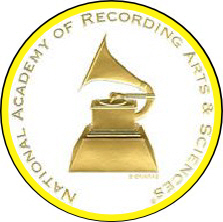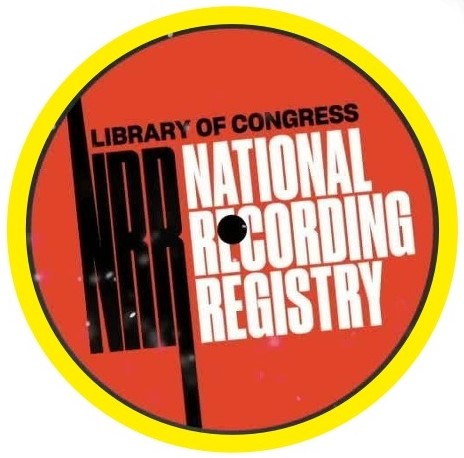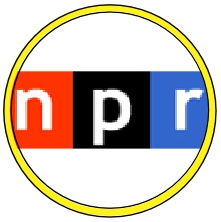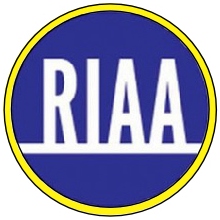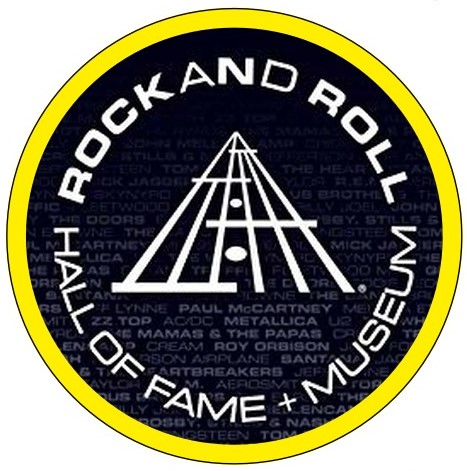 ---