image from youtube.com
---
The Penguins "Earth Angel (Will You Be Mine)"
---
Writer(s):
Curtis Williams (
see lyrics here
)
Released: 10/19/1954, First charted: 12/18/1954
Peak: 8 US, 13 RB (Click for codes to singles charts.)
Sales (in millions): 4.0 US, -- UK, 4.0 world (includes US and UK)
Radio Airplay (in millions): 2.0 Video Airplay (in millions): --
---
Review:
In the 1950s, it was common practice to refashion an R&B hit as a "sanitized, big-label cover."
RS500
The intent was to craft a version of the song which would be more palatable to mainstream white audiences and subsequently have a better shot at success on the pop charts. While the remake generally lacked the grit and soul of its source material, it would often outperform the original.
"Earth Angel" was no exception – at least in terms of chart success. The Crew-Cuts, a "schmaltzy white group" RS500 from Canada, took the song to #3 on the Billboard Hot 100 while the first version, by the Penguins, peaked at #8. Regardless of what the charts said, however, the Penguins' take on the song became the more celebrated. The original outsold the remake and outperformed it on jukeboxes. MA-570 In fact, when measured by appeal over time, Billboard called this "the top R&B record of all time." NRR
The Penguins were a vocal group of high-school friends who formed in Los Angeles in 1954. Their "artless, unaffected vocals…defined the street-corner elegance of doo-wop" RS500 and "Earth Angel" is "one of the finest examples" TB-11 the genre has to offer. The Penguins recorded the song in a garage; producer Walter Williams recalls redoing takes because he had to quiet the barking dog next door. TB-11
It was originally released as a B-side RS500 through DooTone, a black-owned and operated label. NRR It bore the distinction of being the first song from an independent R&B label to hit the Billboard pop charts. MA-570 Even more significantly, it was one of the first crossover records NRR and "a pivotal record in rock & roll's early development." RS500
---
Resources and Related Links:
Note: Footnotes (raised letter codes) refer to sources frequently cited on the blog. Numbers following the letter code indicate page numbers. If the raised letter code is a link, it will go directly to the correct page instead of the home page of a website. You can find the sources and corresponding footnotes on the "Lists" page in the "Song Resources" section.
---
Award(s):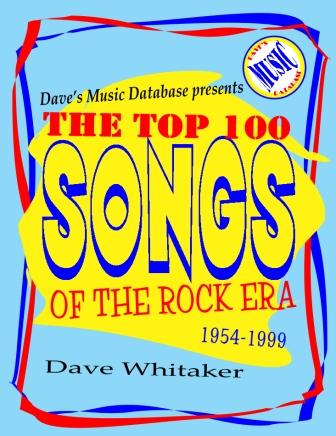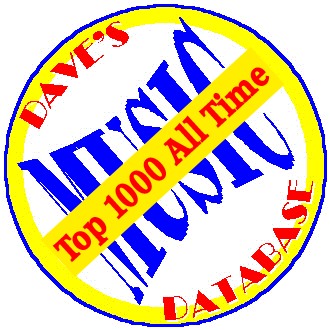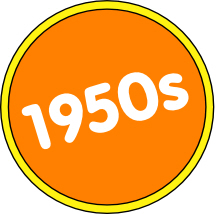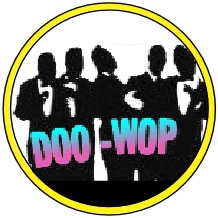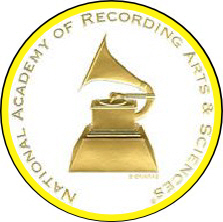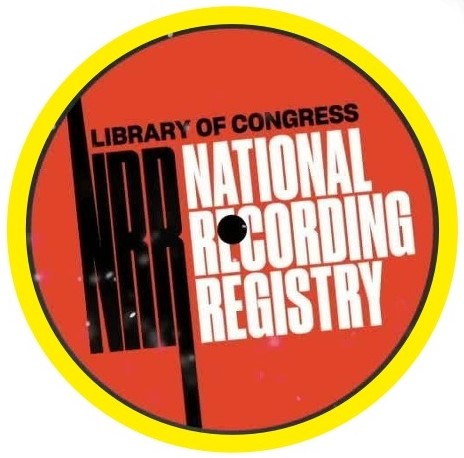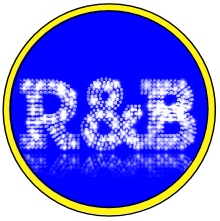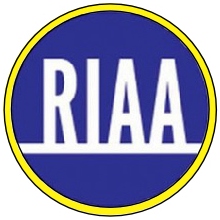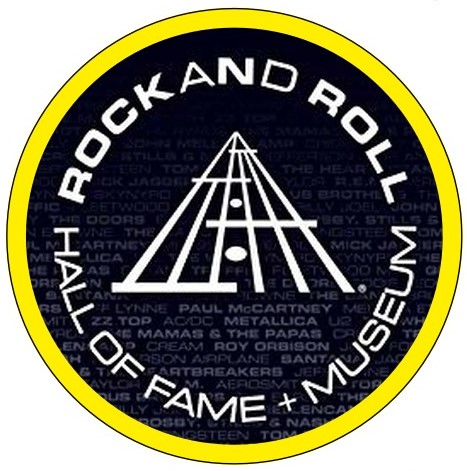 ---