First posted 7/12/2014; updated 3/29/2019.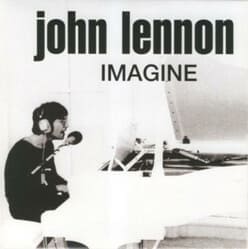 image from ichbiah.com
Writer(s): John Lennon (see lyrics here)
---
Released: October 11, 1971
---
First Charted: October 16, 1971
---
Peak: 3 US, 2 CB, 11 HR, 7 AC, 20 AR, 14 UK, 12 CN, 15 AU (Click for codes to singles charts.)
---
Sales *: -- US, 1.8 UK, 1.8 world (includes US + UK)
---
Radio Airplay *: 5.0
---
Video Airplay *: 139.1
---
Streaming *: --
---
* in millions
Review:
One morning early in 1971, Lennon sat at the white grand piano in his bedroom and virtually completed "his greatest musical gift to the world." RS500 He considered "Imagine" to rate as high as anything he wrote with the Beatles. RS500 He wasn't wrong.
When John penned the song, he wasn't aiming for the nearly immediate anthemic status the song attained. His wife Yoko Ono told Rolling Stone that it was "just what John believed – that we are all one country, one world, one people." RS500
While the song's themes have illicited debate, Lennon possessed the foresight to soften the message via his approach. Poetic lyrics, intimate instrumentation, and a heartfelt vocal provided an accessibility that "emphasized the song's fundamental humanity." RS500
Lennon told broadcaster Andy Peebles, that the song "should be credited as a Lennon/Ono song. A lot of it, the lyric and the concept, came from Yoko, but those days I was a bit more selfish…and I omitted to mention her contribution, which was right out of Grapefruit.'" HL-134 That book of poems, published by Ono in 1970, used "imagine" as a recurrent word.
The song had an interesting chart life. It went to #3 on the U.S. charts in 1971, but took four more years to hit in Lennon's native England, reaching #6. In the wake of Lennon's murder on December 8, 1980, "Imagine" stormed the U.K. charts once again, this time going all the way to the top. In fact, as is more common on the other side of the pond, Lennon's ode to the power of possibilities has been released a couple more times, landing in or just outside the top ten.
---
Resources and Related Links:
HL Heatley, Michael, and Spencer Leigh (1998). Behind the Song: The Stories of 100 Great Pop & Rock Classics. London, England: Blandford Books.
RS500 RollingStone.com "500 Greatest Albums of All Time"
WK Wikipedia
Note: Footnotes (raised letter codes) refer to sources frequently cited on the blog. Numbers following the letter code indicate page numbers. If the raised letter code is a link, it will go directly to the correct page instead of the home page of a website. You can find the sources and corresponding footnotes on the "Lists" page in the "Song Resources" section.
Awards: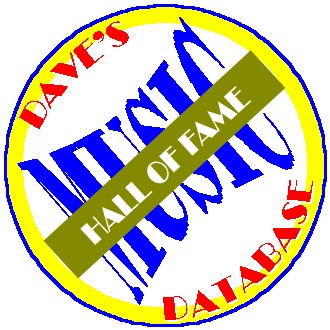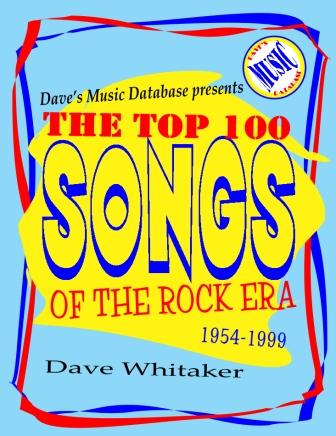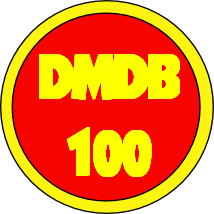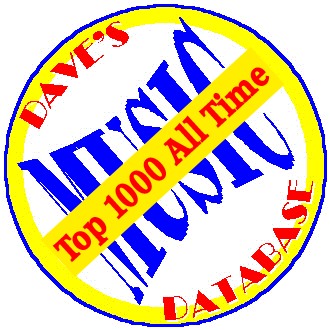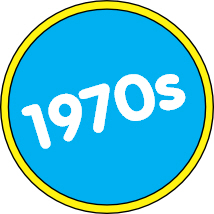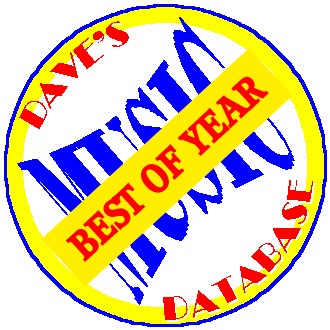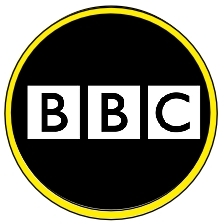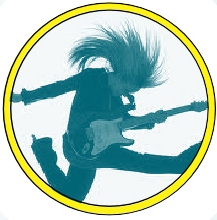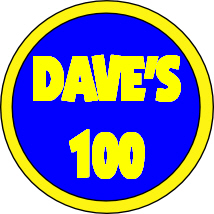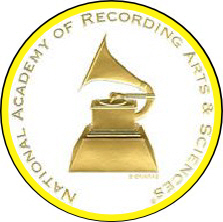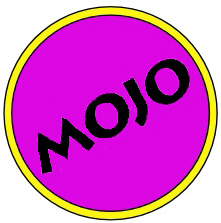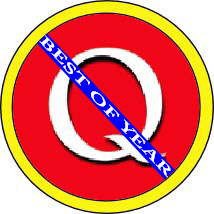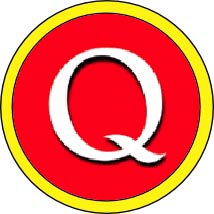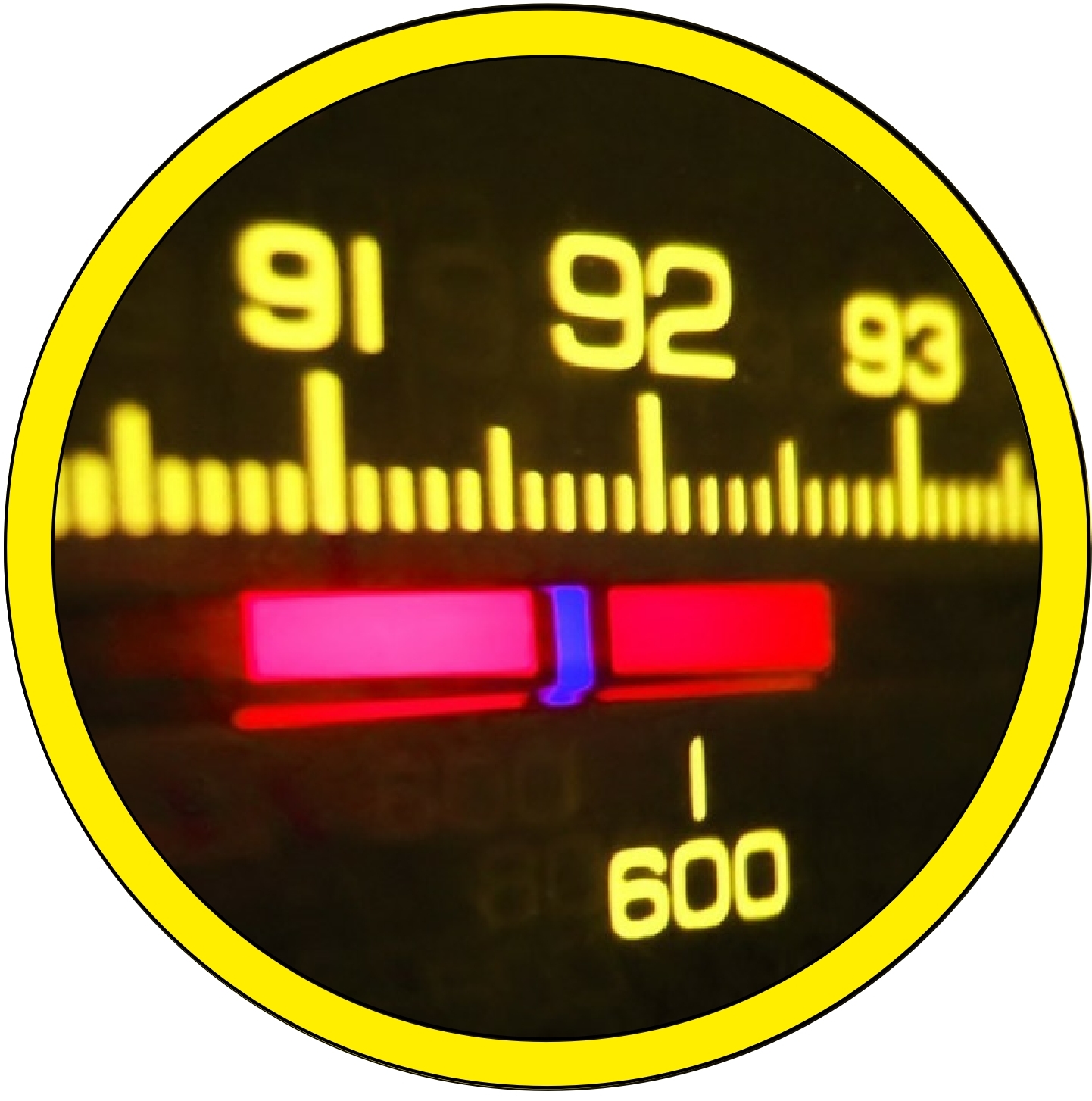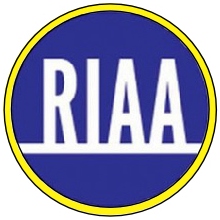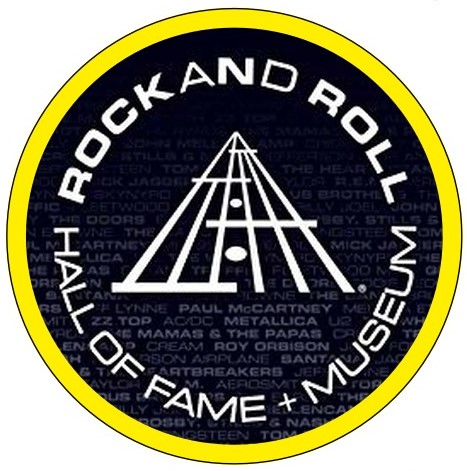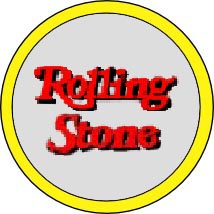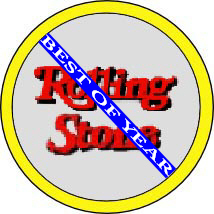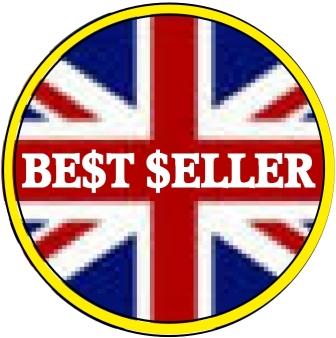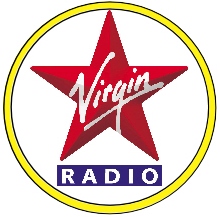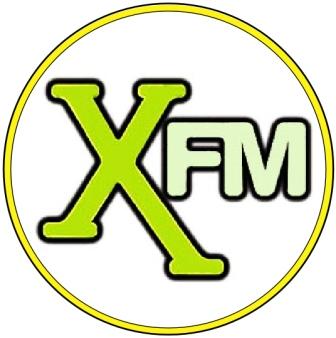 ---