image from freecodesource.com
---
The Weavers "Goodnight Irene"
---
Writer(s):
Huddie "Lead Belly" Ledbetter (
see lyrics here
)
First charted: 7/1/1950
Peak: 113 US, 14 HP, 110 CA, 16 AU (Click for codes to singles charts.)
Sales (in millions): 2.0 US, -- UK, 2.0 world (includes US and UK)
Radio Airplay (in millions): 1.0 Video Airplay (in millions): --
---
Review:
Tasked by the Library of Congess with making field recordings, John and Alan Lomax traveled throughout the American South to capture prison hollers and folk ballads. In 1933, they crossed paths with Huddie "Leadbelly" Ledbetter, In Angola, Louisiana. He was 42 and serving his third stint in the Louisiana State Penitentiary.
SS-747
He "sang spirituals, popular songs, field and prison hollers, cowboy and children's songs, dance tunes and folk ballads, as well as his own compositions."
NRR
As John Szwed wrote, he was "a man with a vast repertoire of traditional material and…such performing flair that he seemed to give off light when he sang."
SS-747
Leadbelly's best-known song, "Goodnight Irene," NRR was used "to open and close most of his concerts, in a conscious attempt to soften his rough-hewn image." NPR'99 John Lomax and Leadbelly took writing credits on the song, but it actually can be traced to African-American composer Gussie L. Davis, SS-747 who, according to Charles Wolfe and Kip Lornell in The Life and Legend of Leadbelly, first published the sentimental waltz in Cincinnati in 1886 and again in New York in 1892. JA-67
Wolf and Lornell say Leadbelly would have learned the song in 1908 in his native Texas from his uncle Terrell. SS-747 He reworked it to "fit his performing needs, accompanied as always by his Stella 12-string guitar." SS-747
By the early 1940s, the song "was very familiar to everyone in the folk community." SS-747 Pete Seeger, of the Weavers, had befriended Leadbelly and knew first-hand the power of the song to captivate an audience. His group's recording of the song, complete with "violins and other orchestra touches provided by Gordon Jenkins," SS-747 divided folk purists but made for a monstrously successful commercial recording, hitting #1 in 1950, just months after Leadbelly's death. Red Foley, Jo Stafford, and Ernest Tubb had top ten versions of the song as well; it has also been recorded by Eric Clapton and Frank Sinatra.
---
Resources and Related Links:
Note: Footnotes (raised letter codes) refer to sources frequently cited on the blog. Numbers following the letter code indicate page numbers. If the raised letter code is a link, it will go directly to the correct page instead of the home page of a website. You can find the sources and corresponding footnotes on the "Lists" page in the "Song Resources" section.
---
Award(s):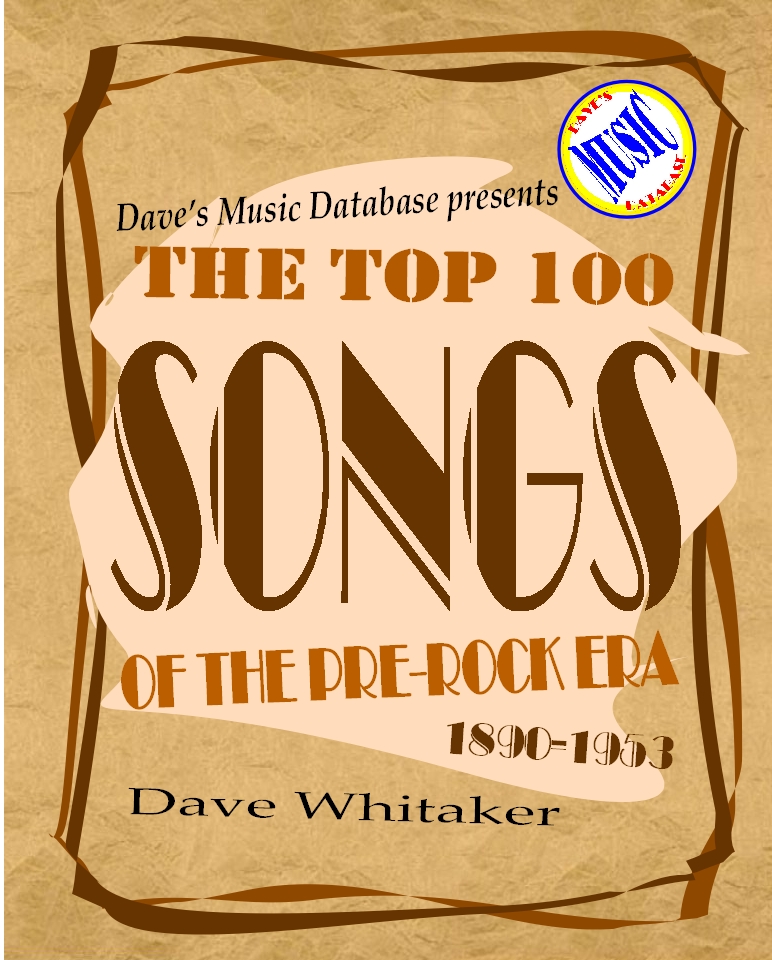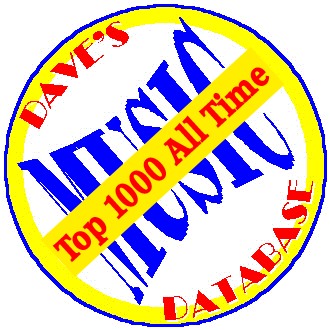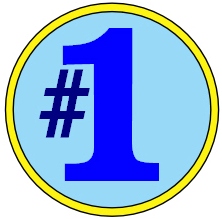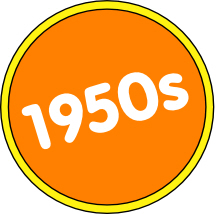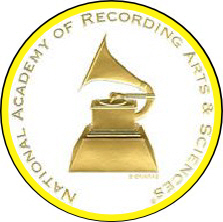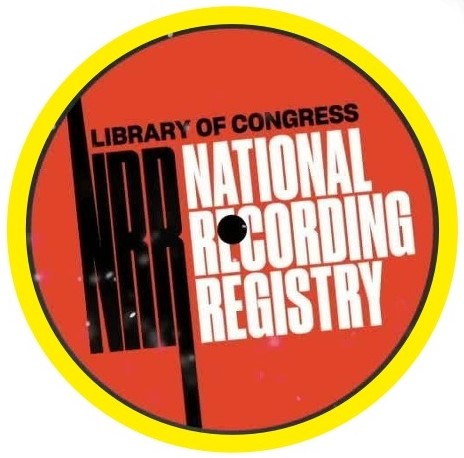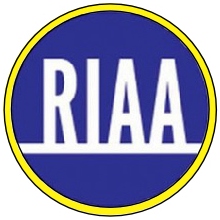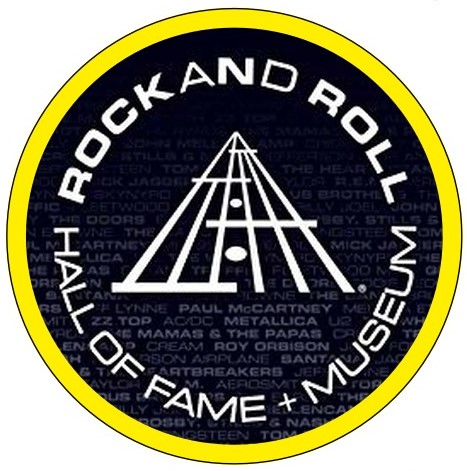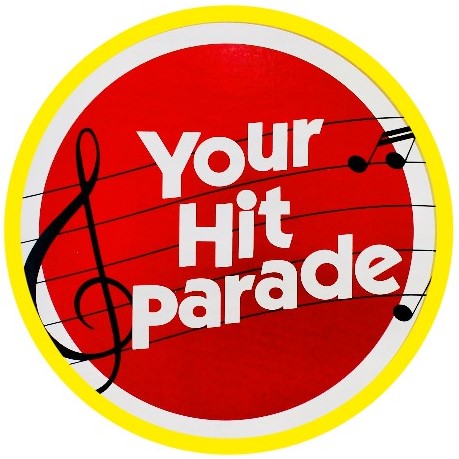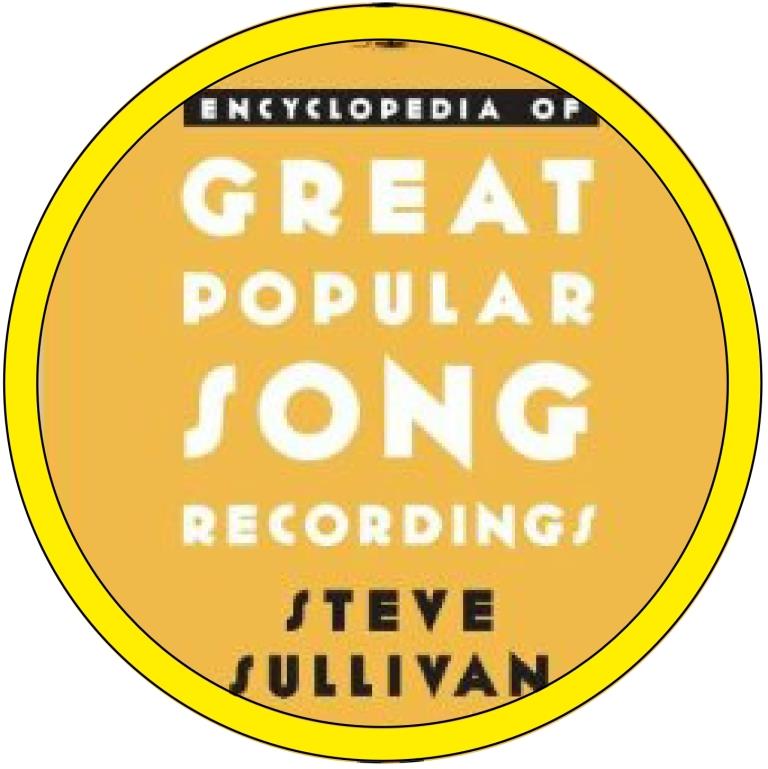 ---